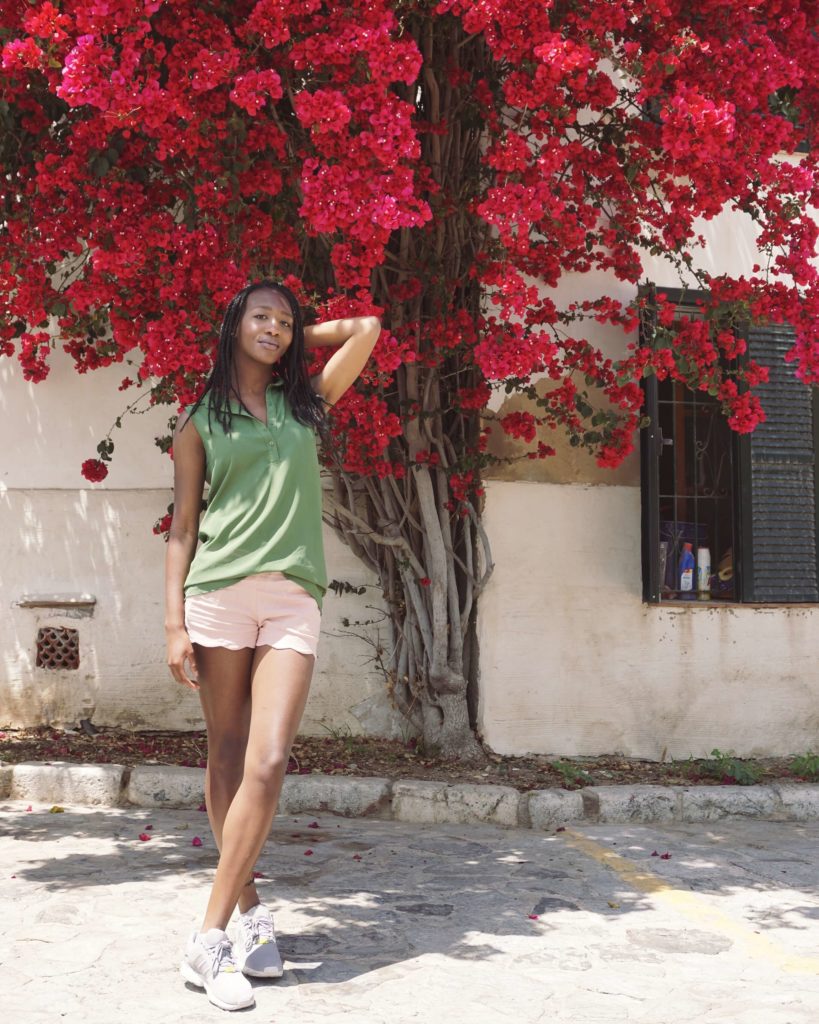 Welcome to my page!
My name is Jennifer Chidimma but you can call me Jey. I'm 26 years old and I live in a small town near Frankfurt (Germany).
I created this blog to write about the things I like and enjoy. I'm trying to express myself in a creative way through my pictures.
I hope you'll enjoy my page and therefore get to know me more. If you have any questions feel free to contact me!
Yours, Jey.