20 facts about me
20 facts about me
The best way that you'll get to know me is when I introduce myself with some facts about me.
People who follow me on my instagram know a bit about me. Here I will talk/write about the things that I love like fashion, food, photography and some personal stuff. I'm excited to see in which direction my page will go.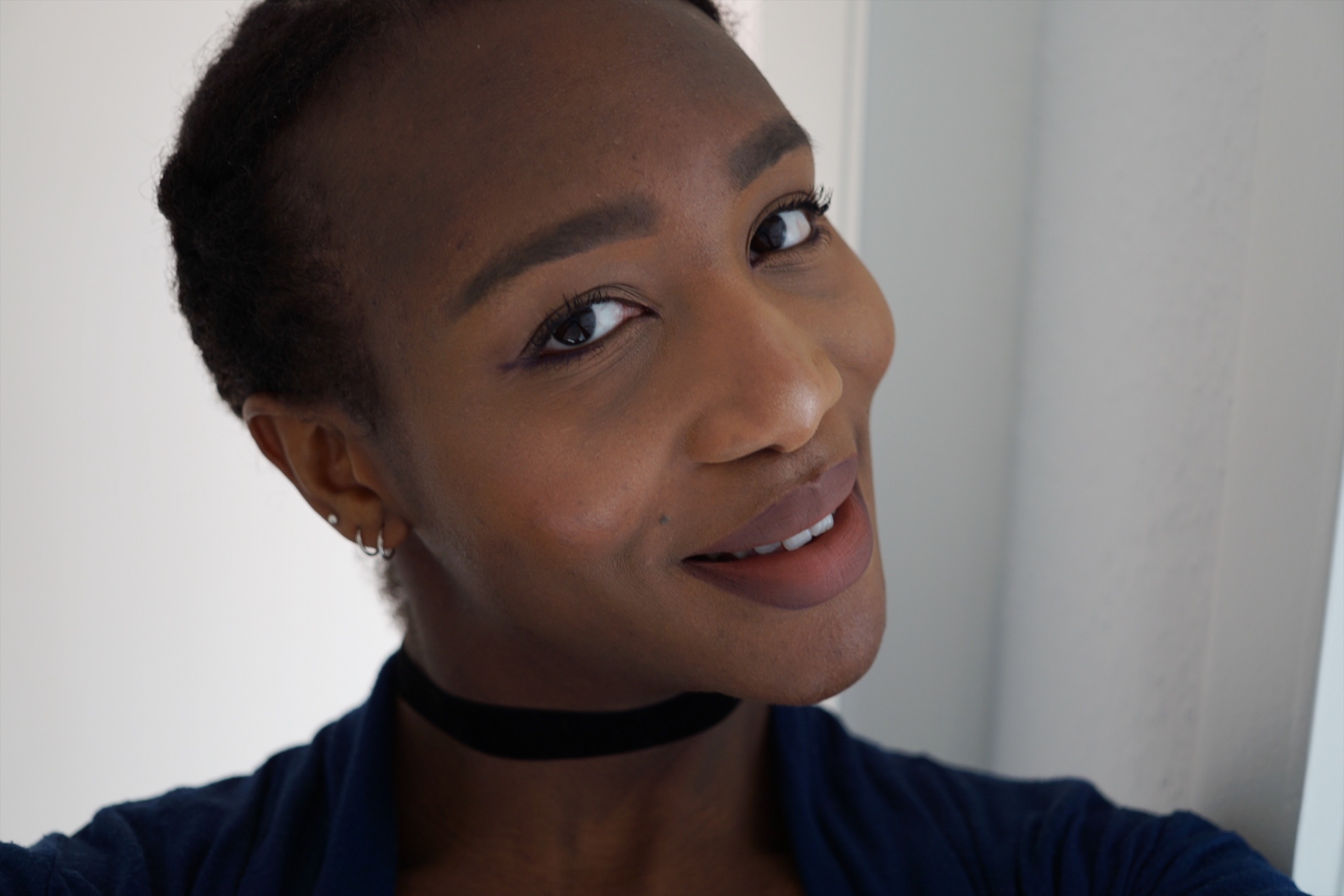 20 facts about me
1. My full name is Jennifer Chidimma
2. My 2nd name is Igbo/Nigeria
3. I have 5 younger brothers and 1 half sister
4. I'm 26 years old
5. I'm a cancer baby!
6. I can't really swim
7. Therefore I'm really scared of underwater animals especially the ones with 8 arms
8. I drink a ton of tea
9. I'm shy and quite an introvert when I meet new people
10. I only have a few friends
11. I have a degree in business administration
12. When I was younger I always wanted to be my own boss.. I'm still working on that one
13. I barely add weight
14. I love being black.. self love is very important
15. I'm a sucker for movies & series
16. I'm in a committed relationship since 6 years
17. My mum & boyfriend are my best friends
18. When I was younger I was the fastest female runner
19. I love singing but I have to work on my vocals
20. I love taking pictures with my Sony camera * – the best one ever!
*contains adlink