Bol Brac – My heart
Bol Brac – My heart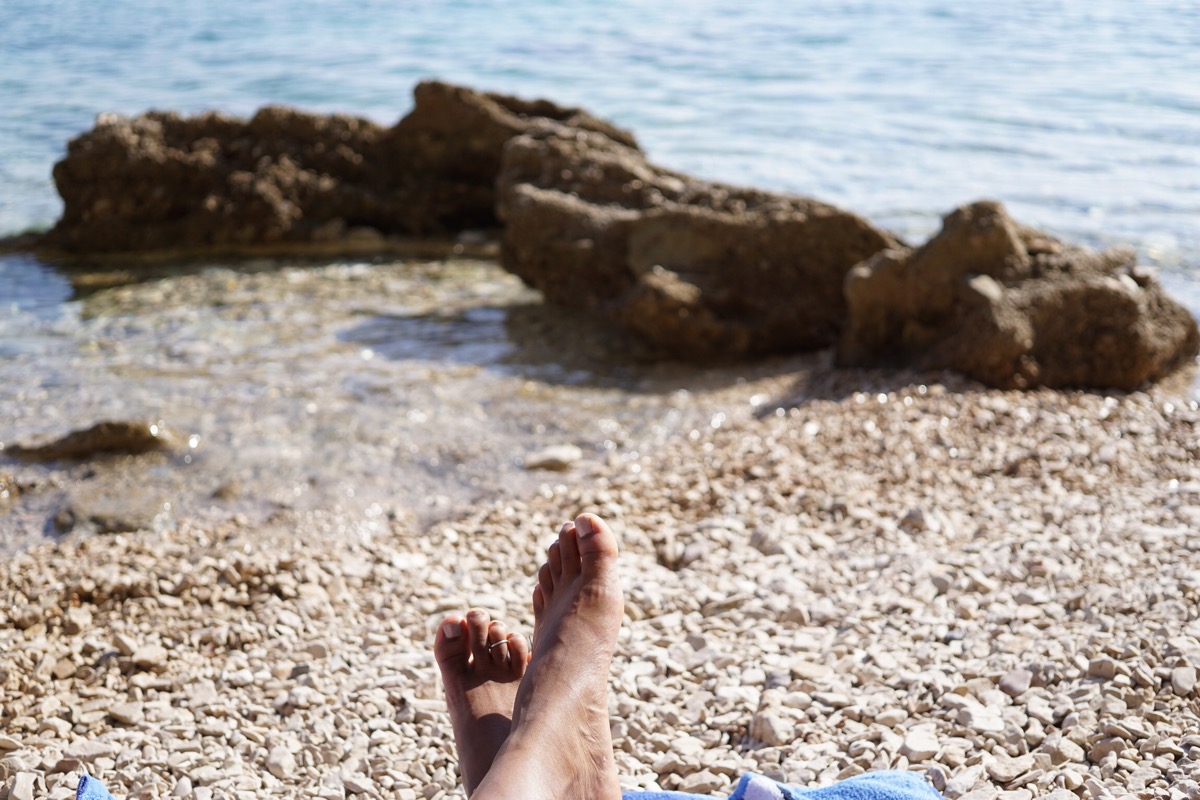 What can I say?
Two days ago, we arrived in Bol. Bol is located in the south of the isle Brac in Croatia. You can reach everything here on foot because it is a small place.
Some of you who know or follow me on Instagram, might know that the isle has a special place in my heart. The reason why this place is so magical to me, is that I have been here 5 years ago. It was the first couple-vacation of Jan and me. It's really crazy how time flies by… Therefore, walking through Bol definitely wakes up old memories.
In that evening we went to Topolino and ate a gigantic Pizza which was very cheap.
Yesterday was a beach day for us. We took many pictures as always. Then next to the famous beach Zlatni Rat, we found a quiet place to soak up the sun.
After stuffing our bellies at Pumparella, we went for a walk and talked about the beautiful memories.