Cardigan – the versatile clothing piece!
Cardigan – the versatile clothing piece!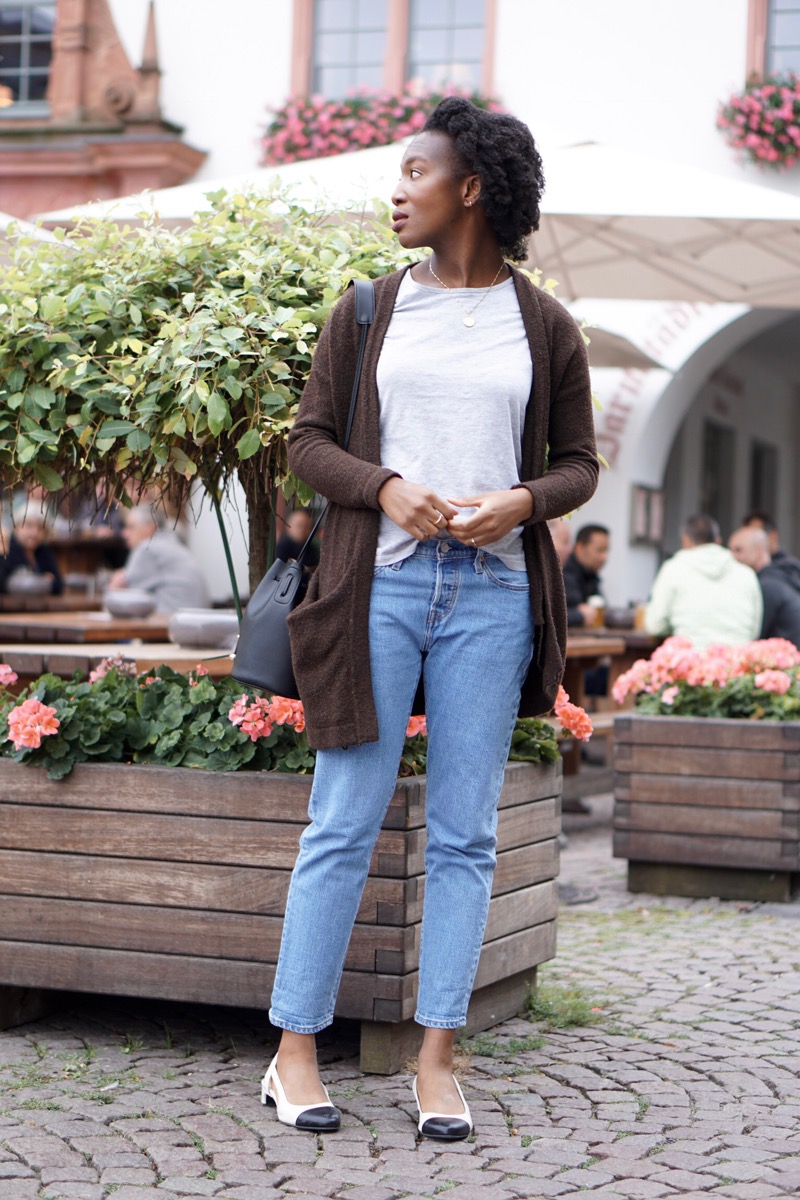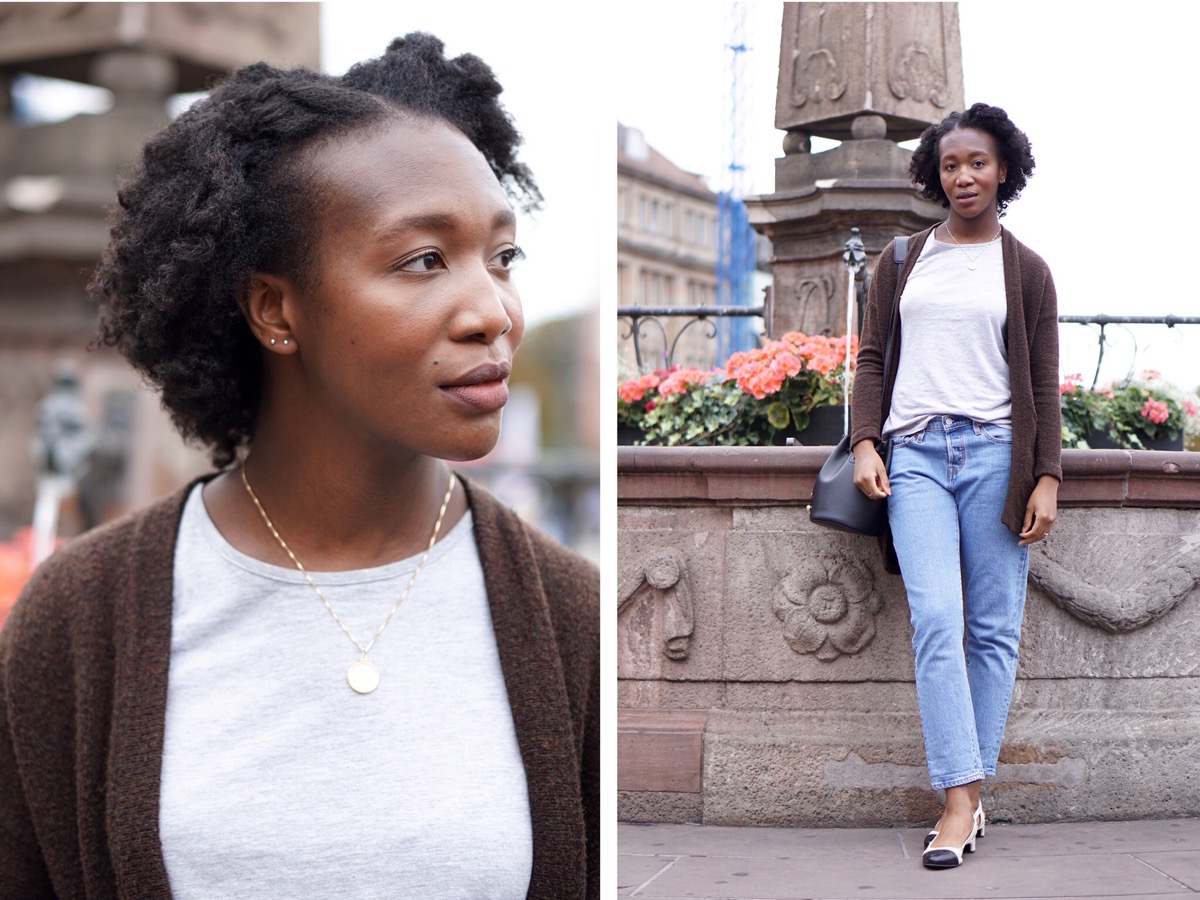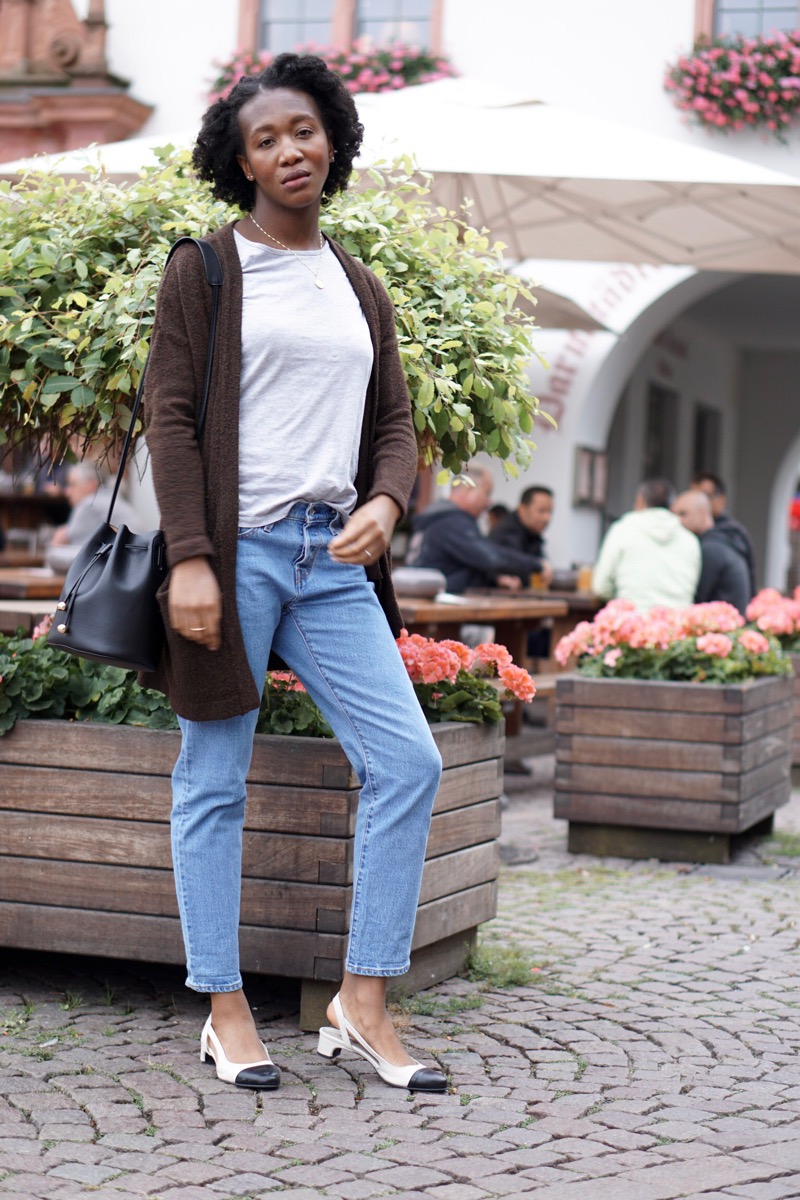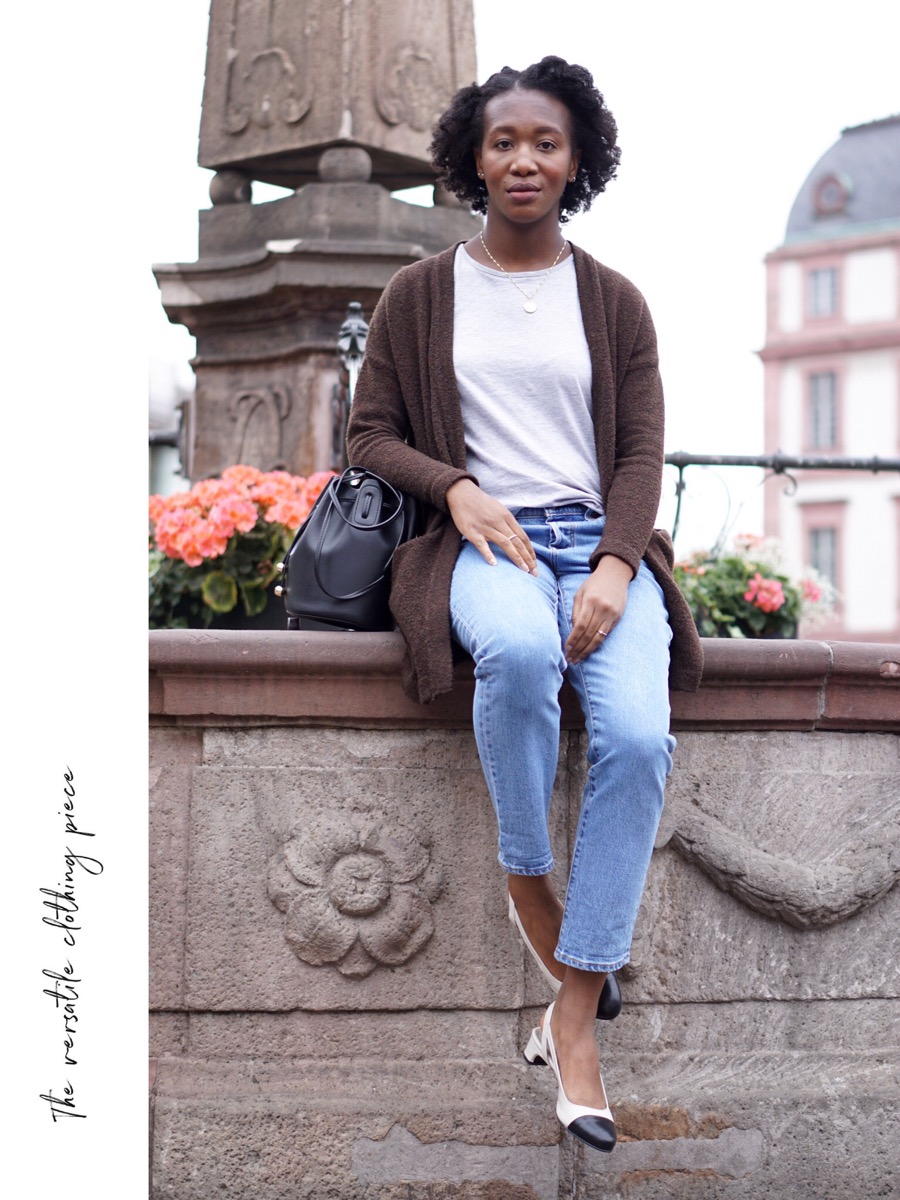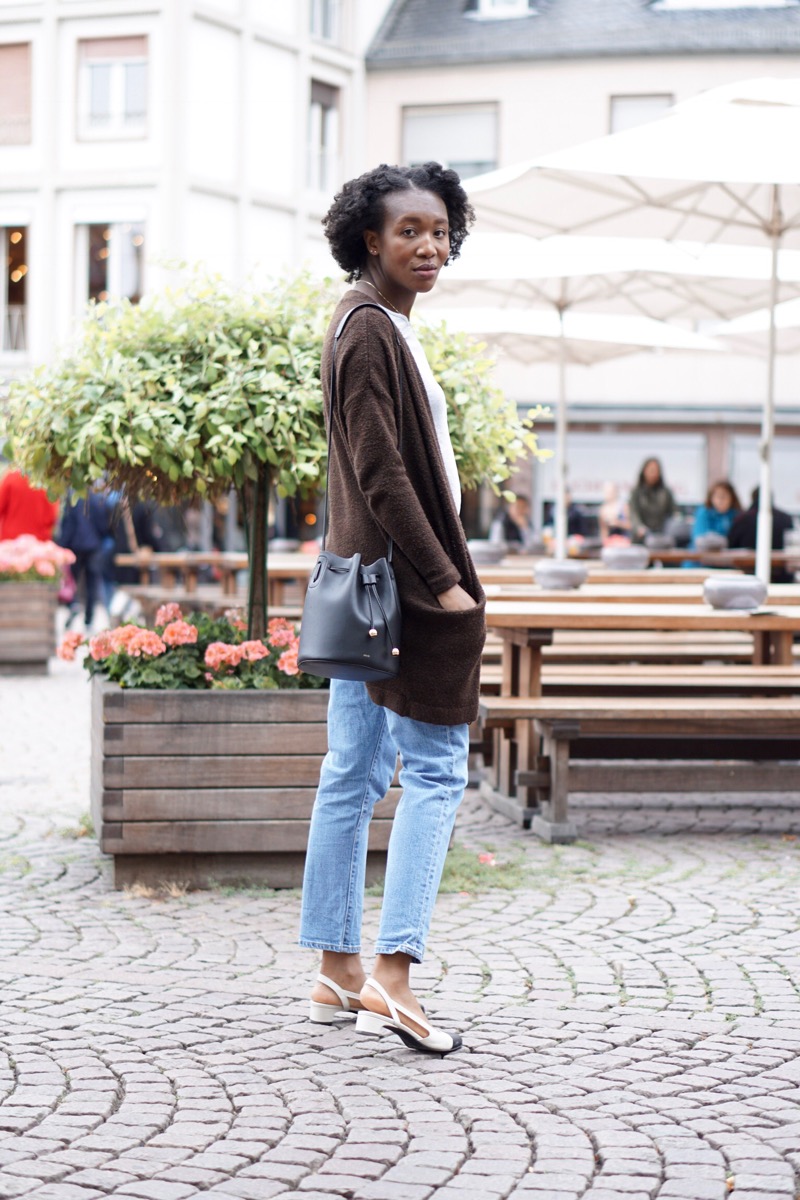 SHOP MY LOOK: CARDIGAN // T-SHIRT // JEANS // SHOES // BAG // NECKLACE
Happy Saturday guys!
I've always been a cardigan lover and own a few in my closet.
Since September and autumn are here I wanted to talk about my favorite clothing piece that should be in both men and women's wardrobe. I don't know how many times I've told Jan he needs one – hahaha 🙂
It's the perfect clothing for this time of the year because you can wear it as a transitional piece over your dress, t-shirts, and tops. Plus, you can take it off or tie it around your waist if it does get warmer. On the other hand, I suggest you wear it under your jacket or a coat for the cooler months. So you don't freeze ;-).  Sometimes, I like to wear a thin cardigan and tuck it into my jeans for an effortless look. Have I already said that this piece is versatile? Haha!
Also, cardigans are far from boring you can find them in different lengths (mini-maxi), colors, structures, styles and thickness. Plus, you can style it to your liking.
So how do you style this versatile piece?
We did our first September shooting in lovely Darmstadt. I wore my 501 tapered Levi's jeans which was a bit too heavy for the weather. The look is followed up with my thick brown cardigan that I own since last year. And, I know for sure that I will wear the heck out of it. By the way, I buy most of my cardigans at H&M or Mango.
Under my cardigan, I wore a grey basic shirt by ASOS. I finished off this overall laid-back look with beige/black slingback pumps and my black bucket bag (I talked on Instagram about this bag, here).
I linked below a few cardigans to shop & see you in the next post!
Jey <3