Our first day in Amsterdam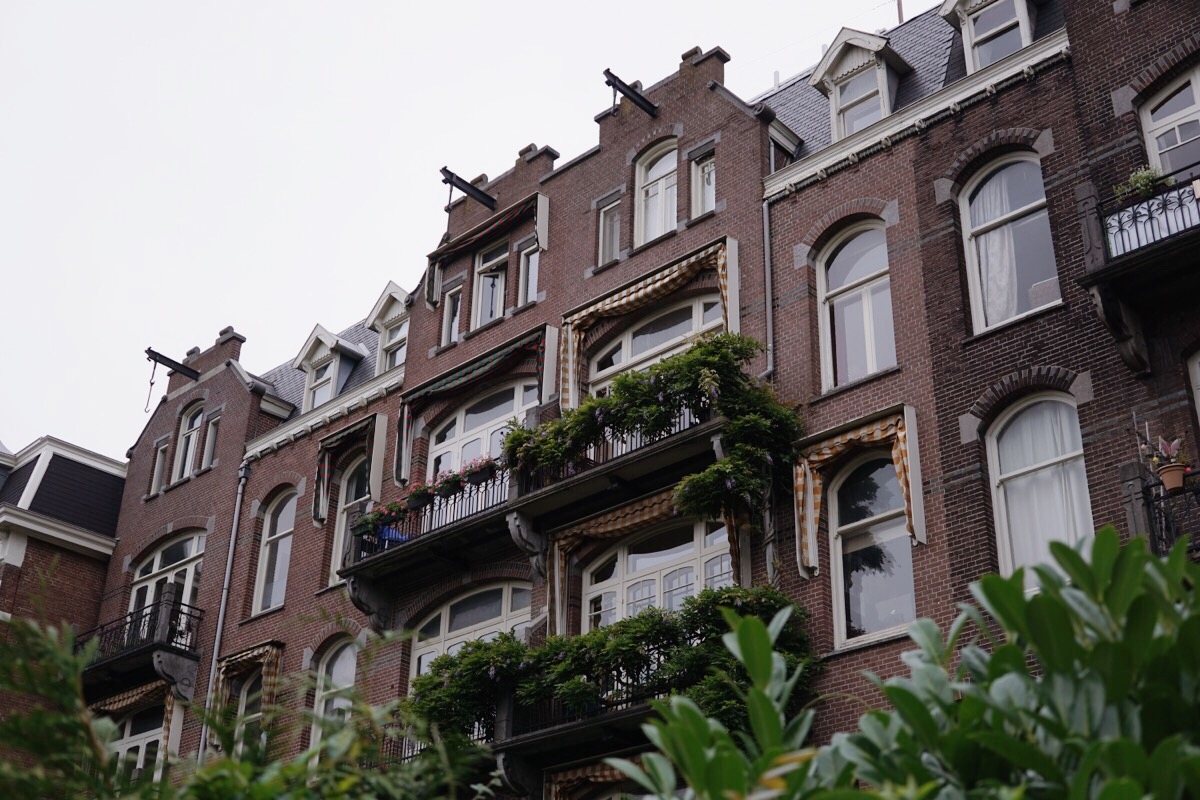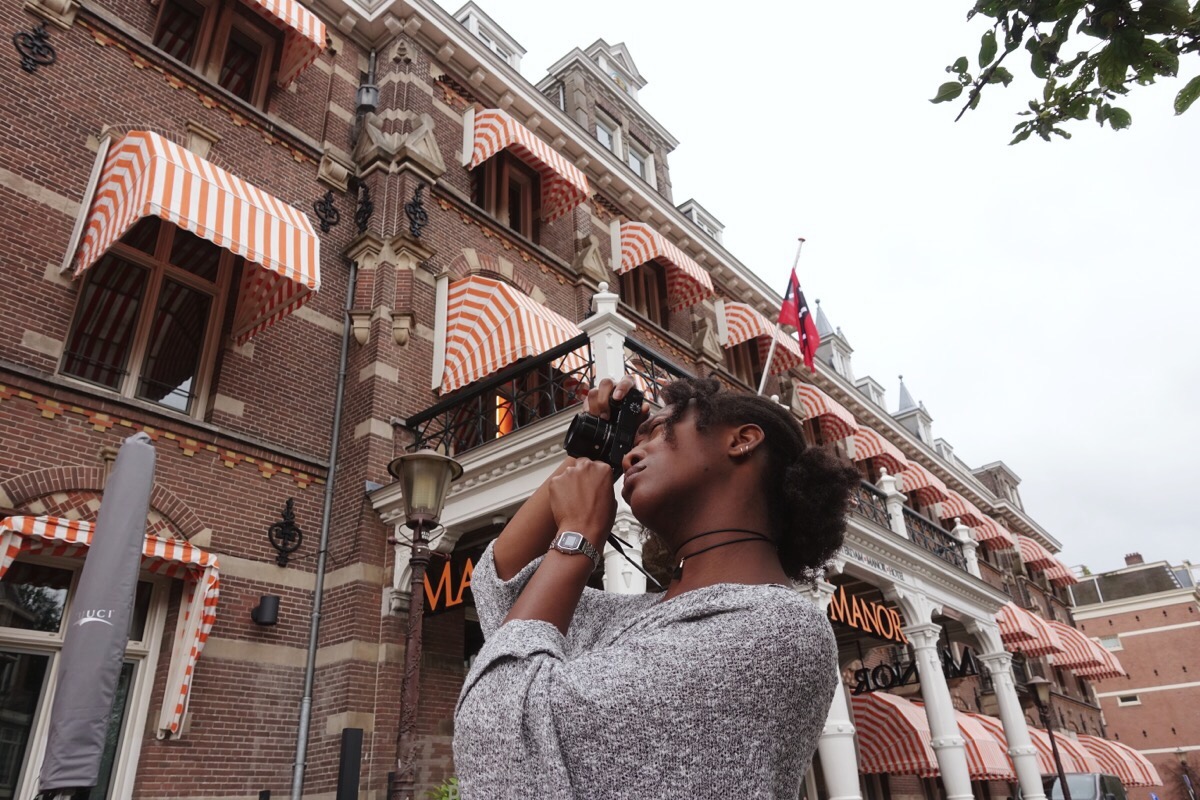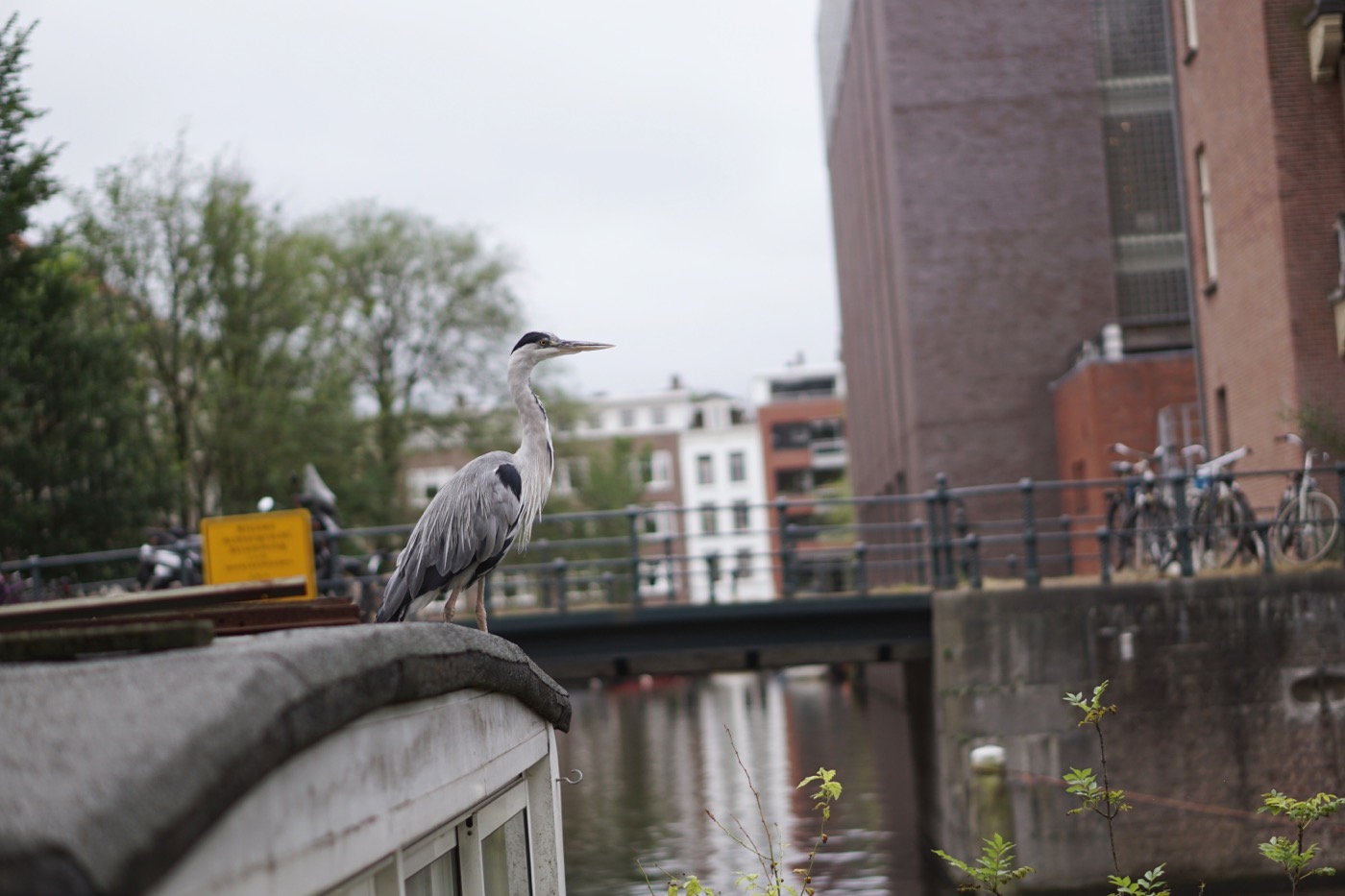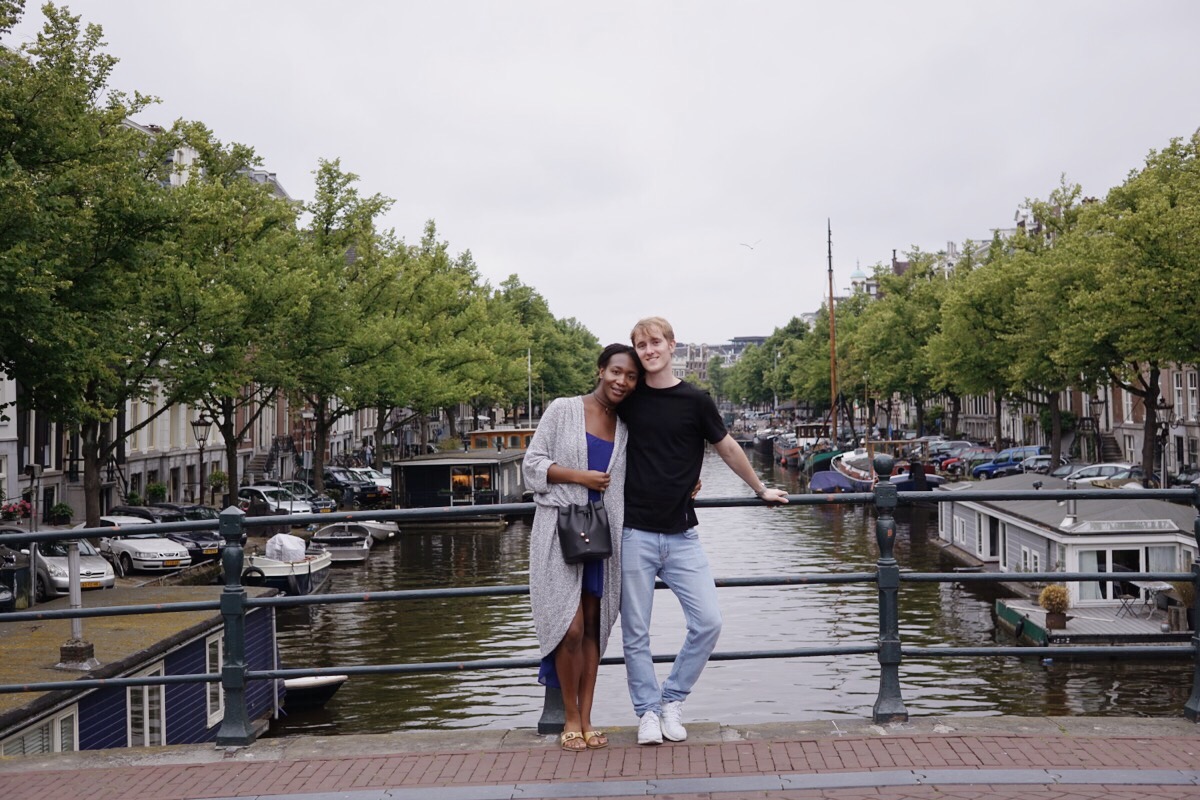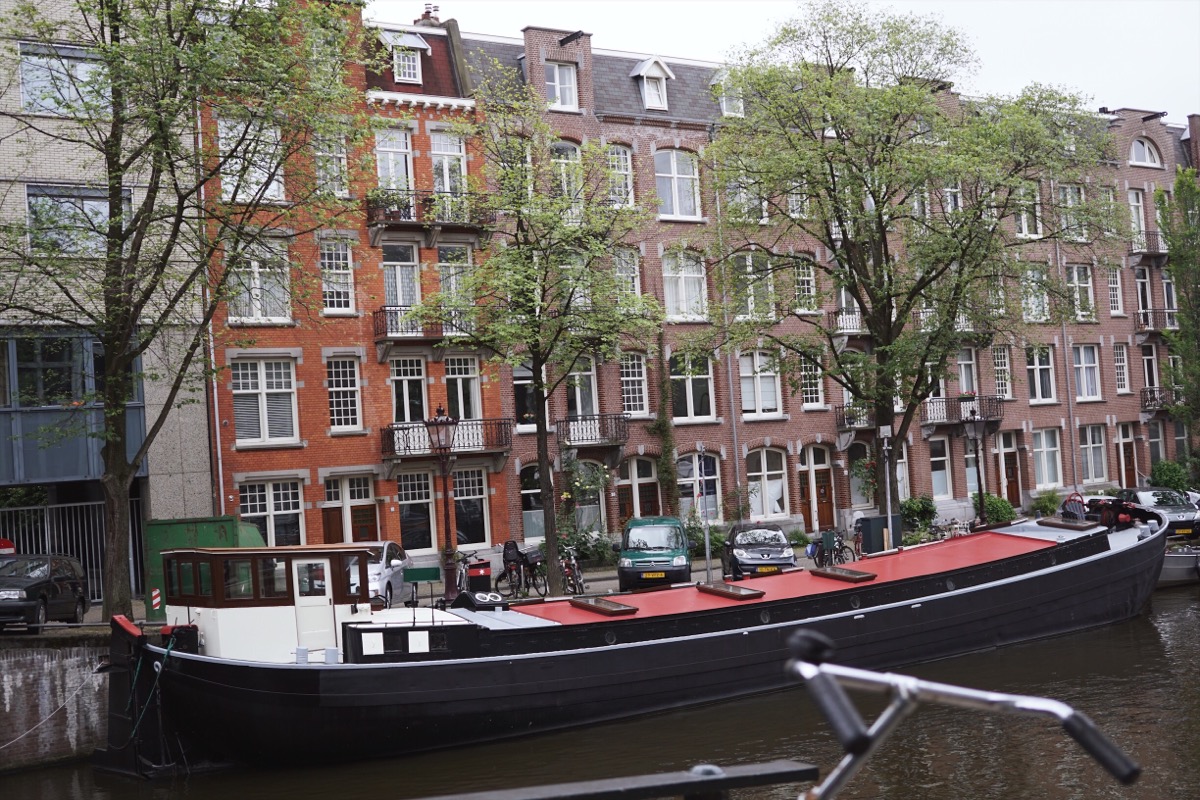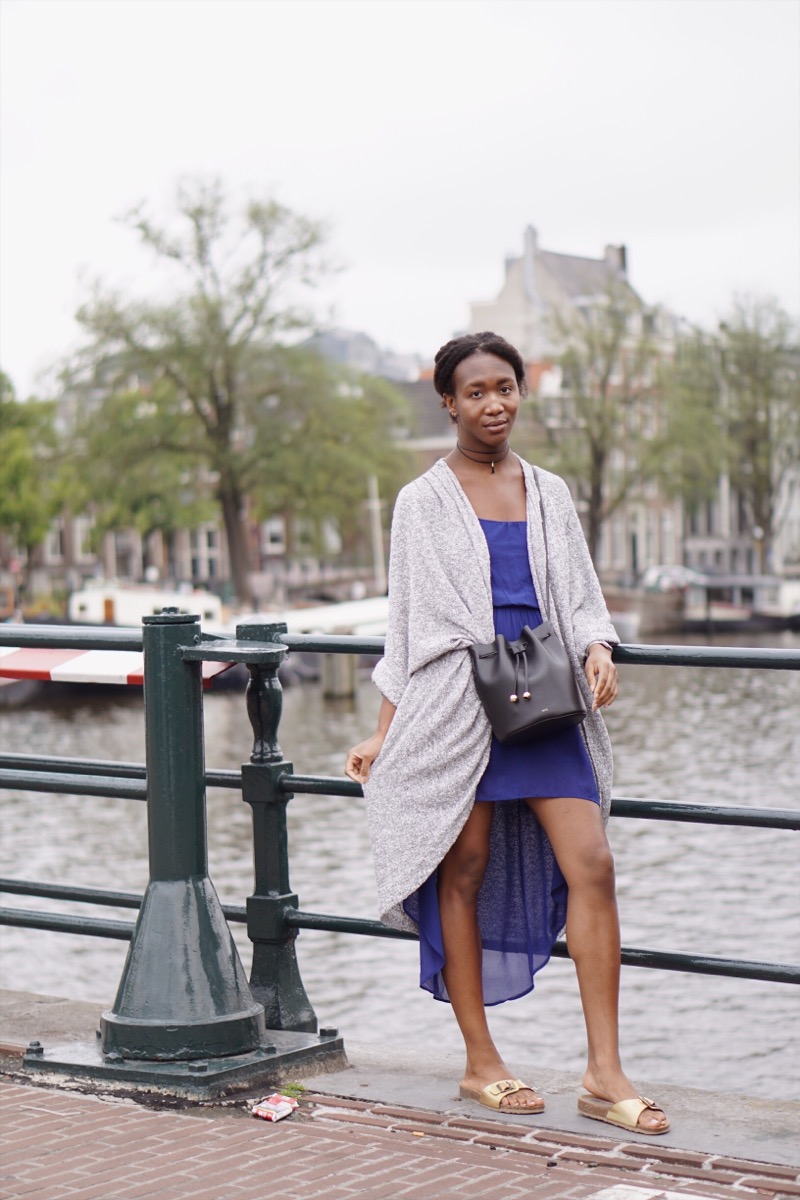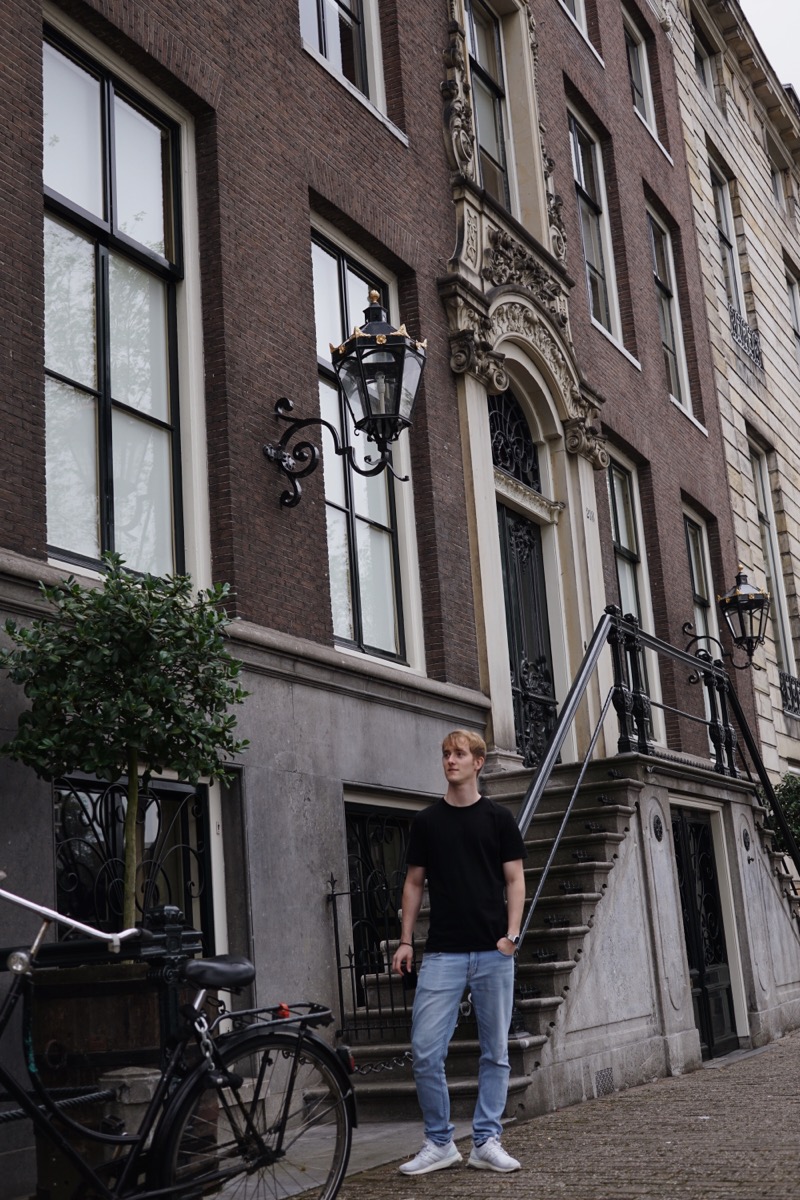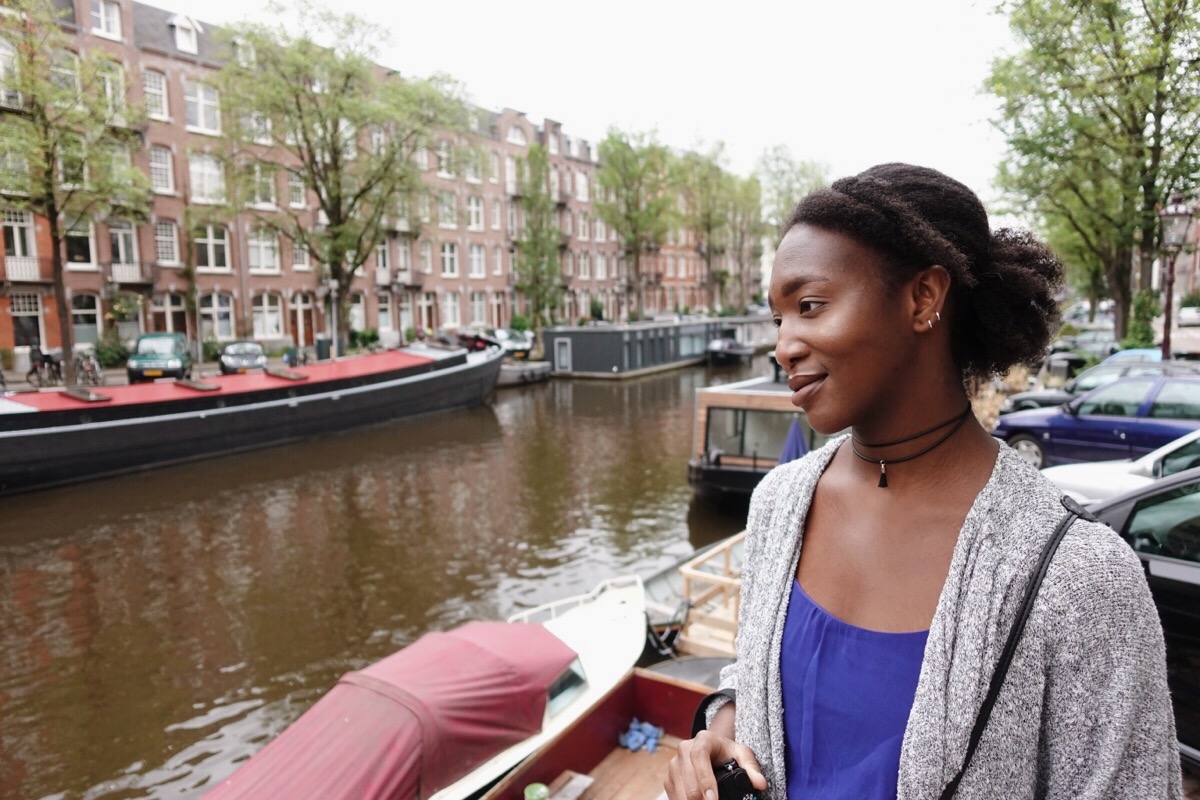 Hey lovelies!
On Sunday we finally arrived in Amsterdam. We wanted to be in Amsterdam before 12 o'clock but I didn't want to leave my bed. So we drove a bit later.
We parked in a garage and went with our belongings to the hotel. Our stay was the beautiful Manor Hotel. Which we booked for 2 nights.
After checking in the hotel, we went to the Oosten Park that is next to our hotel.
Then we walked so much through beautiful Amsterdam. Slowly we got so hungry and we went to our favorite restaurant: Kantjil de Tijger. It is an Indonesian restaurant. The food is so tasty and to die for. I ate Nosi Goreng. My Nasi Goreng was made with fried rice, marinated meat and veggies. Every part of my dish was a mouth explosion. Jan, on the other hand, wanted to try something else out and ordered a special menu that included coconut rice, veggies and marinated meat as well.
Unfortunately, it started raining after dinner. We walked for 40 minutes in the rain. Because of that I caught a cold ?
See you in the next
//
Hallo ihr Lieben!
Am Sonntag haben wir es nach 3 Jahren  endlich wieder nach Amsterdam geschafft! Wir wollten eigentlich früher raus, aber ich wollte länger liegen. Da ich die Tage nicht so gut geschlafen habe. 
Wir waren im schönen Manor Hotel angekommen und haben uns etwas ausgeruht. Danach sind wir zum Oosten Park gelaufen, der Park war bei uns in der Nähe.  
Daraufhin sind wir in der Stadt spazieren gegangen, haben viele Bilder geschossen und viel gelacht.
Wir waren sehr hungrig und sind zum Kantjil de Tijger gelaufen. Das ist ein indonesisches Restaurant, wo wir schonmal gegessen haben. Ich hatte das Nasi Goreng, welches ein gebratenes Reisgericht ist. Dazu hatte ich Gemüse, ein Ei und Fleisch. Jan hatte ein balinesisches Menü, das Kokosnuss-Reis, Frühlingsrolle, Gemüse und Sparerips beinhaltet. Mein Essen war so lecker und alle Zutaten haben so anders und so gut geschmeckt. Das Restaurant ist wirklich echt empfehlenswert!
Es hat nach dem Essen geregnet und wir sind leider 40 min durch den Regen gelaufen, weil wir keine öffentlichen Verkehrsmitteln nehmen wollten. Und nun bin ich dadurch leicht erkältet.
Wir sehen uns im nächsten Post! <3