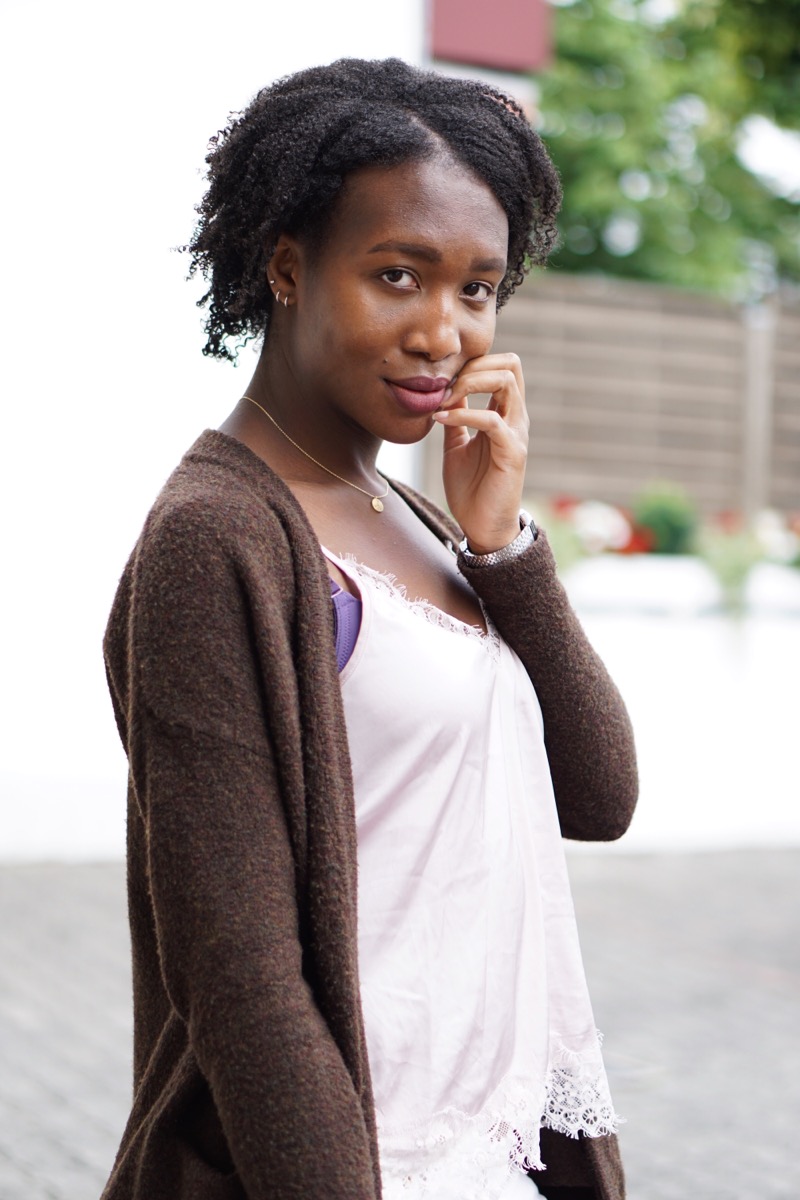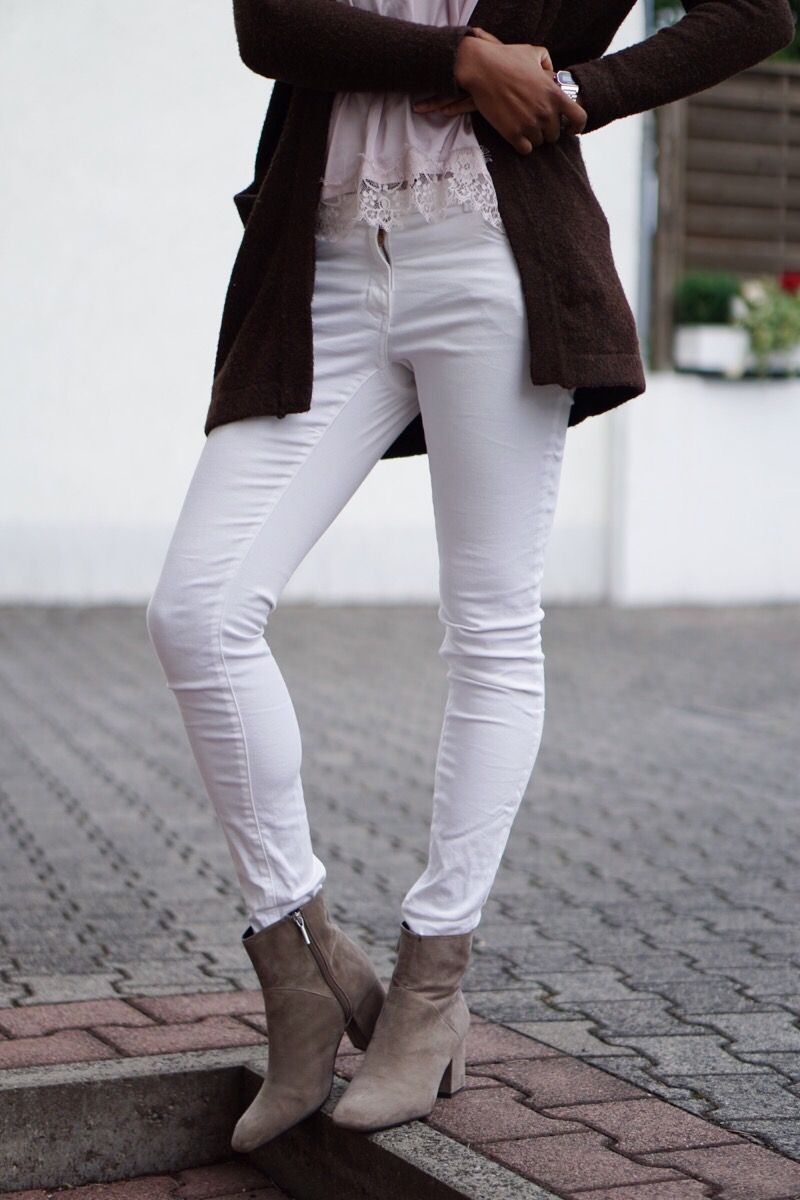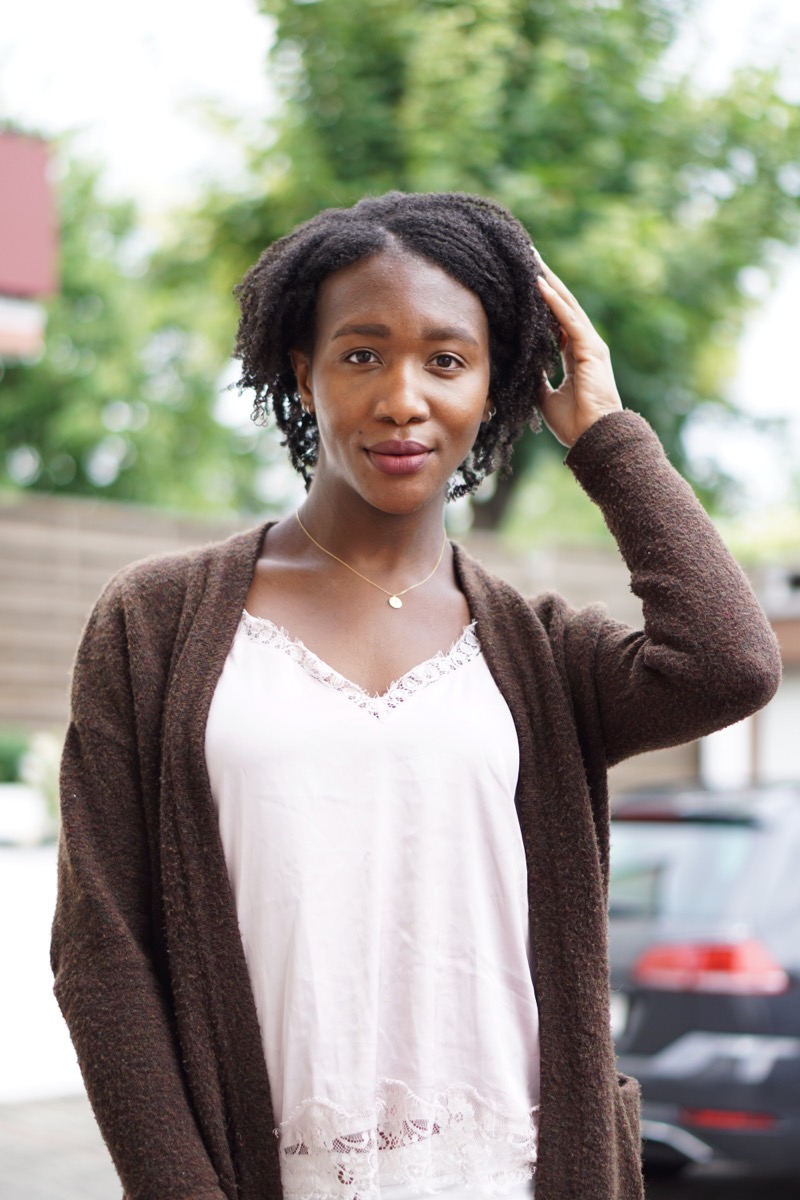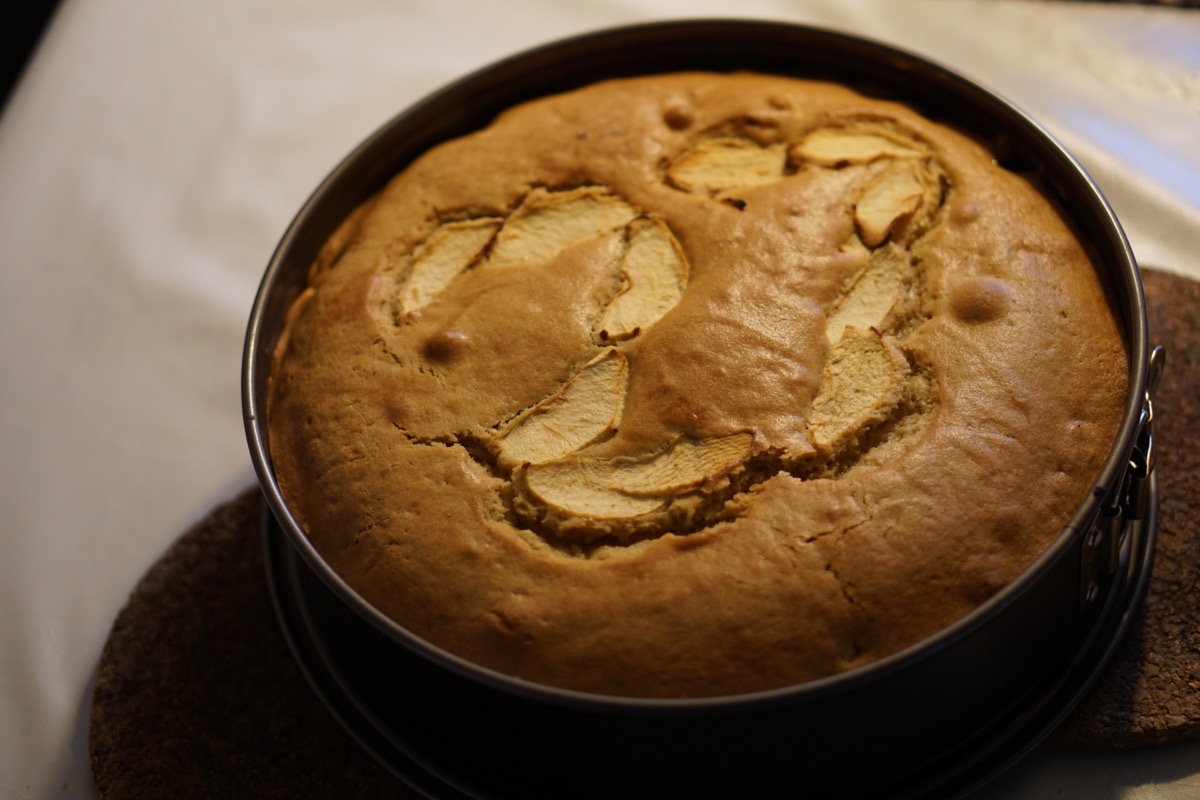 My look: Top – H&M // jeans – here / here // shoes – similar // cardigan – H&M
Hey!
I thought I would share with you what I have been up to and what I am planning.
On Sunday, I celebrated with my loved ones my 27th birthday. Funny thing is, that the day before my brother celebrated his own, too. That means we always celebrate twice. On my birthday I ate so much food, I think I have to go on a diet or finally start with sport – haha.
My lovely little brother baked the most delicious apple cake ever. It was so juicy.
Do you like the latest pictures? They were taken with my new 50mm lens which was the best gift ever.
Then on monday after work, Jan's parents visited us and celebrated my birthday in the evening.
Furthermore I'm happy to announce that I will travel with my most favorite travel buddy to Amsterdam for 3 days. We were there 3 years ago. I'm so excited because it means exploring the city with a new view, eating lots of food and taking heaps of photos with my love. So please stay tuned.
Also, in a few days, I will post some food and lookbook entries.
Thank you for sticking with me till now!
See you in the next post <3!
______
Hallo ihr Lieben,
ich wollte euch mal berichten, was ich die Tage so gemacht habe und was ich auch in der Zukunft machen werde.
Am Sonntag habe ich mit meiner Familie und meinem Freund meinen Geburtstag gefeiert. Mein Bruder hat immer ein Tag vor mir Geburtstag. D.h. dass wir immer doppelt feiern 🙂
Es gab soviel leckeres Zeug zu essen und sogar einen gebackenen Kuchen von meinem kleinen Bruder.
Wie findet ihr die Bilder so? Die wurden mit meinem neuen Objektiv geschossen.
Am Montag haben wir mit Jans Eltern meinen Geburtstag nachgefeiert.
Zum Schluss möchte ich euch noch sagen, dass wir ab Mitte Juli für ein paar Tage nach Amsterdam fahren werden. Ich freue mich schon so sehr darauf. Wir waren vor 3 Jahren schonmal dort. 
Danke, dass ihr immer dabei seid, wir sehen uns im nächsten Post! <3