All black look
All black look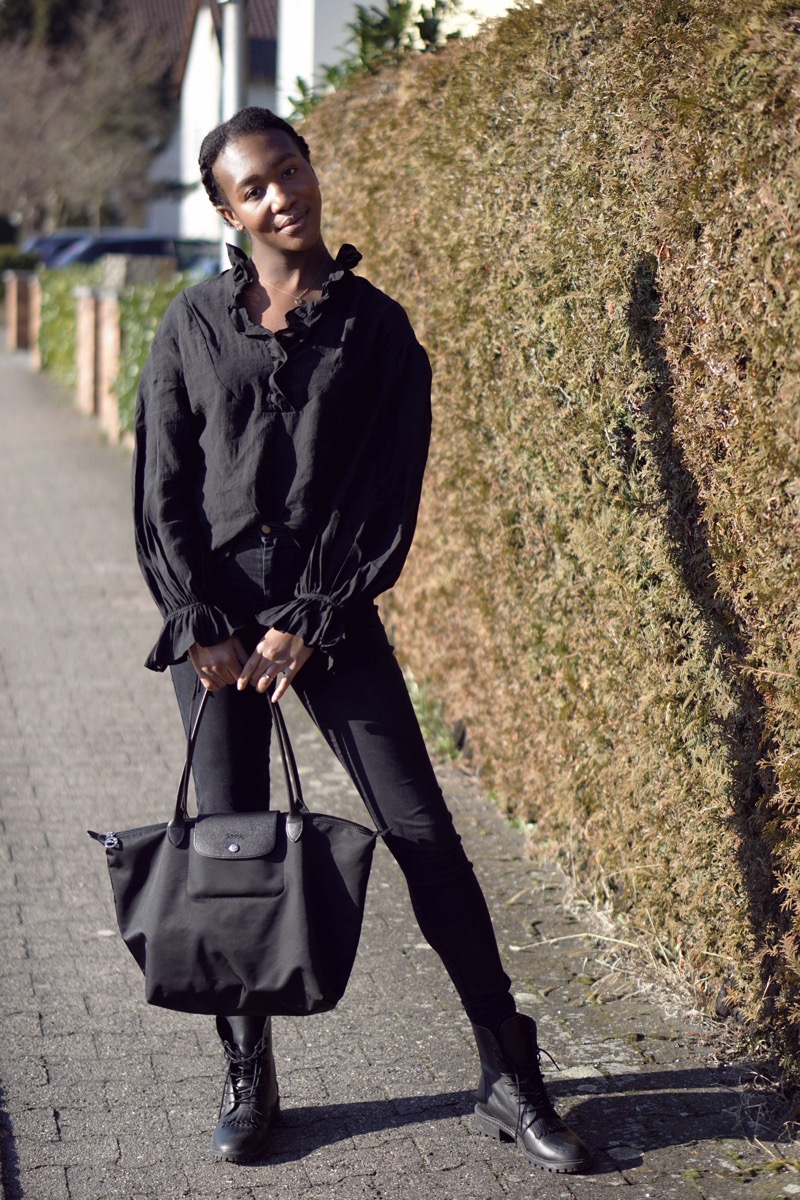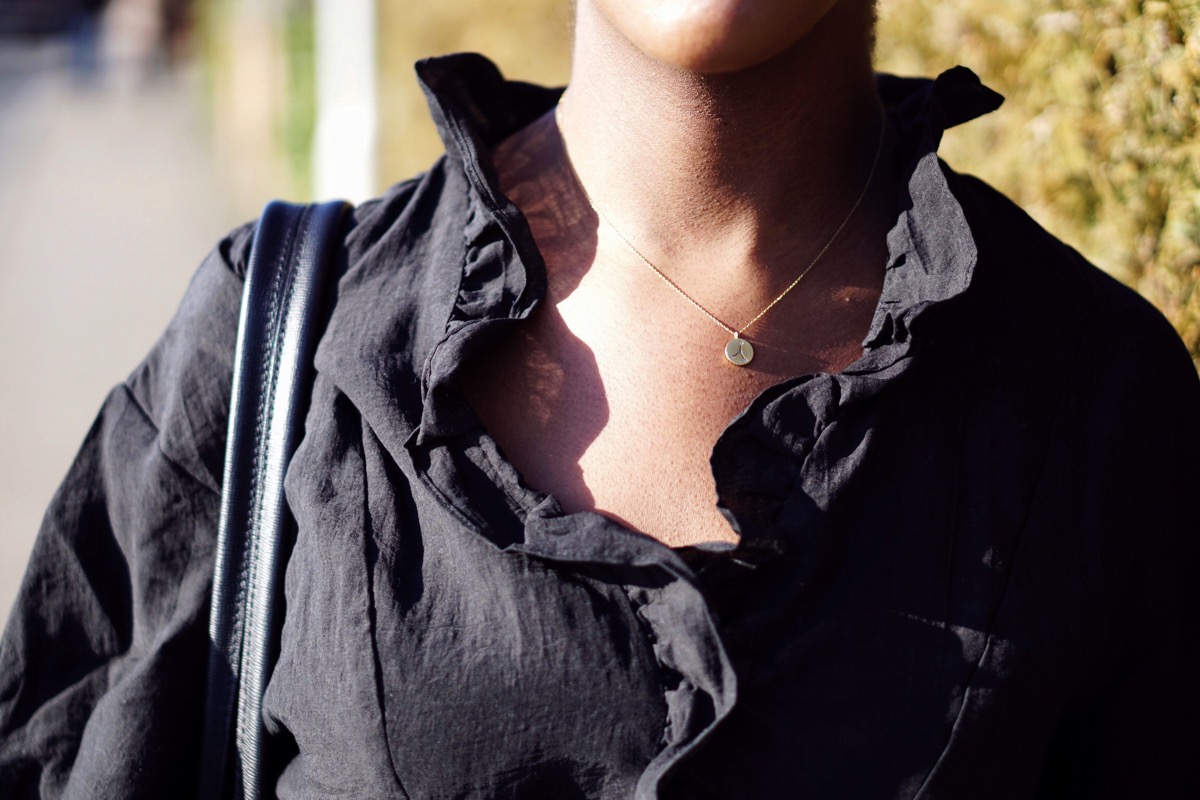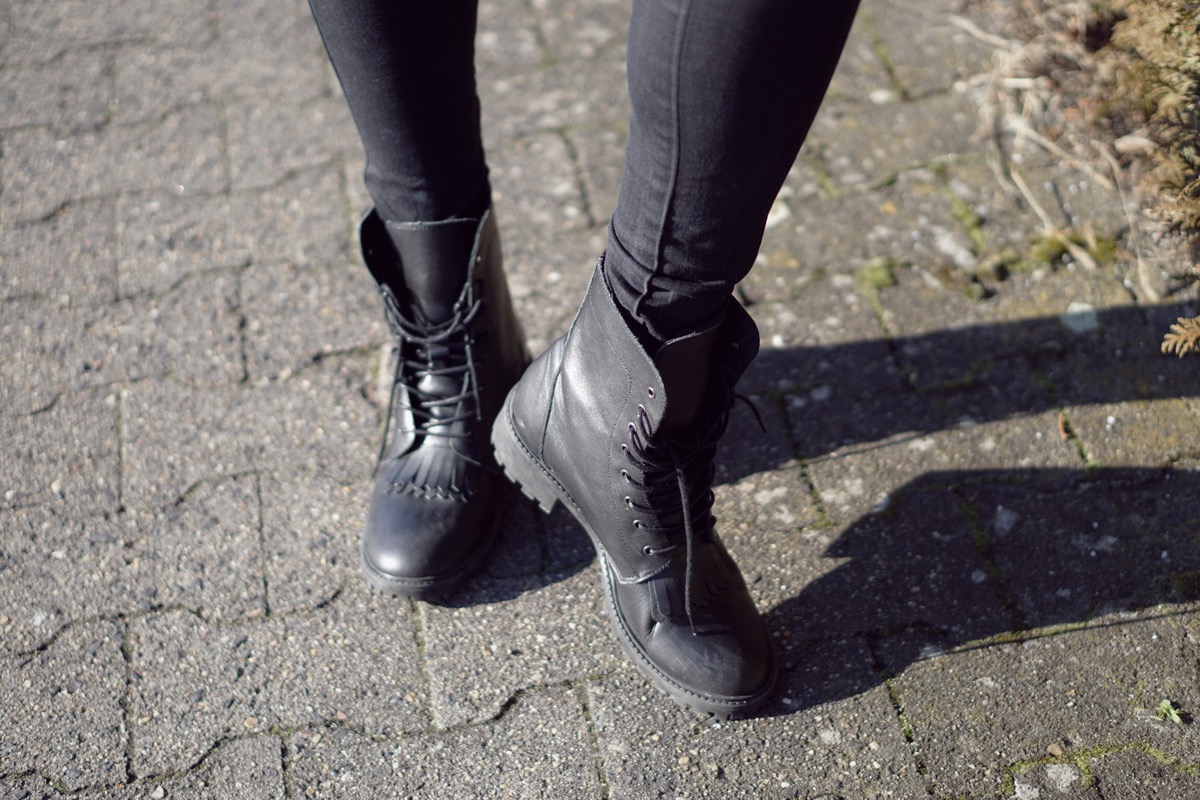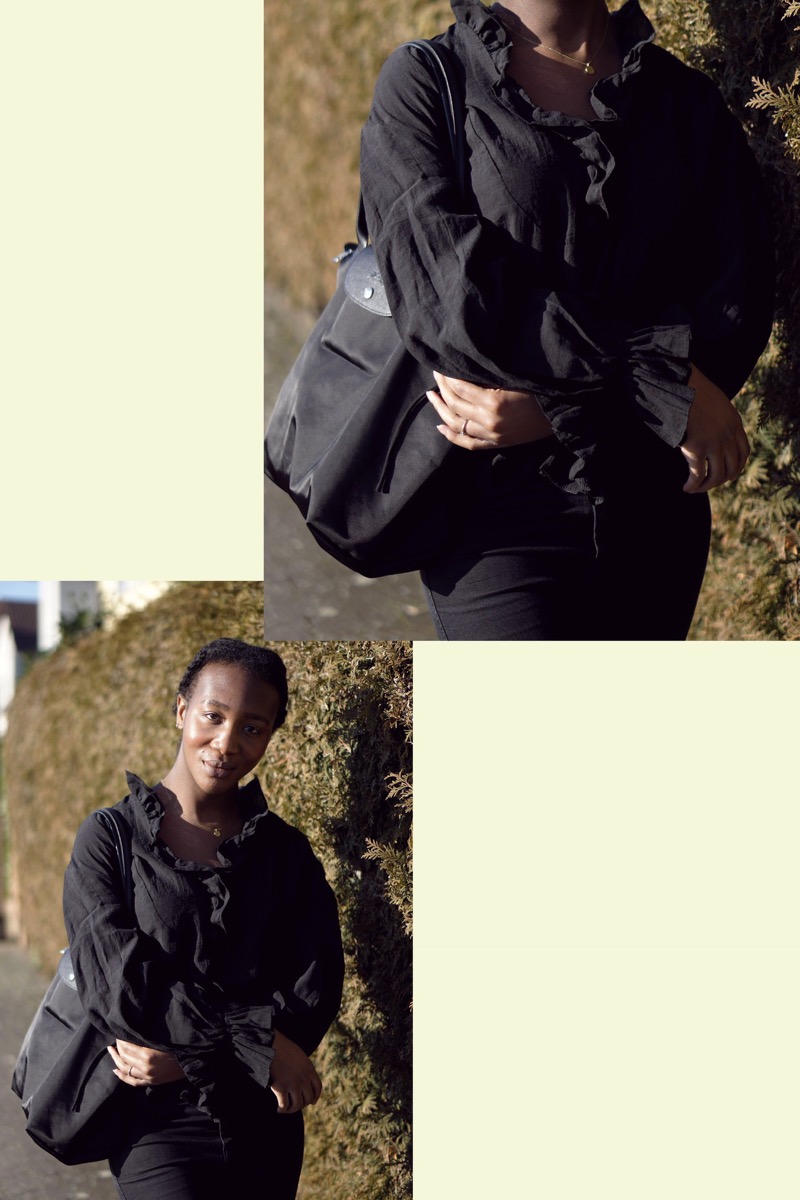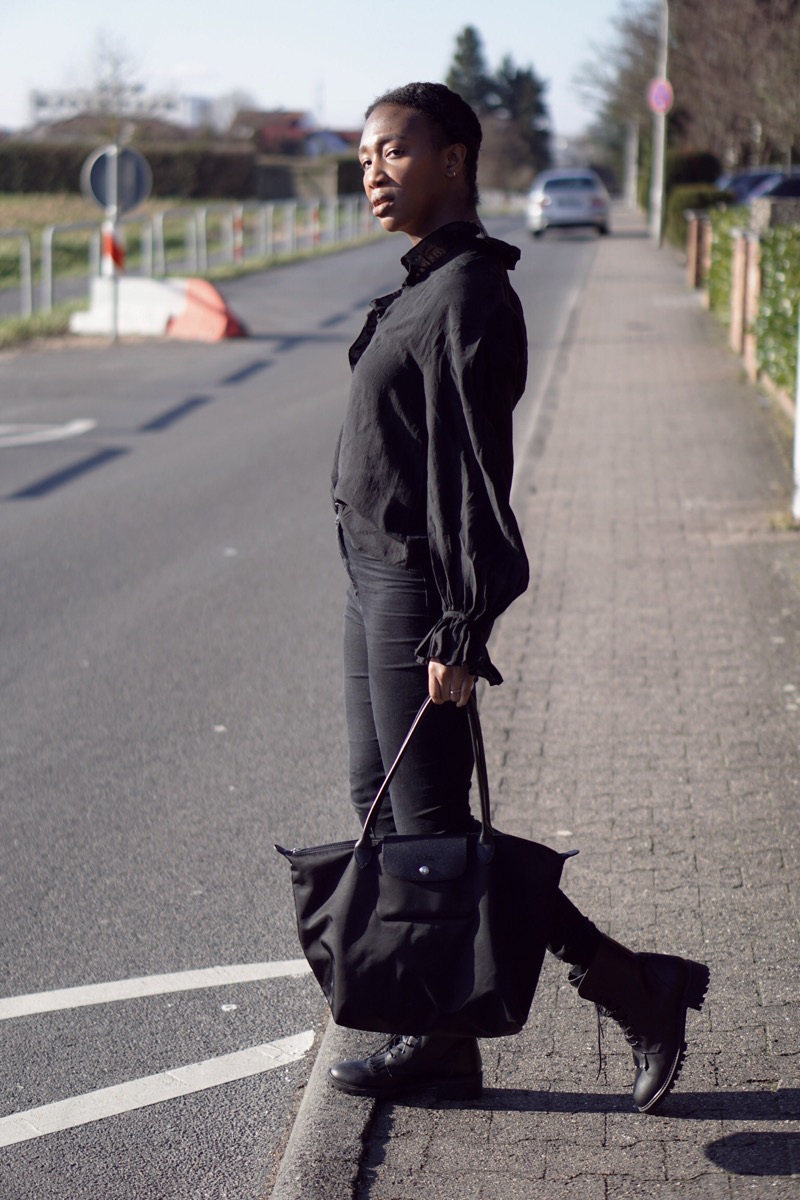 SHOP MY LOOK:  
BLOUSE (similar – similar)/ JEANS / BOOTS / BAG / NECKLACE
Hey, peeps!
Today I wanted to share with you my outfit and what I have been up to.
The past week I've been just "living life". We went to the cinemas and ate at good restaurants. In addition, we visited two concerts. Kendrick's concert in Frankfurt and Russ' in Düsseldorf. I love going to concerts because it is always great to see your favorite artists on stage. Especially when the audience and the overall vibe is magical. Furthermore, we stayed for one night in a hotel in Düsseldorf.
Now back to my outfit…
It was a quite sunny day and I didn't know what to put on. So, I threw on some black pieces for this shot. Since I haven't posted an all black look here on the blog, I thought it would be a good idea. Before you ask, no – I am not attending a funeral.
My black blouse is from Mango, when I saw it I immediately fell in love with it due to the overall details and the puffy arms. Also, I don't have something like this in my wardrobe. This statement-blouse makes every outfit pop. My pants are from ASOS and I have them for quite some time and they are really comfortable. The leather combat boots are also from ASOS. They do make the look edgy. I kept the look in one tone/monochromatic but you know an outfit is never finished without the right accessories. That's why, I put my favorite dainty golden necklace on and carried my Longchamp bag which is also in the color black.
What have you been up to or want to see more?
<3
Jey
P.S. Check here my last blog post. 🙂