Autumn Look with my new Pierce Pag
Autumn Look with my new Pierce Pag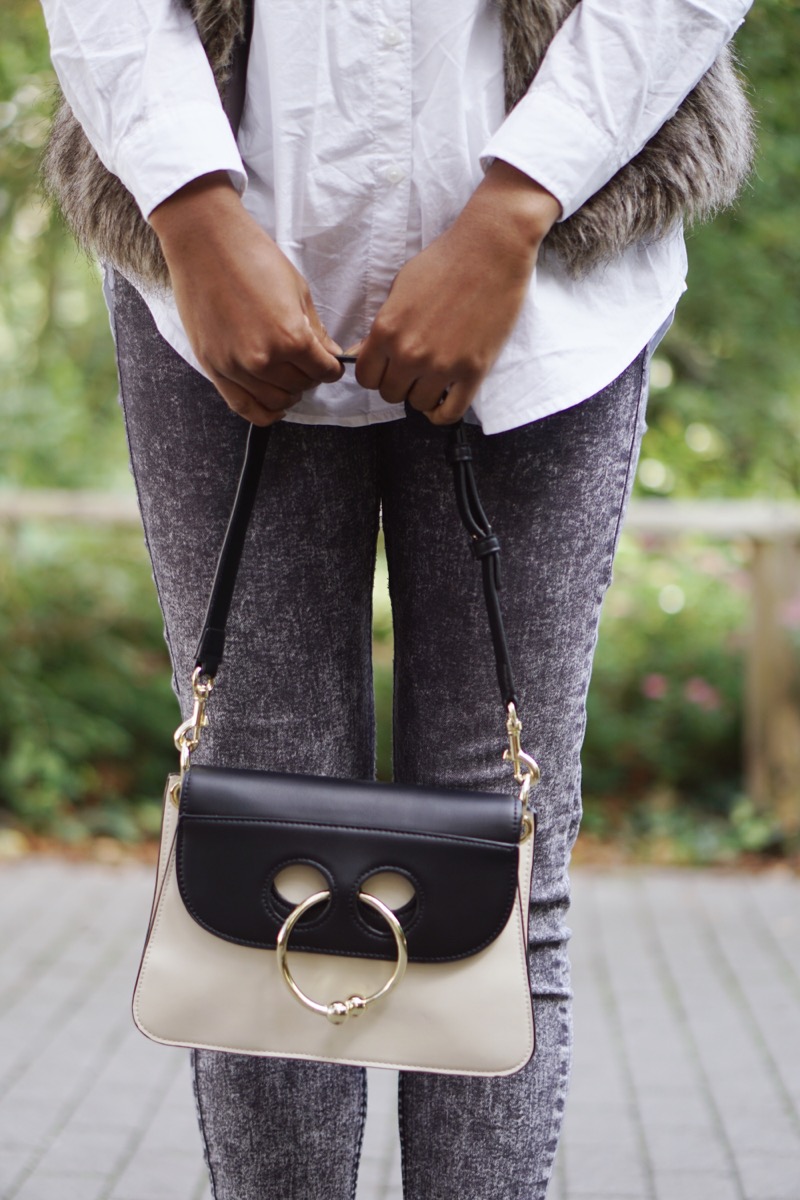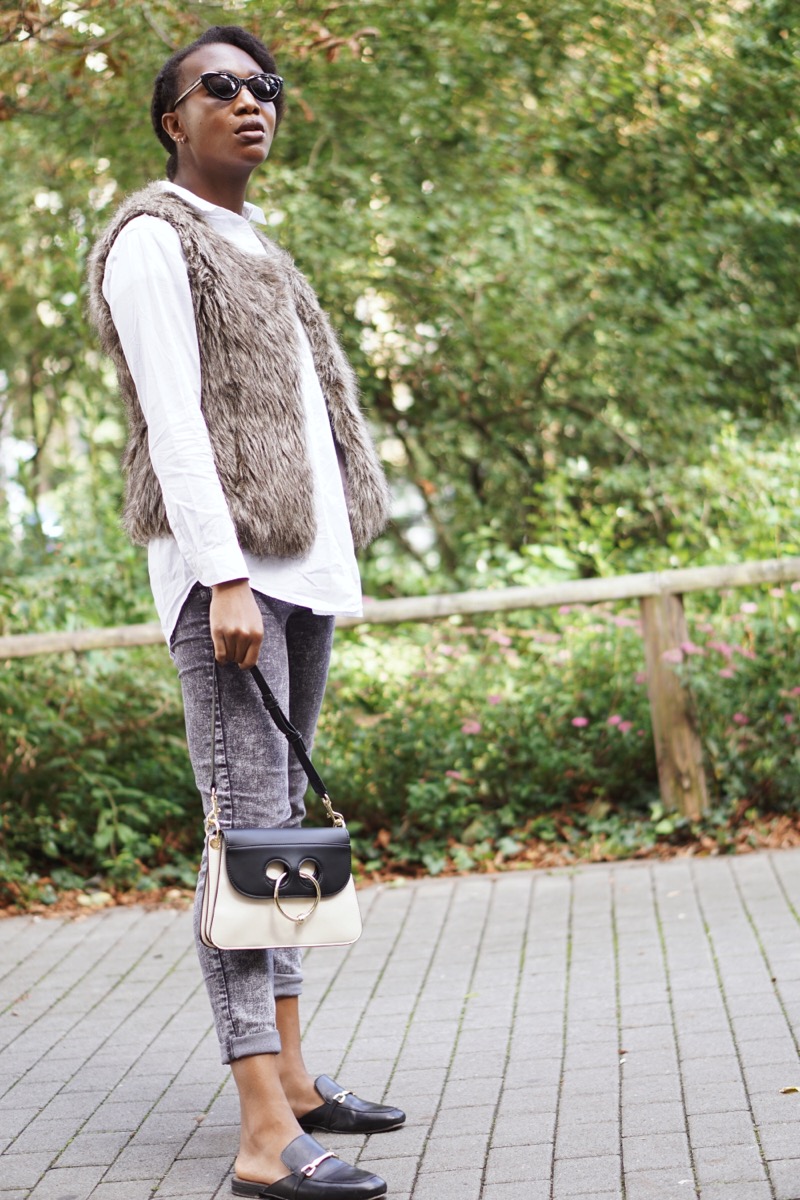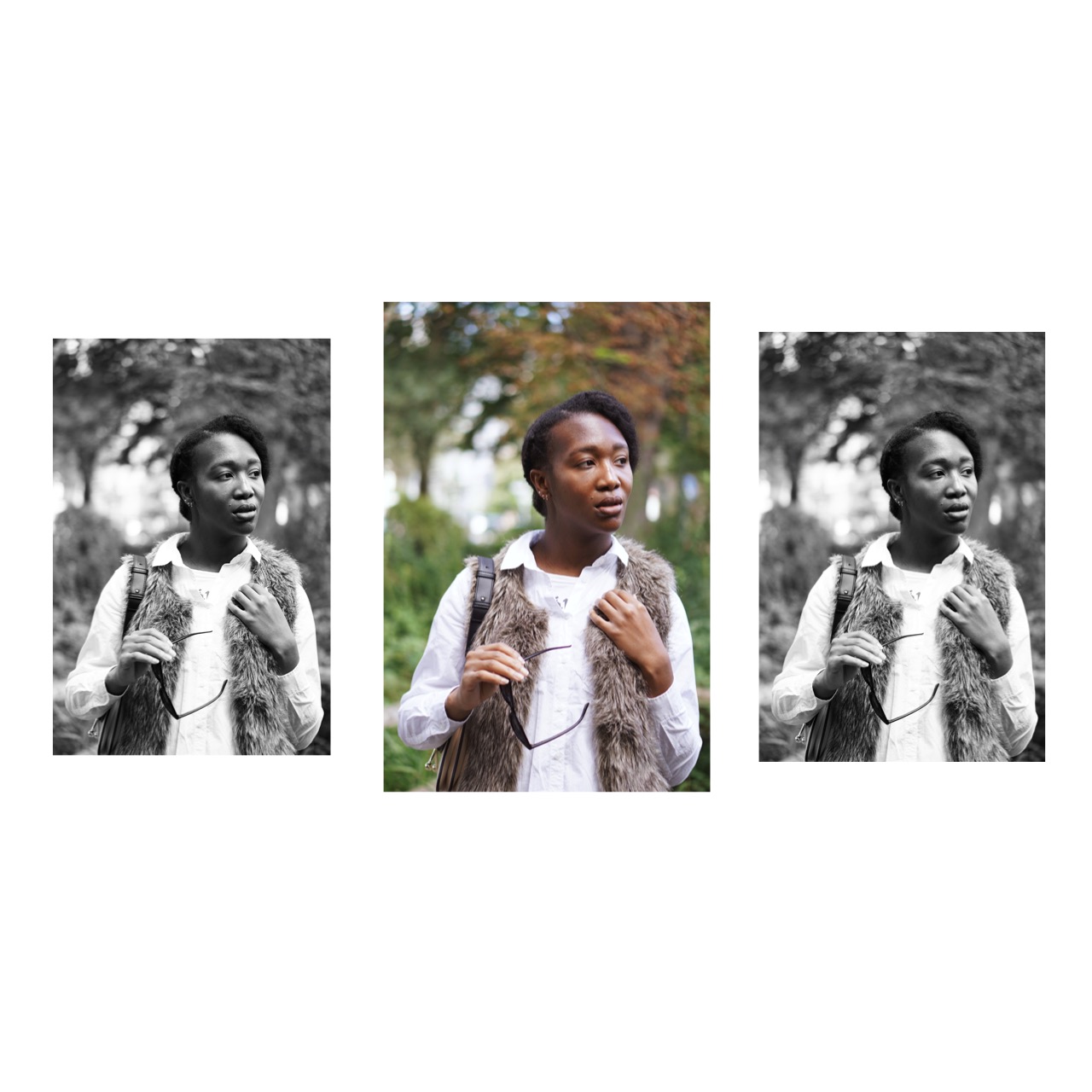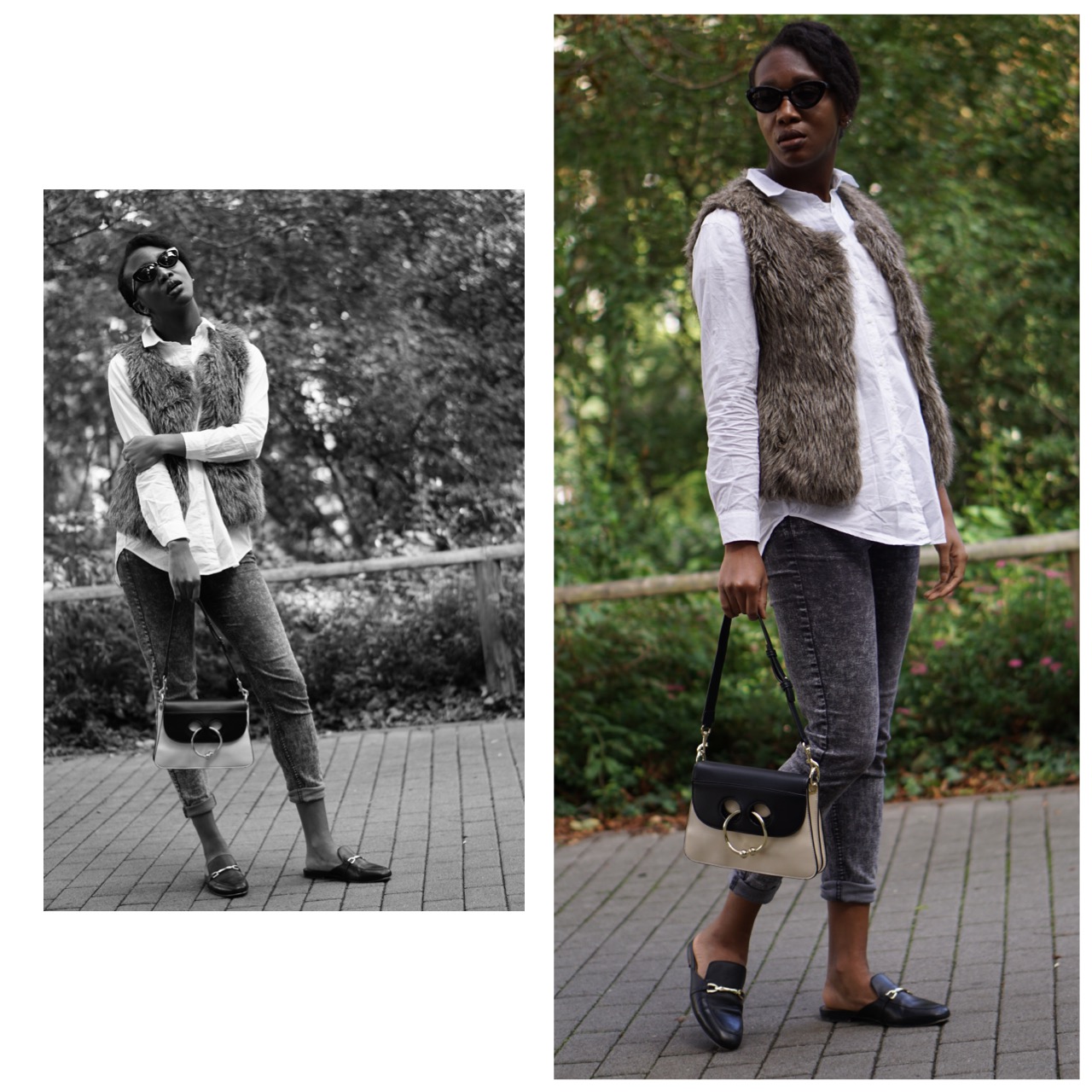 Faux fur west – Primark (old)
Jeans – HERE
Shoes – ASOS
Sunglasses – Mango
Bag – Jessica Buurmann /similar
_______________
Last week was such an exhausting week. Thankfully, we finally found time to shoot this look on Saturday.
After that, we had late breakfast and went mobile phone hunting for the babe in Frankfurt. Jan decided to go to Team Android.  Therefore he bought a Samsung Galaxy S8+ after using his iPhones since more than 6 years. I'm still thinking if I should switch too, but we'll see. 🙂
As I have said, we drove to Frankfurt and took these pictures of my first autumn look. I wore my old faux fur west on top of my white blouse which I forgot to iron – please bear with me. Haha! I paired my grey jeans with my mules from ASOS, that looks like the Princeton Slippers from Gucci. Lastly, I threw on my new vintage sunglasses from Mango.
Now let's move on to the most important part – my new bag.  I saw the Pierce bag the first time by J.W.Anderson and quickly fell in love. But it was out of reach for me because I don't wanted to spend so much money for a trendy bag. When I found out that Jessica Buurman had the same one for a much lower price point and great quality, I couldn't resist. 🙂  Jessica Buurman is an online shop where you can order designer lookalikes for great quality and a hella low price. You should definitely check their page out. Also, you will receive 10 % on your first order, so rush! I ordered my bag last month and it took very long to arrive in Germany.
By the way, the Pierce bag is available in 3 colors and is made out of leather. And this particular one is named 'Elise bag' on their page.
What do you guys think of my new bag?
See you in my next post!
Jey <3