Autumn wonderland
Autumn wonderland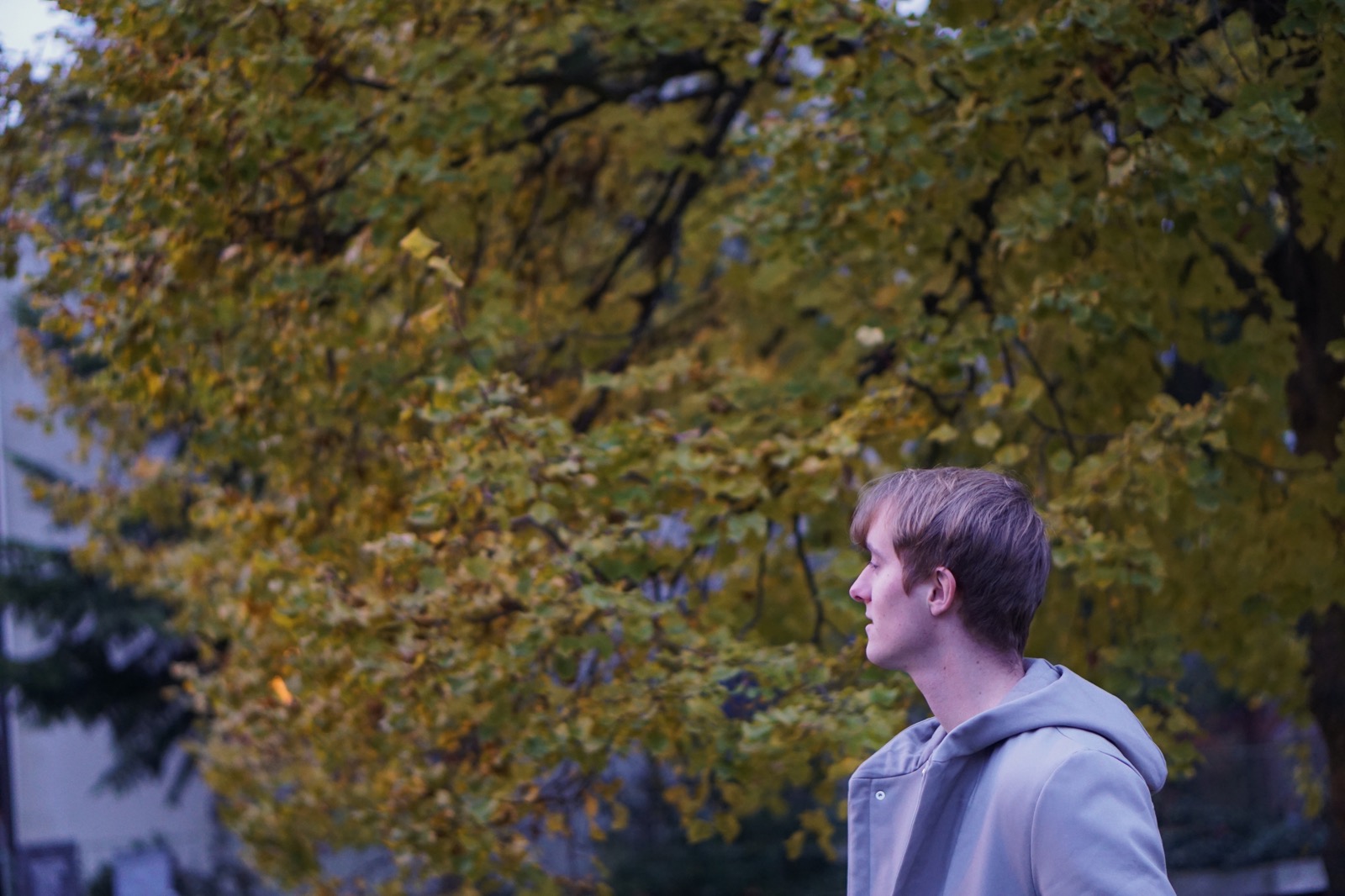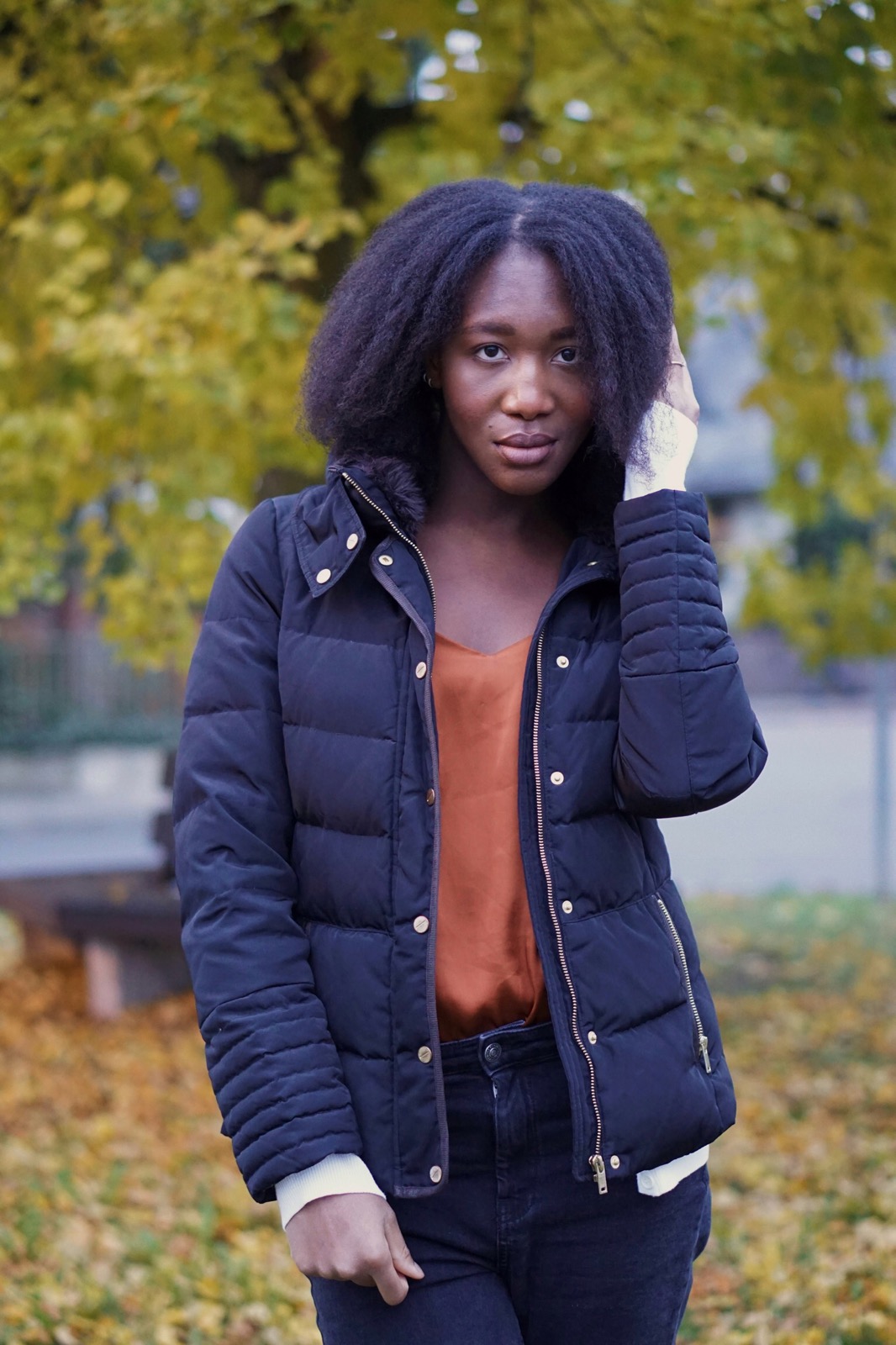 What I'm wearing: JACKET  / JEANS / CHELSEA BOOTS  (similar products with affiliate links)
————————-
Hey guys
I had to post these photos with you because the days are getting much colder and soon heavy winter is knocking on our doors. And I am not really a fan of that, especially of snow. I'm more of a spring & summer girl.
Last weekend, we found a cute spot with lots of beautiful golden leaves that give you autumn feelings.
I kept my whole outfit quite dark. My jacket with faux fur on top is a few years old. Also, my jeans are from Vero Moda and I really like the boot cut shape. In addition, such jeans can be easily paired with vans, chucks, flats or with Chelsea boots like the one you see in my photos.
I hope you enjoy the photos.
Jey <3
P.S. Do you like my blow-dried hair? When I left the house, they got so puffy. 😉