Meet us at Dam Square
Meet us at Dam Square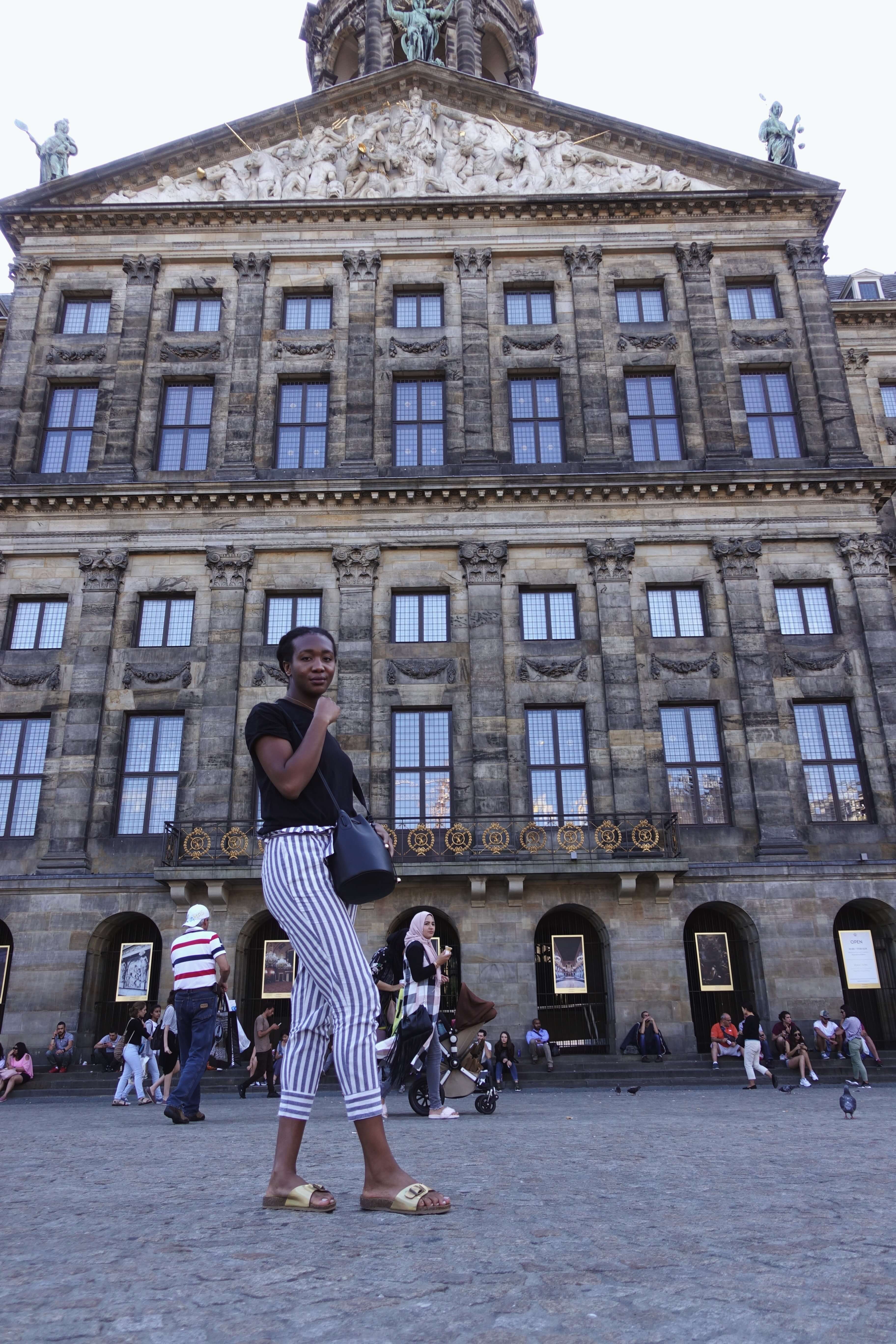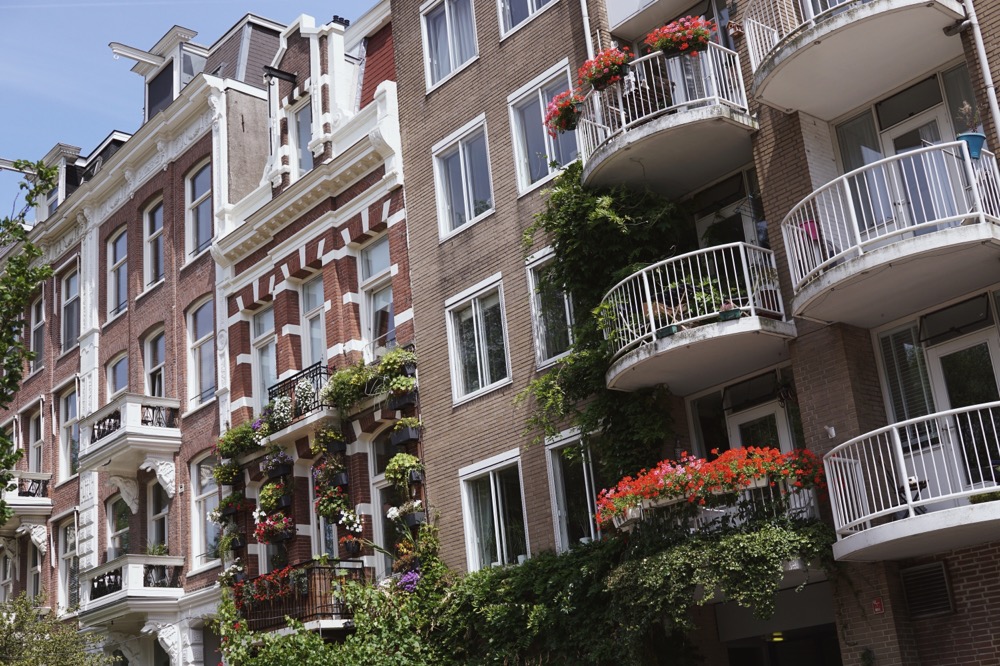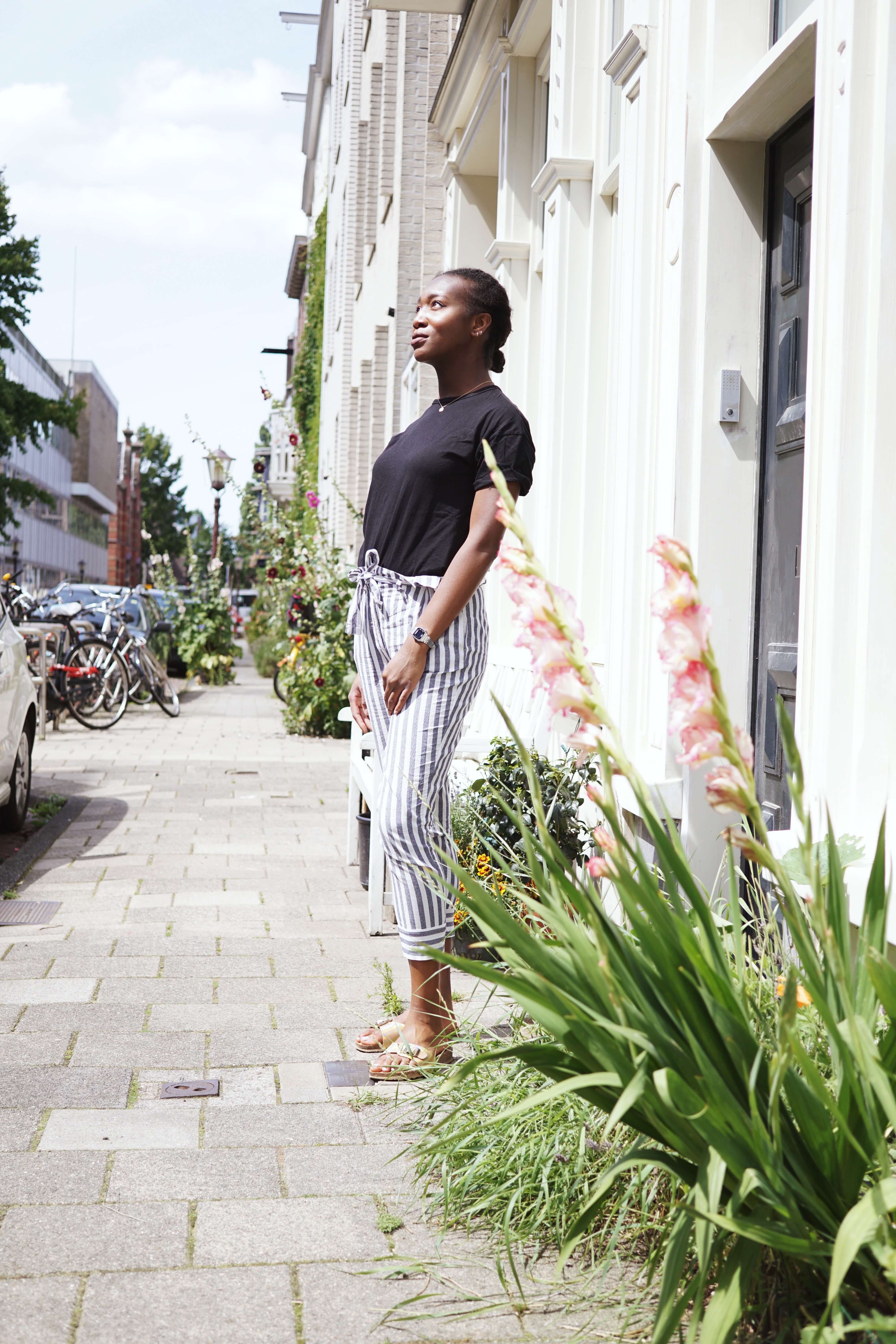 Look: T-shirt – Asos / Pants – Zara (similar) / Shoes – Tamaris / Watch – Casio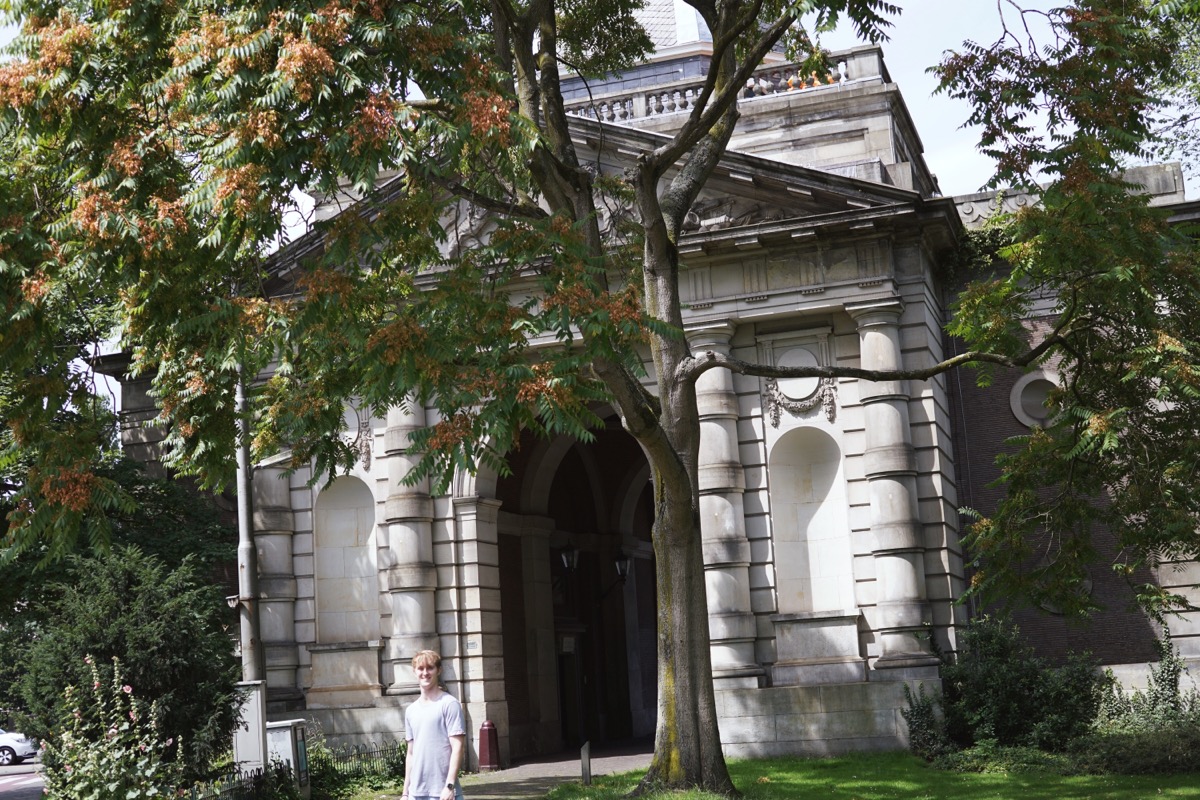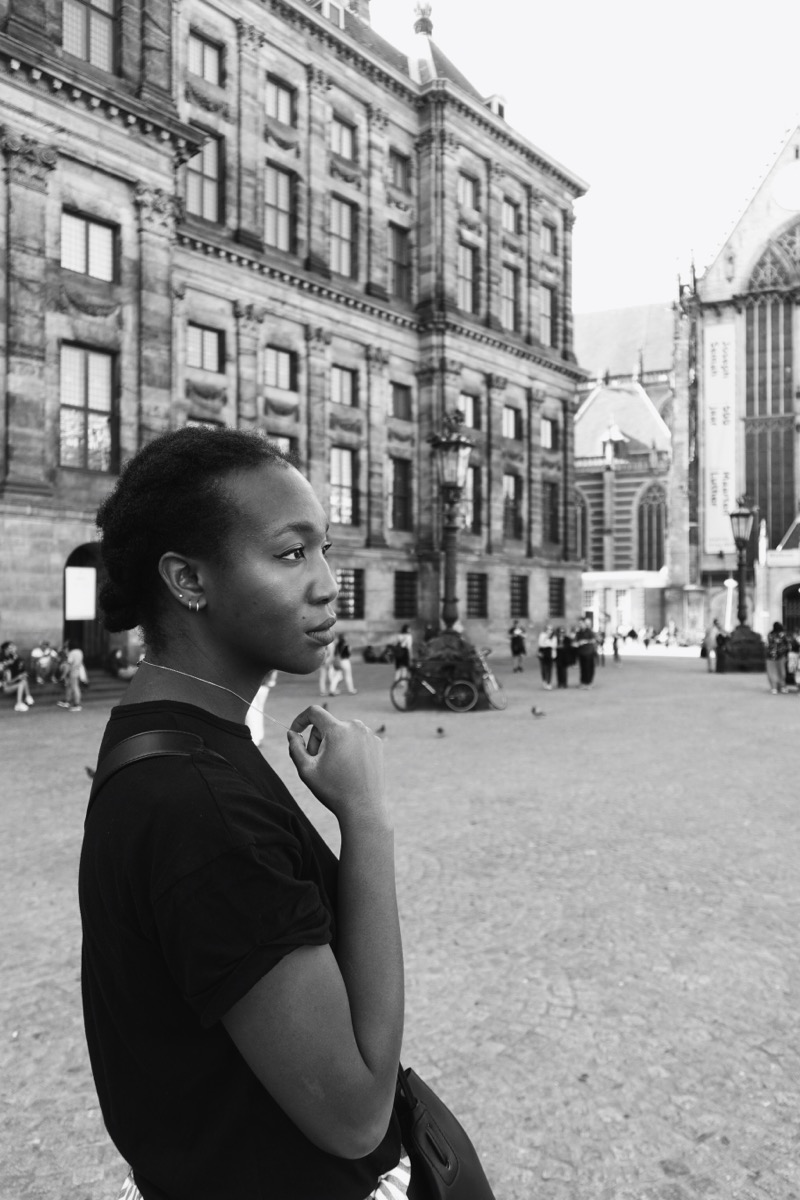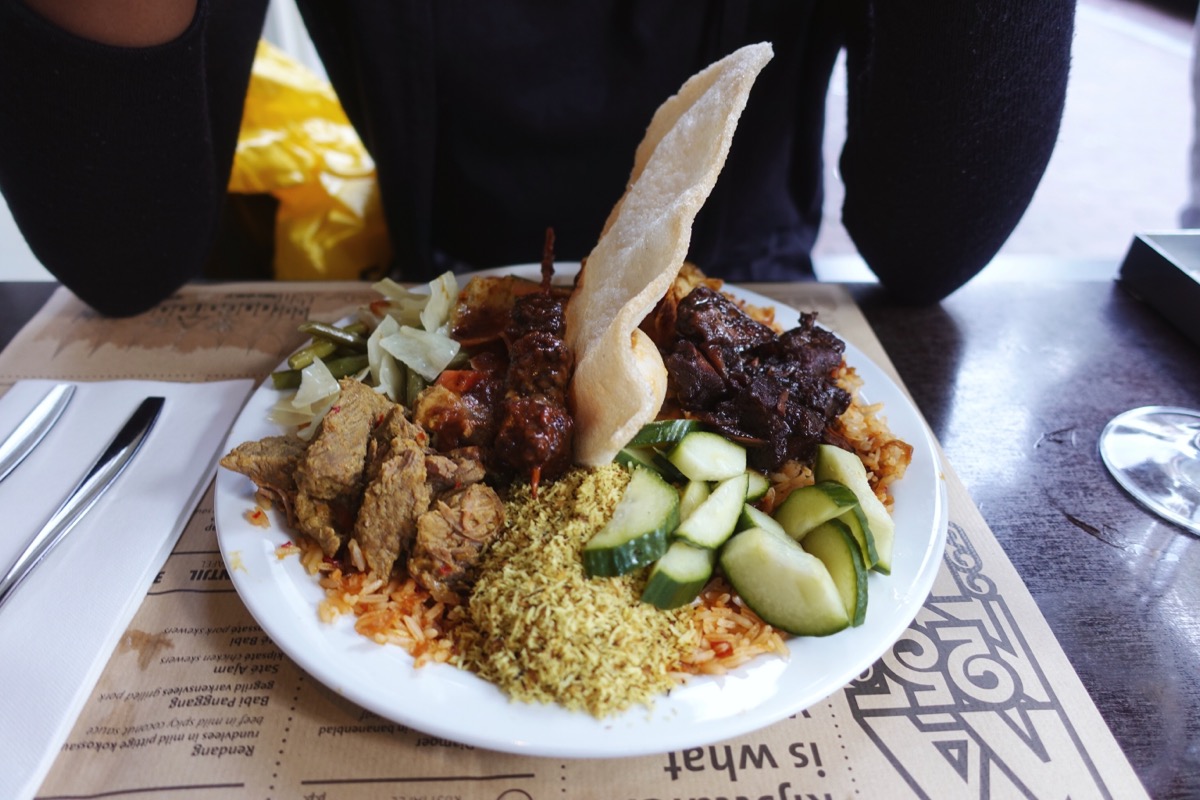 The second day started with a delicious breakfast at the Manor Hotel. Also, the food and the service there were great! If you've missed my first post of Amsterdam, then go here.
After breakfast, we left the hotel and went to the city. We filmed some beautiful spots with our camera. I will post the finished product if it looks good.
As you can see on the picture, we spent much of our time at Dam Square. The Dam Square is the central and famous part in the Netherlands. You can find the Madame Tussauds museum, the Palast of the Dam and many shops.
After that, we decided to eat at Kantjil de Tijger again because the food is so great that we didn't allow any other option. Then we walked to our hotel for 40 minutes. I know it sounds similar to the other post but this time we didn't get wet – haha!
To put it in a nutshell, our day really consisted of walking much, taking a lot of pictures, giving each other hugs 🙂 and shopping.
//
Unser zweiter Tag begann mit einem leckeren Frühstück im Manor Hotel. Nicht nur das Hotel ist spitze, sondern auch der Service und das Personal. Nach dem Frühstück sind wir wieder in die Stadt gelaufen. Falls ihr den ersten Beitrag verpasst habt, dann 
Wie ihr auf dem Bild sehen könnt, haben wir viel Zeit auf dem Platz de Dam verbracht. Dieser Platz bildet das Zentrum von Amsterdam. Dort befindet sich das Madame Tussauds Museum, die Paleis op de Dam, viele Geschäfte etc.
Zum Schluss haben wir wieder beim Kantjil de Tijger gegessen. Wir haben keine andere Option zugelassen. Ich habe sogar dasselbe gegessen, weil das Essen irre lecker ist.