Food Spotting with a hint of Fashion
Food Spotting with a hint of Fashion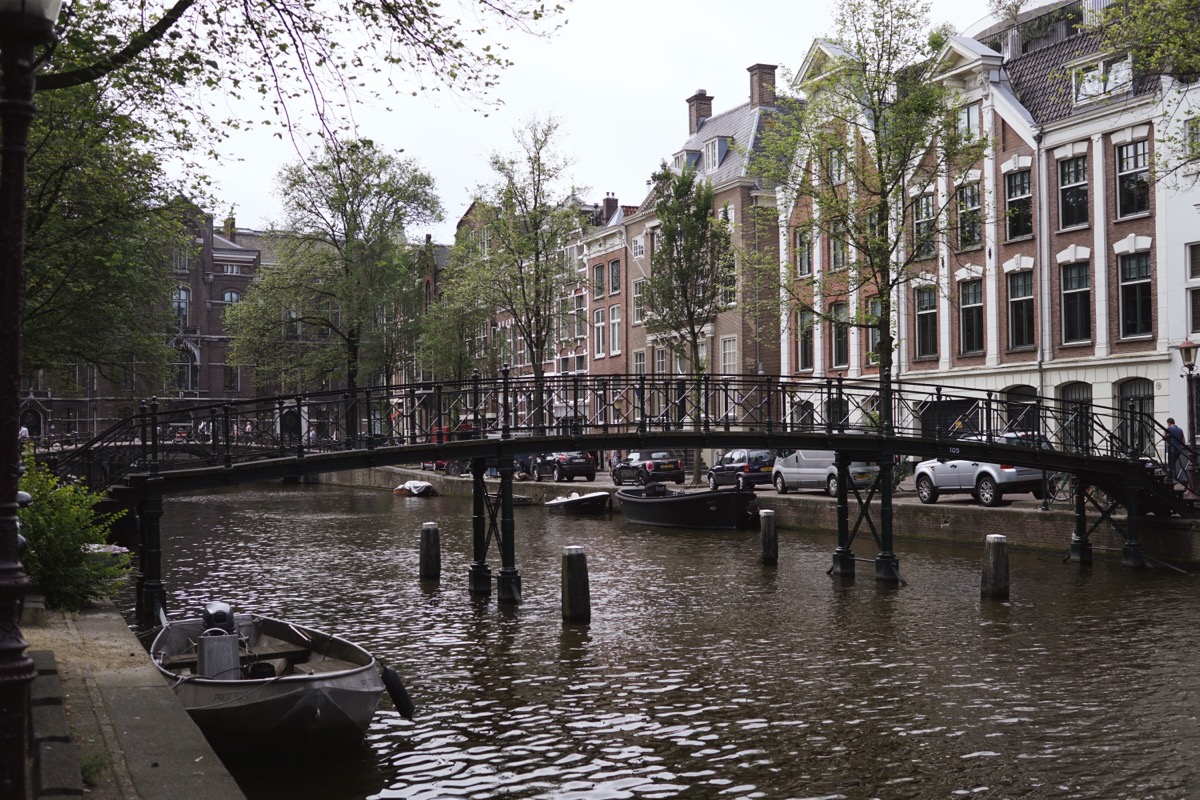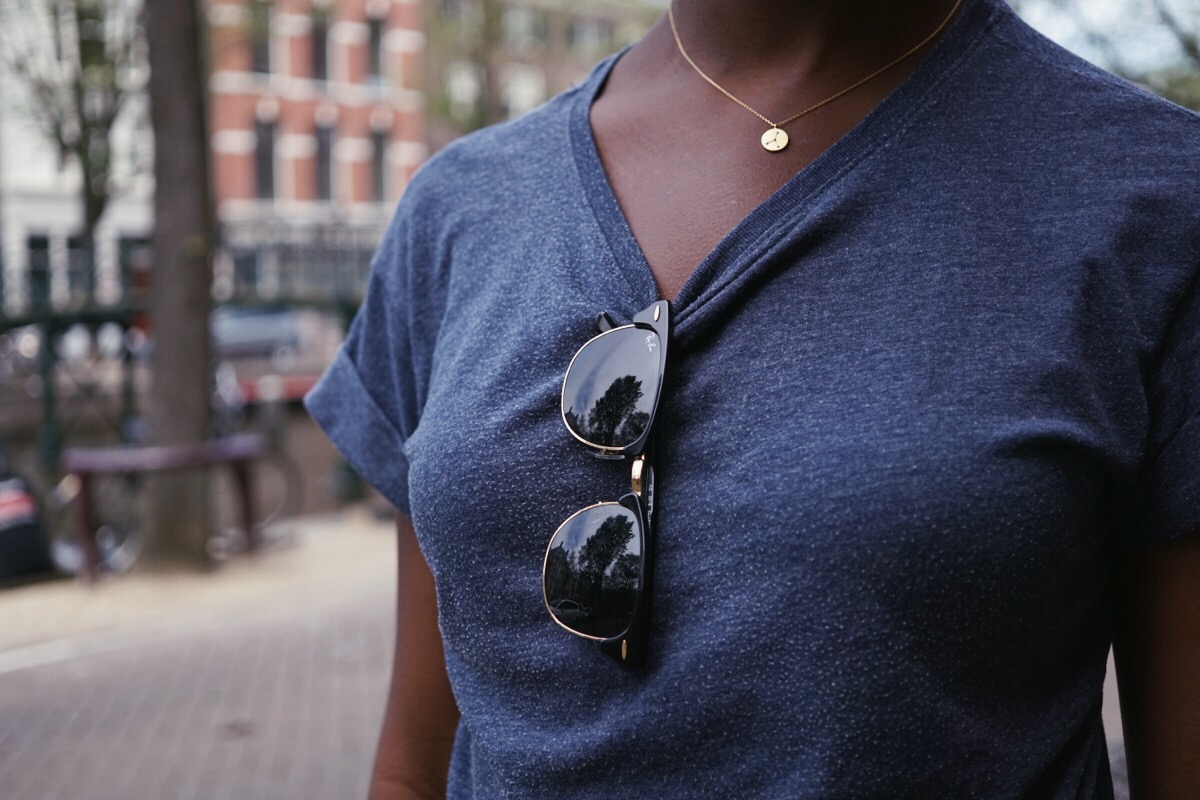 Look:  Shirt – H&M / Skirt – Mango (similar) / Shoes – Vans / Bag – Mango (sold) / Sunglasses – Rayban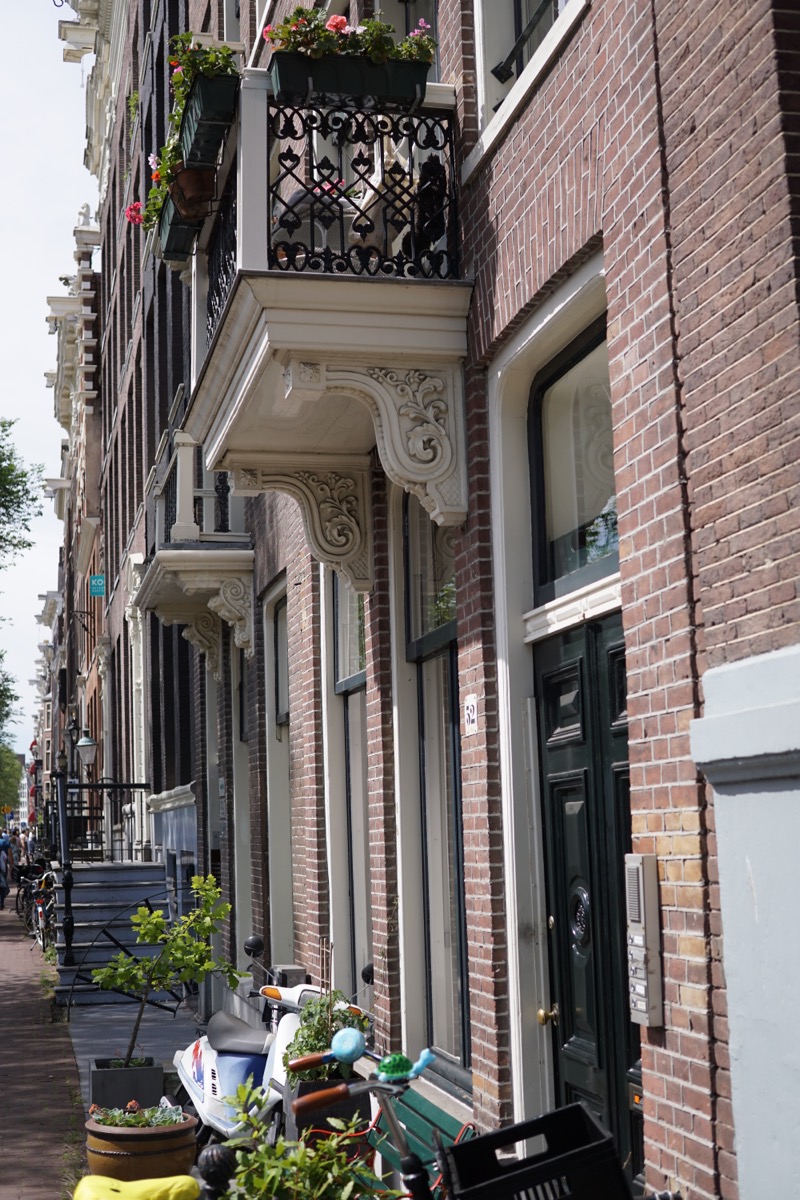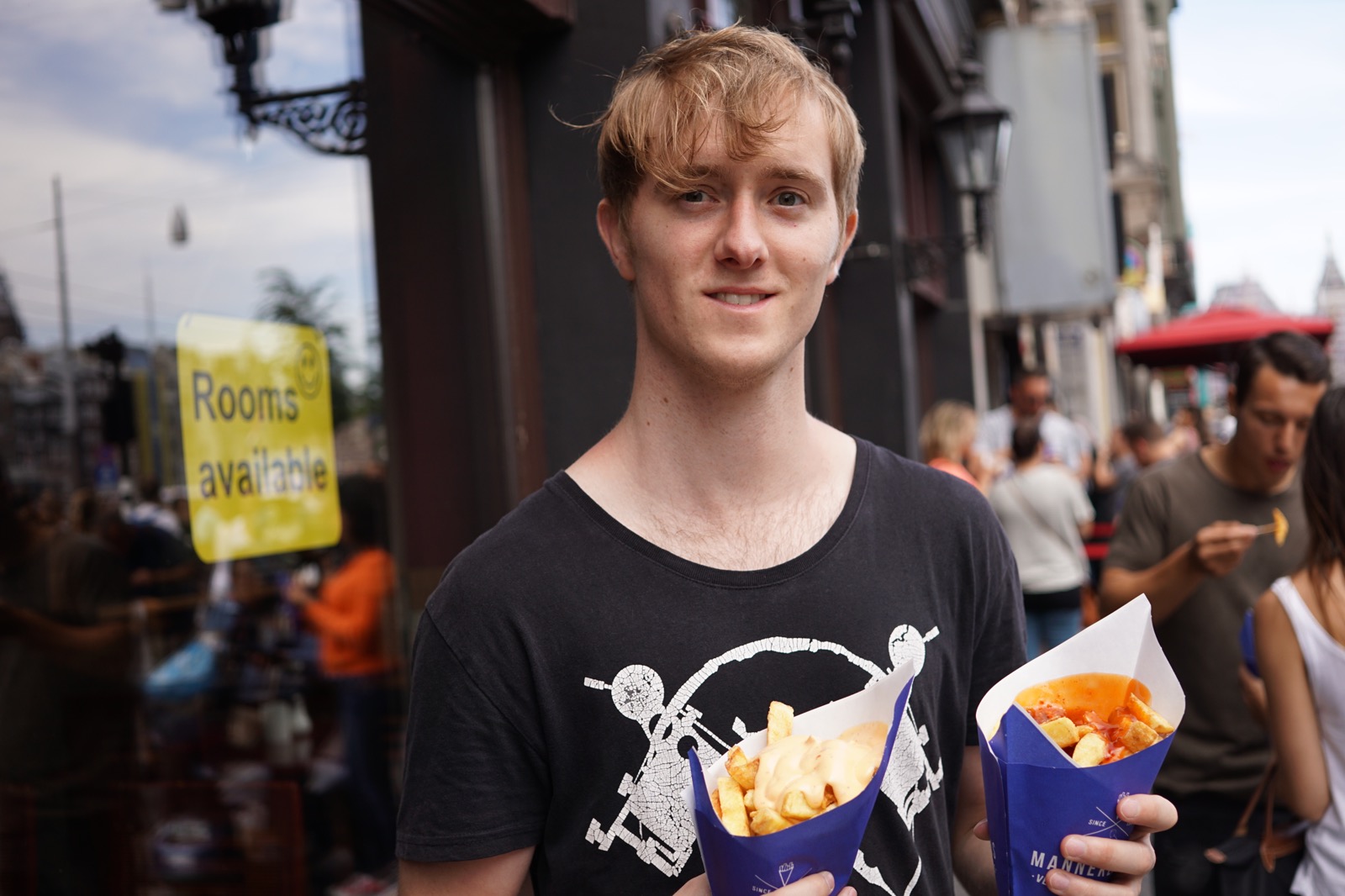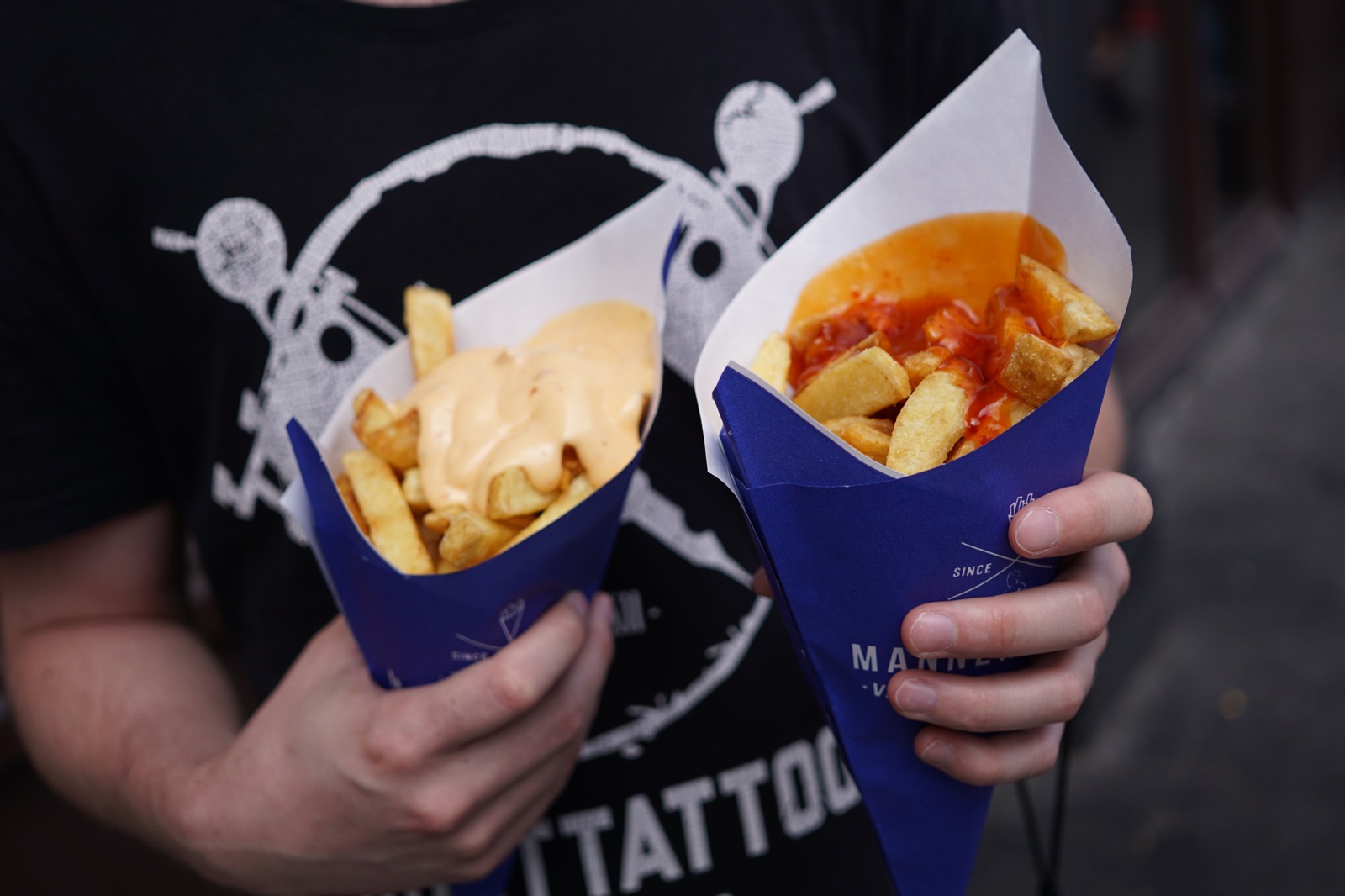 I can't believe that it's been a week since we traveled to Amsterdam. The three days went by too fast!
On our last day, we did a little food spotting. And made a quick stop at Stubbe Haring. At the place, we ate a Haring sandwich that was filled with onions and pickles – so delicious!
Then we stayed around Amsterdam Centraal. After that, we stopped by at Manneken Pis. We bought French Fries. The fries are the best in Amsterdam. We waited 15 minutes for the fries but it was really worth it.
At the end, we bought cheese for the family because the people in the Netherlands are known for their good cheese.
See you in the next post!
//
Ich kann es nicht glauben, dass eine Woche schon vergangen ist. Die drei Tage in Amsterdam gingen viel zu schnell rum!
Am letzten Tag haben wir uns ein wenig nach Essensmöglichkeiten umgeschaut. Den ersten Stopp haben wir bei Stubbe Haring gemacht. Dort gab es für uns Hering mit Brötchen. Sehr, sehr lecker und empfehlenswert!
Danach haben wir uns die ganze Zeit in Amsterdam Centraal aufgehalten. Dann sind wir zum Manneken Pis gegangen, wo wir die beste Pommes in Amsterdam gegessen haben. Wir haben dort bestimmt 15 min Schange gestanden, aber es hat sich gelohnt.  
Zum Schluss haben wir Käse für die Familie gekauft, da die Holländer für Ihren guten Käse bekannt sind.
Bis zum nächsten Post!