Shooting portraits with Jey
Shooting portraits with Jey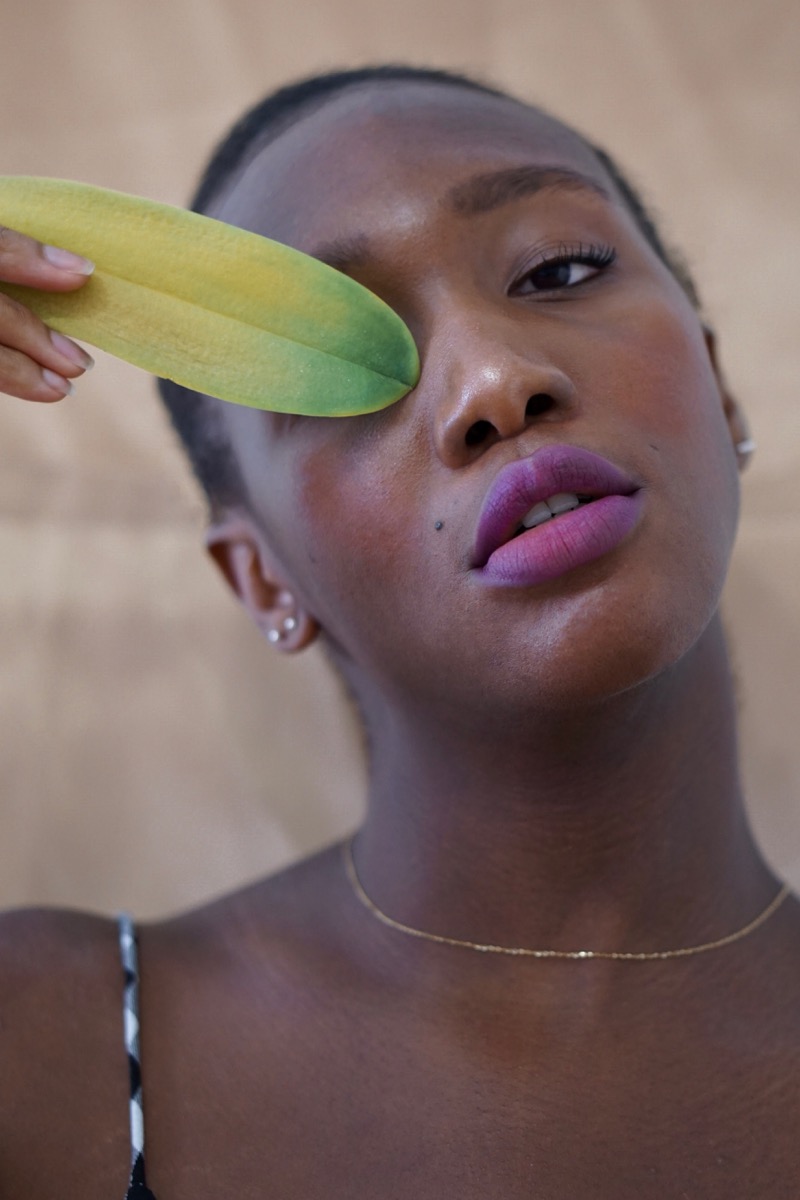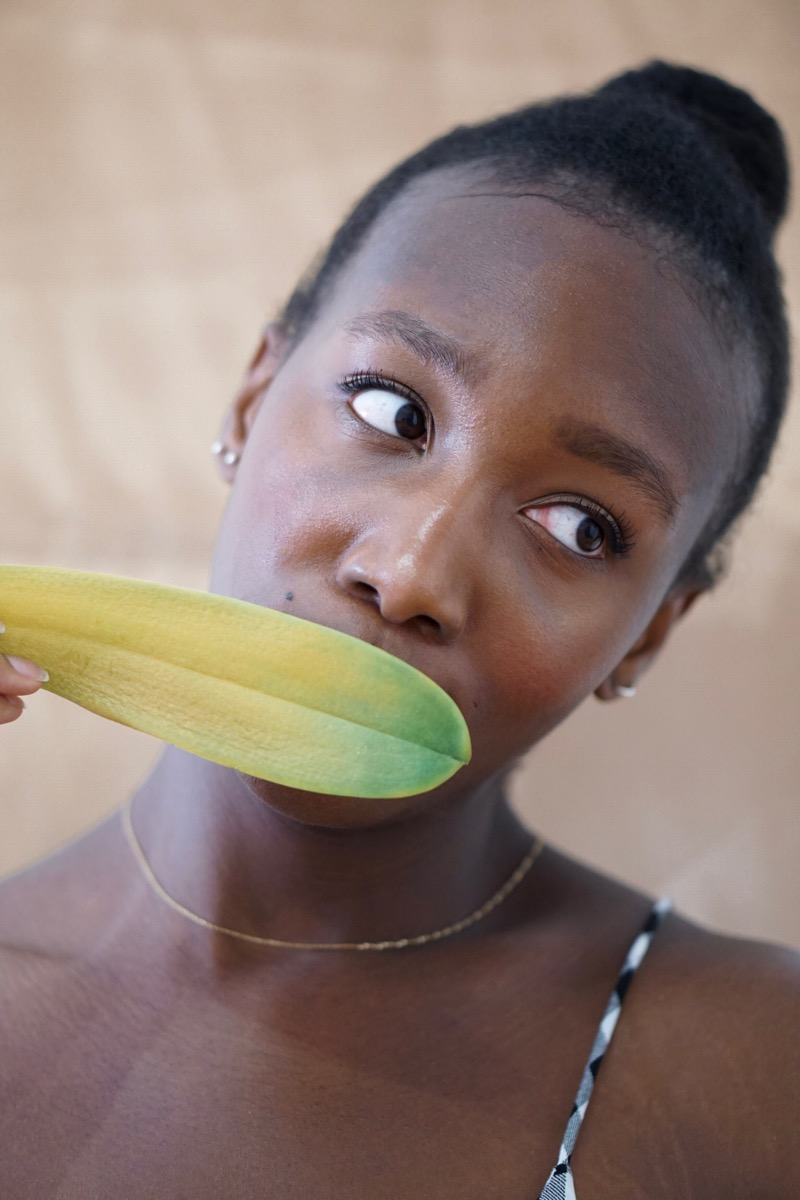 Hey guys!
I've always loved well retouched high-quality portraits and I used to go to a photographer for getting those kind of shots. Since I own a camera and enjoy learning to become better with my editing skills. I therefore wanted to share with you these beauty-portraits that I took and edited by myself. Moreover, I will talk briefly about the products I used on my face, my camera equipment and the software I utilize for these pictures.

MAKE-UP
I rarely wear makeup but when I do, I like to keep it simple and focus on the lips or on the eyes. For both looks I used:
CAMERA EQUIPMENT
For almost all my pictures I shot with my beloved Sony Alpha 6000. It is such a good and simple camera that offers great quality. The lens that was used for these pictures is the Sony 50mm 1.8 lens. I also like the buttery background and good bokeh that it gives you at an aperture of 1.8. What I don't like is how the lens handles blacks when it is wide open (1.8). But I am happy with it overall.
By the way, I made use of ordinary lights. Nevertheless, I am planning to invest in some studio lights. And I was standing in front of a plain wall and the wall covered in a golden satin fabric.
EDITING SOFTWARE
Finally, when I do heavy editing, I always go for the good old Photoshop. I remove a few skin blemishes and highlight the parts of my face where the light naturally hits. And no, I don't smooth the skin out or use filters because that is the lazy way of editing skin. I've seen a couple of photographers do that and still have the energy to demand a lot of money for the work.
Aside from that, I created the beautiful brownish gold color tones with Lightroom.