Rediscovering traditional art
Rediscovering traditional art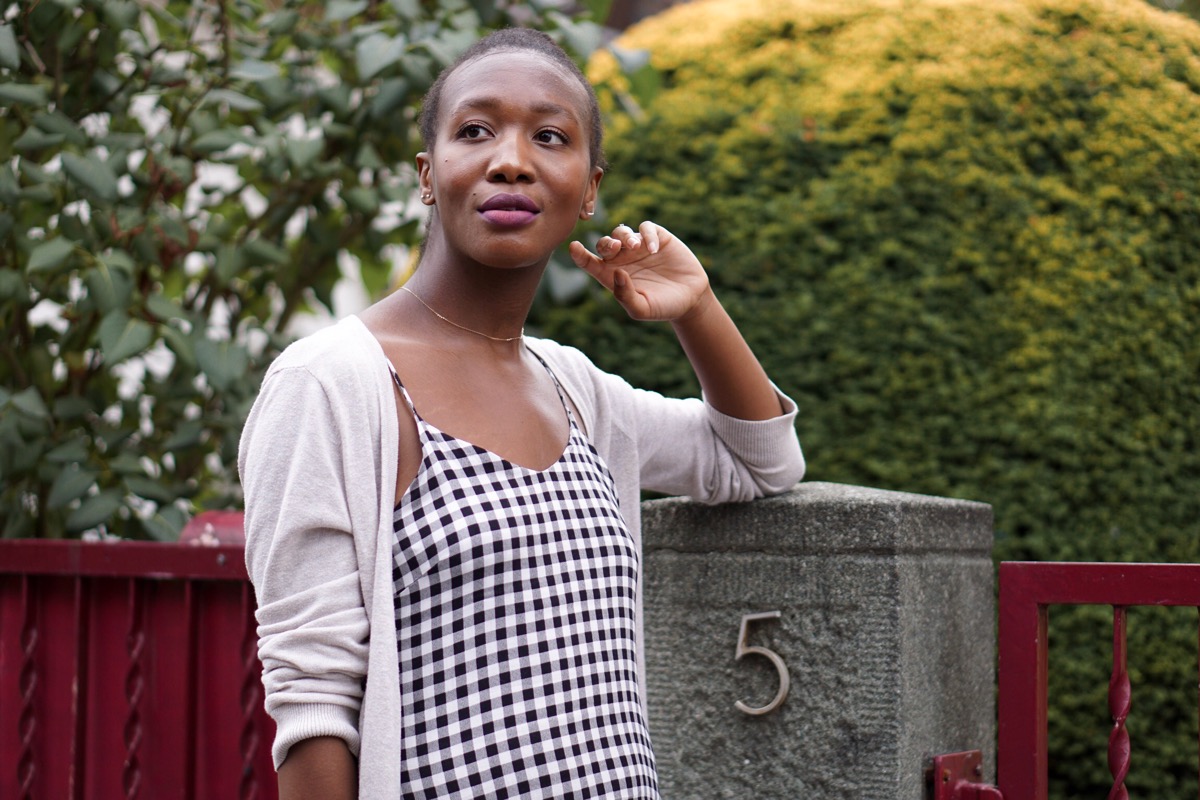 SHOP MY LOOK: DRESS // CARDIGAN // BAG // SHOES *sold out
_ _ _ _ _
Happy first day of October, peeps!
I've been spending less time on the internet. The reason for that is the rediscovery of traditional art. My interest in art, especially for watercolor (yes you read right – watercolor) was aroused. I spent the last weeks learning a lot about the different types of watercolors, brushes, and papers. Plus, it was quite interesting to see how much you learn in such a short time if you are obsessed with a topic.  A fun fact – I used to hate using watercolor when I was younger. Now, I am appreciating the beautiful art you can create with the different pigments.
I also began to draw again, do you still remember when I talked about how I wanted to connect to my old self in a blog post? I wrote about being creative (not digital!) again. Moreover, I am happy to find a hobby which will bring the fun back to doing art.
Also, I can't wait to start putting my theoretic knowledge onto paper. Because I ordered a few watercolor supplies that will arrive soon. Maybe, I'll share the piece on Instagram if I feel confident enough or if it's presentable.
Are you guys interested in digital or in traditional art?
See you in the next post!
Jey <3