Going back to my roots
Going back to my roots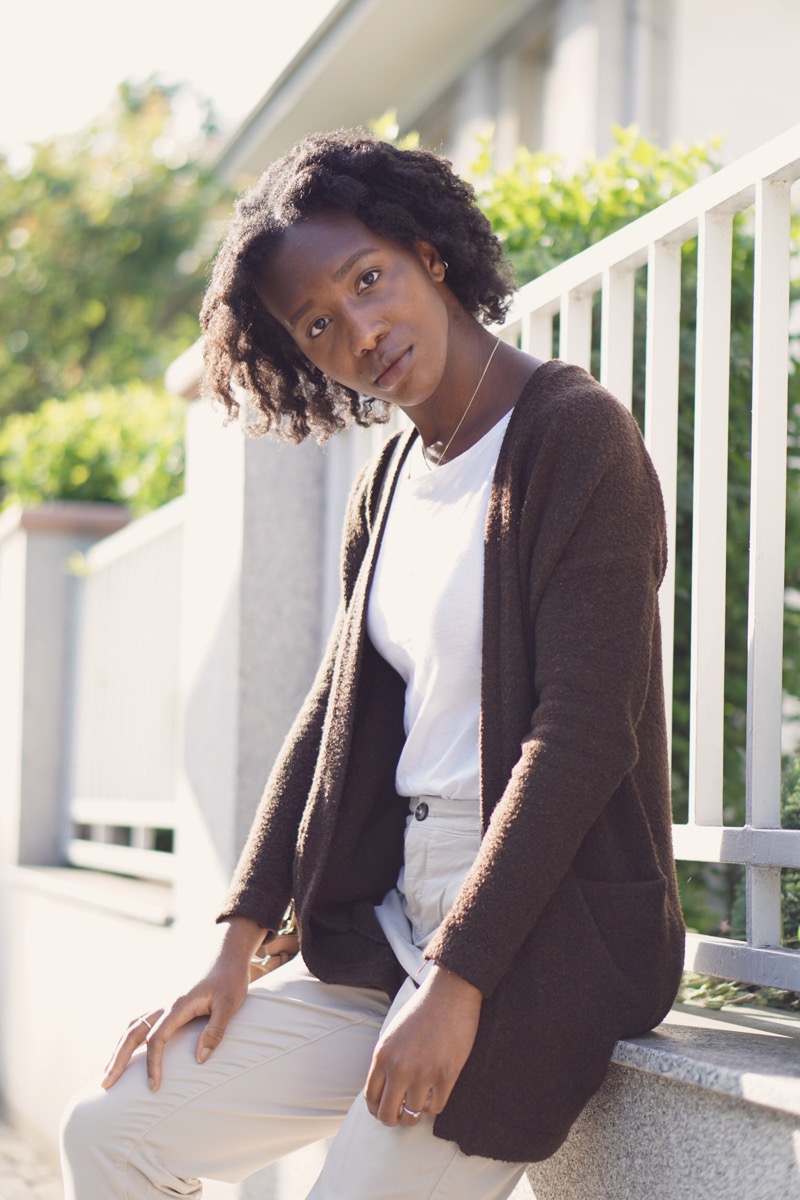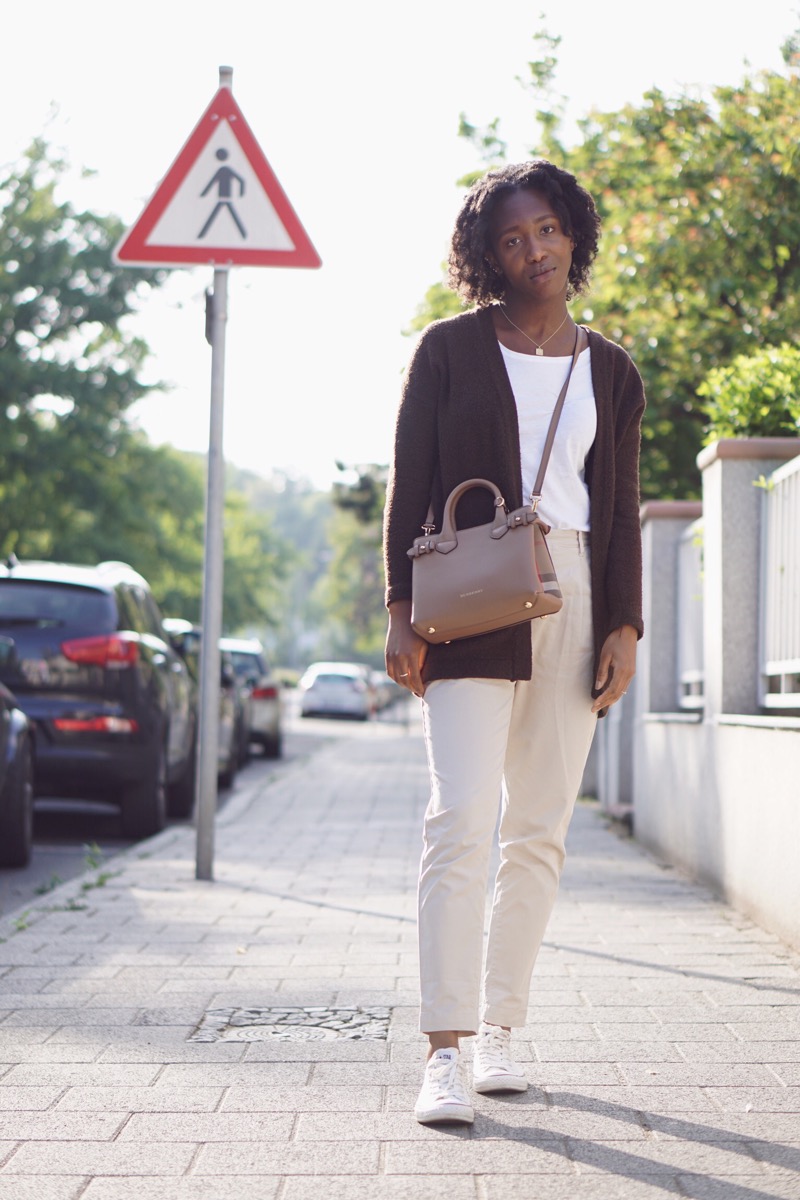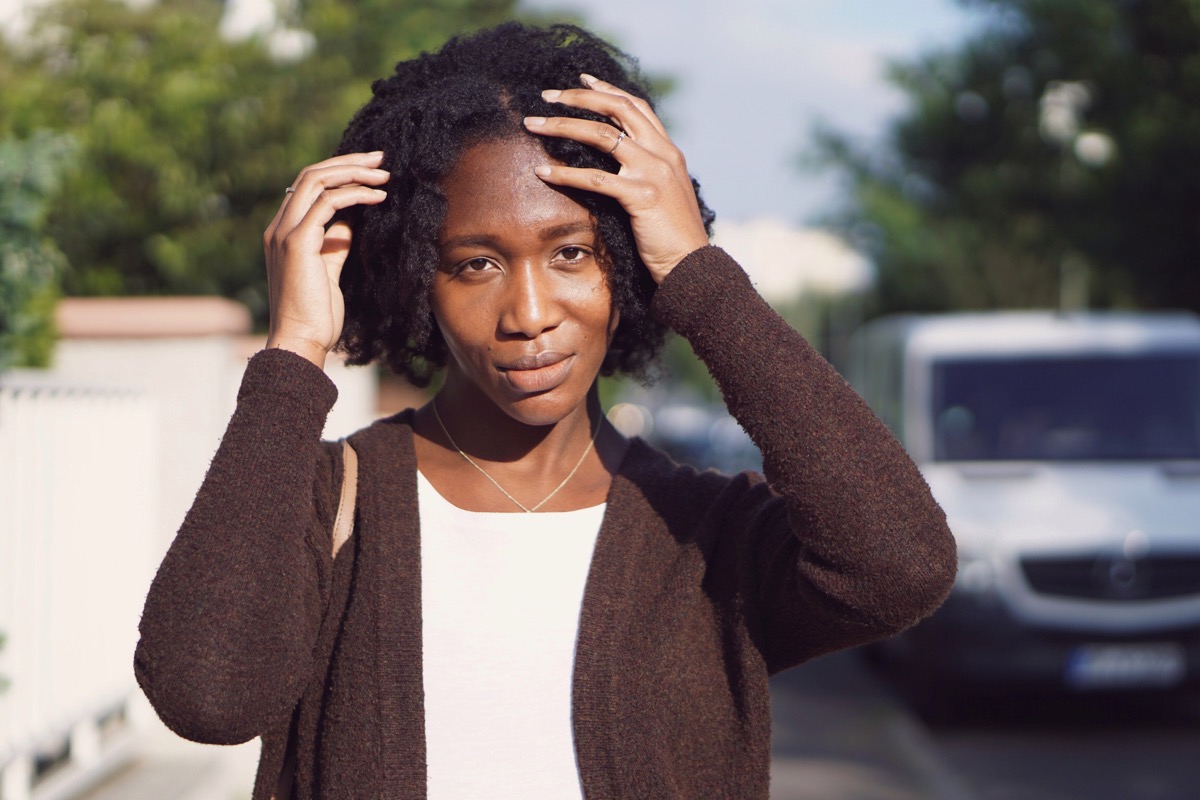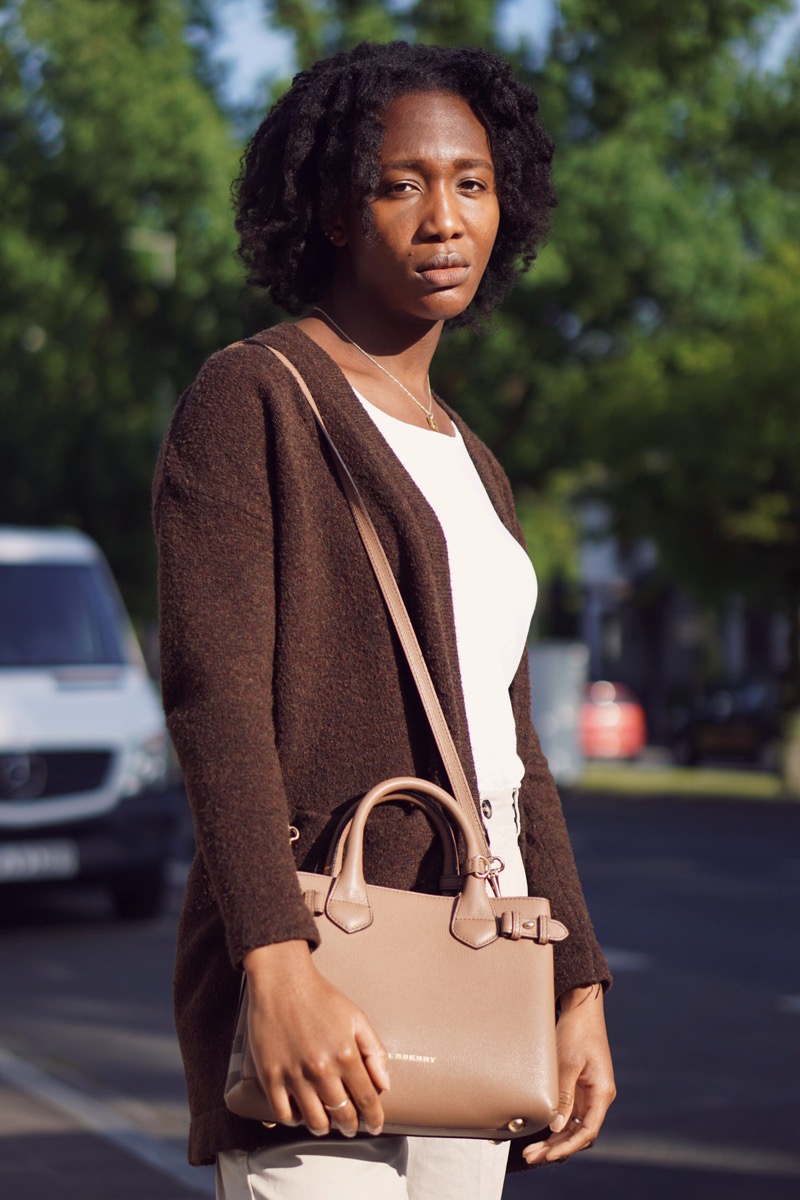 SHOP THE LOOK:  CARDIGAN /PANTS / SHOES / BURBERRY BAG
—–
Last week I celebrated my birthday. And I want to thank my Mama and the universe that I can experience life with all its ups and downs. And this brought me to the idea to talk about my past passions.
Age 27 was a time that thought me many lessons because I've experienced a lot of failures. And, I am glad that I experienced those obstacles to become stronger mentally and emotionally and cope with the future. Furthermore, I am happy for the woman that I've become/can still become because I am constantly learning. But I am still the hopeless romantic girl and the daydreamer that I've been since I can remember. This means that I accept myself and I don't want to ever give up these characteristics.
Lately, I want to be more in touch with my roots. My roots are what you can consider your 'old self'. Which stands for something I enjoyed doing in my very early childhood. I think that time defines you and shows you your real passion because as a child you did what made you fun and you weren't so influenced by your parents, friend and others. Also, you didn't do what was cool or trendy at that time.
As a little child and a teenager, I loved drawing portraits of my family and people in magazines. Sometimes, I drew anime cartoons too. Furthermore, I like to sing to good vocalists and write my own sort of poems and song texts.
In conclusion, I just want to spend more time drawing, singing and writing. You know connecting to your true self and practicing your passion is a life goal.
Do you have things that you enjoyed in your childhood?
<3
Jey