The Mustard outfit
The Mustard outfit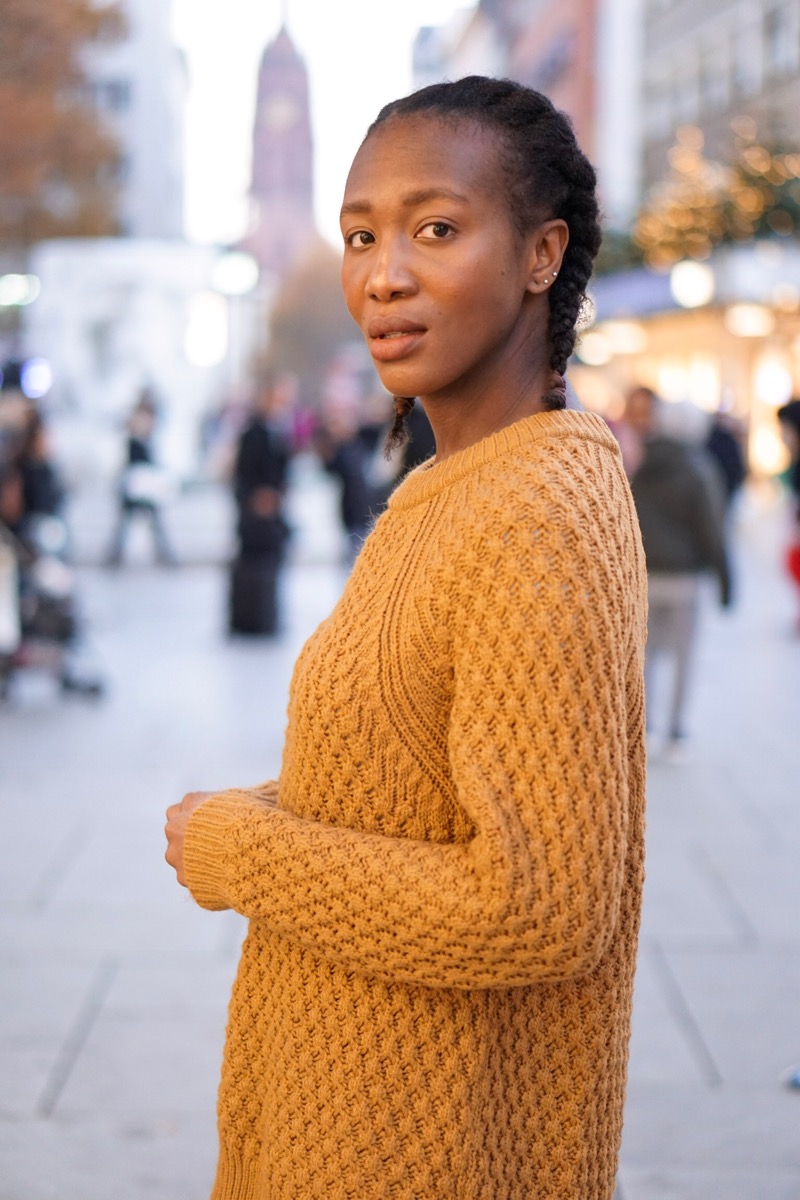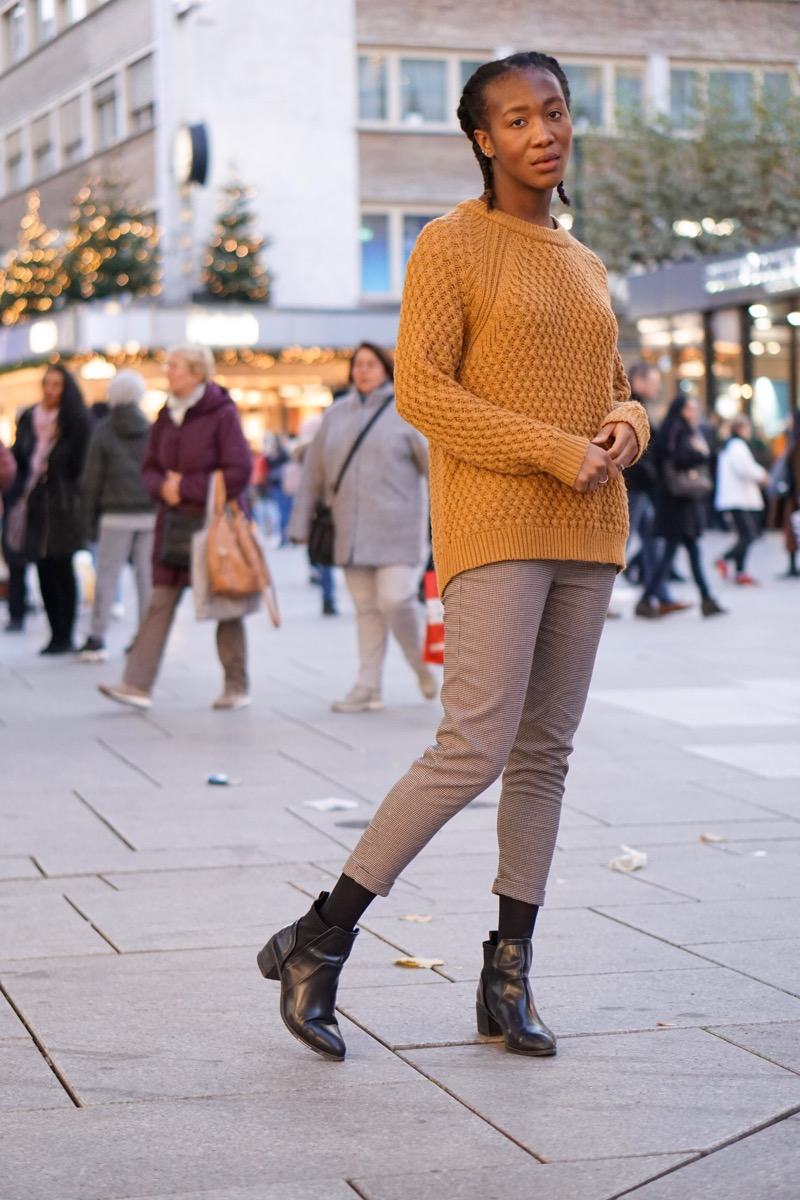 Happy Wednesday peeps!
It's been a minute and I have to admit that I've been lacking in inspiration. Even the most genius people lack creative motivation sometimes. That's why I don't want to be so hard on myself. Plus, I have been putting my energy on different things like building a small sustainable business, drawing and spending time with my loved ones. I also think that if you do something completely different it can help you gain your creativity back! Okay, enough with the long introduction!!
On Saturday we drove to our favorite city Frankfurt. We ran a few errands and visited a new spot to grab a cup of coffee. The coffee at Wacker's Kaffee shop was very good – much better than Starbucks! Moreover, I didn't even know that it was a very well known Café in Frankfurt.
After that, we had dinner at a Japanese restaurant. Where we ordered kimchi, miso soup, fried rice and much more. I highly recommend you to check MoschMosch if you haven't done it already. ?
I decided to go with a not so new outfit which is from last year but I haven't paired the pieces together.
I like to infuse colors like red, orange and yellow to bring some warmth into an outfit. Therefore, I opted for a mustard colored thick jumper. I think I won't ever get rid of this jumper because it goes with everything in my opinion. I can see myself wearing it over a midi/maxi dress/skirt in black. Also, it can be worn with skinny high waisted jeans in blue and black or tucked in some comfy mom jeans.
As you can see, I wore my checked pants over black tights to keep my body warm. The checked print was very popular last year and I am very glad that it is still trendy at the moment. This vintage print/pattern will stay with us for a long time. So keep your checked prints :-)! Lastly, I completed the whole look with my black Chelsea boots which you have seen so many times.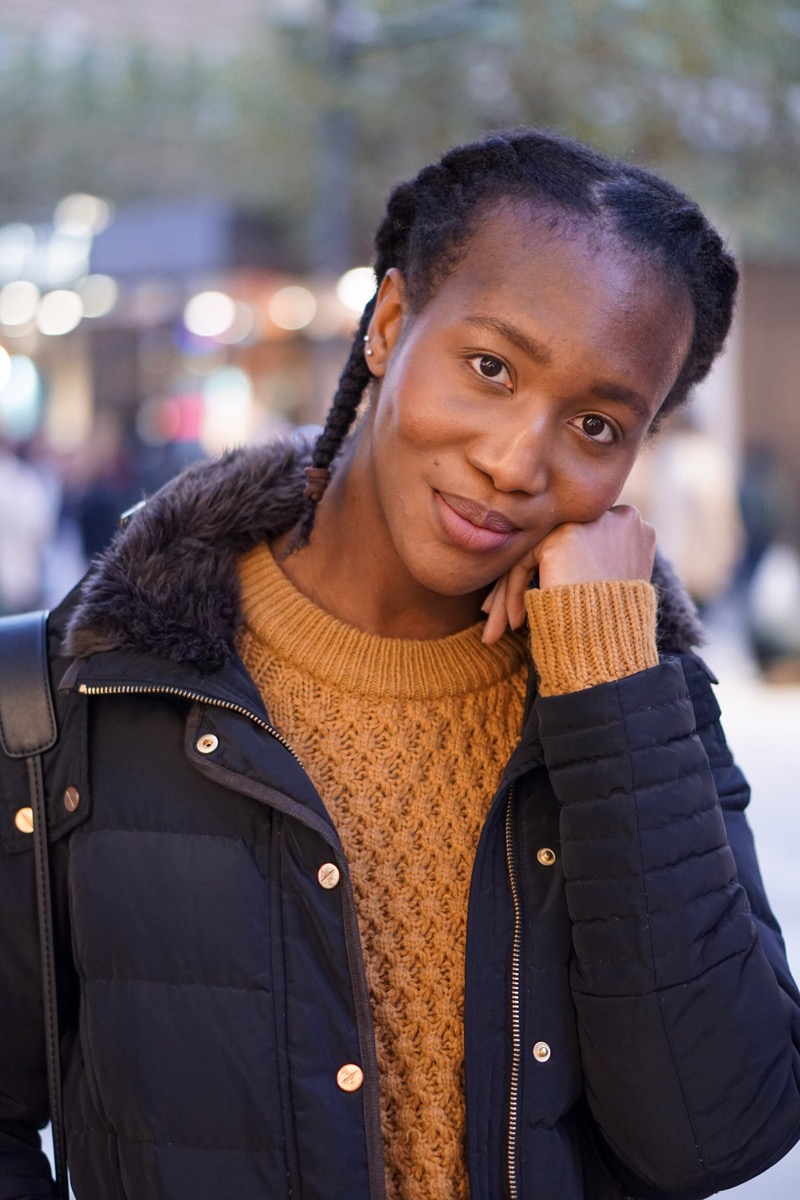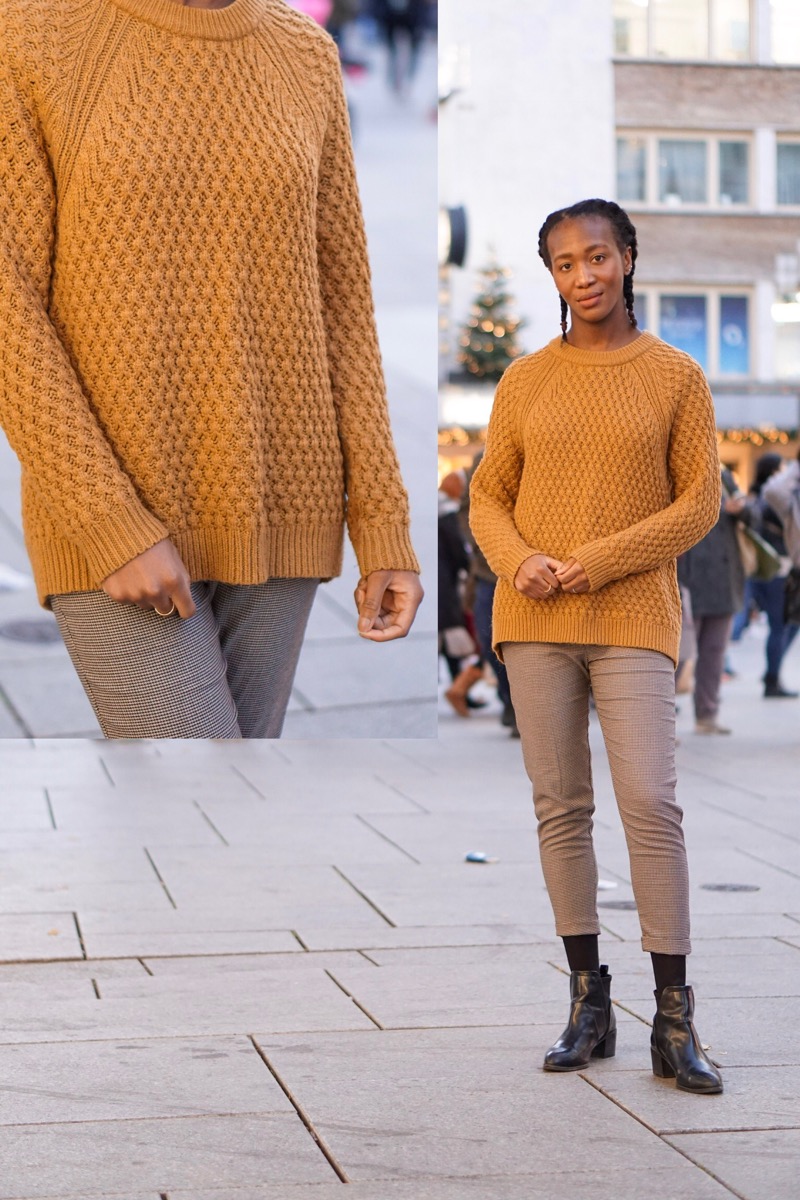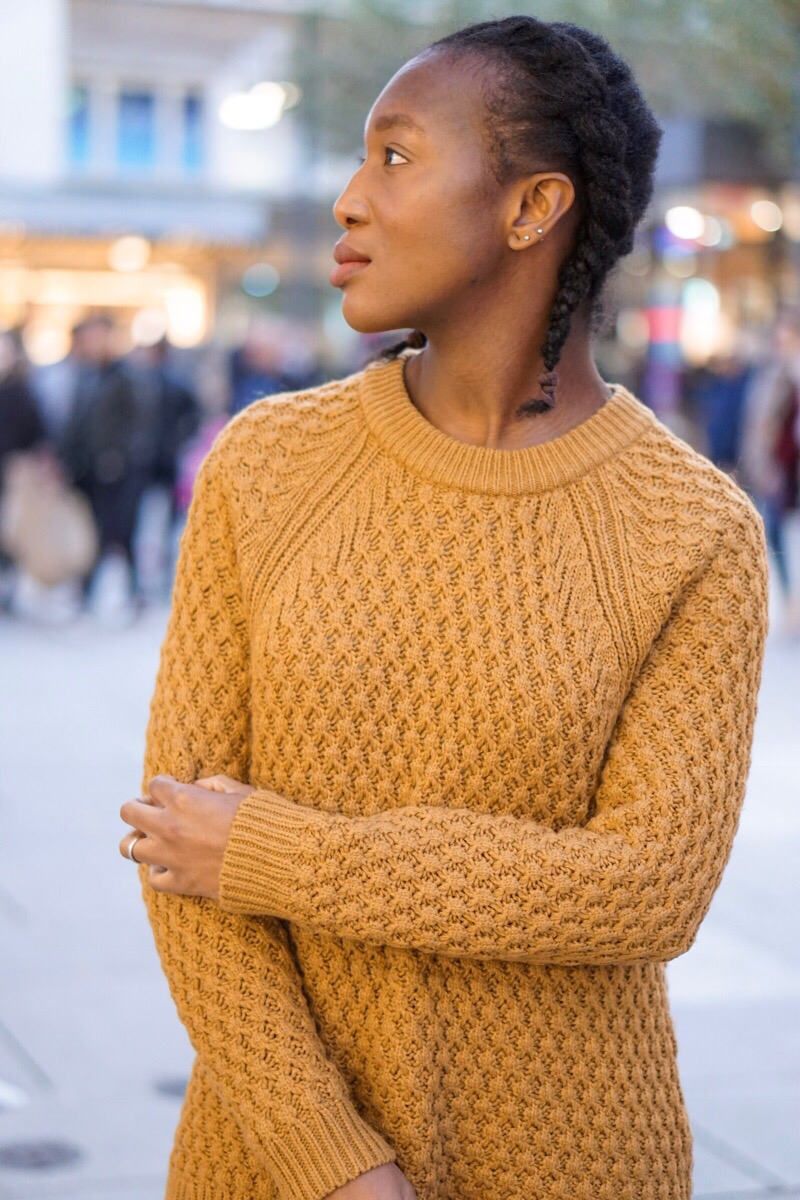 I hope you enjoyed the little update and see you in the next post!