These 90s baguette bags are back!
These 90s baguette bags are back!
The 90s bags are back and I love it.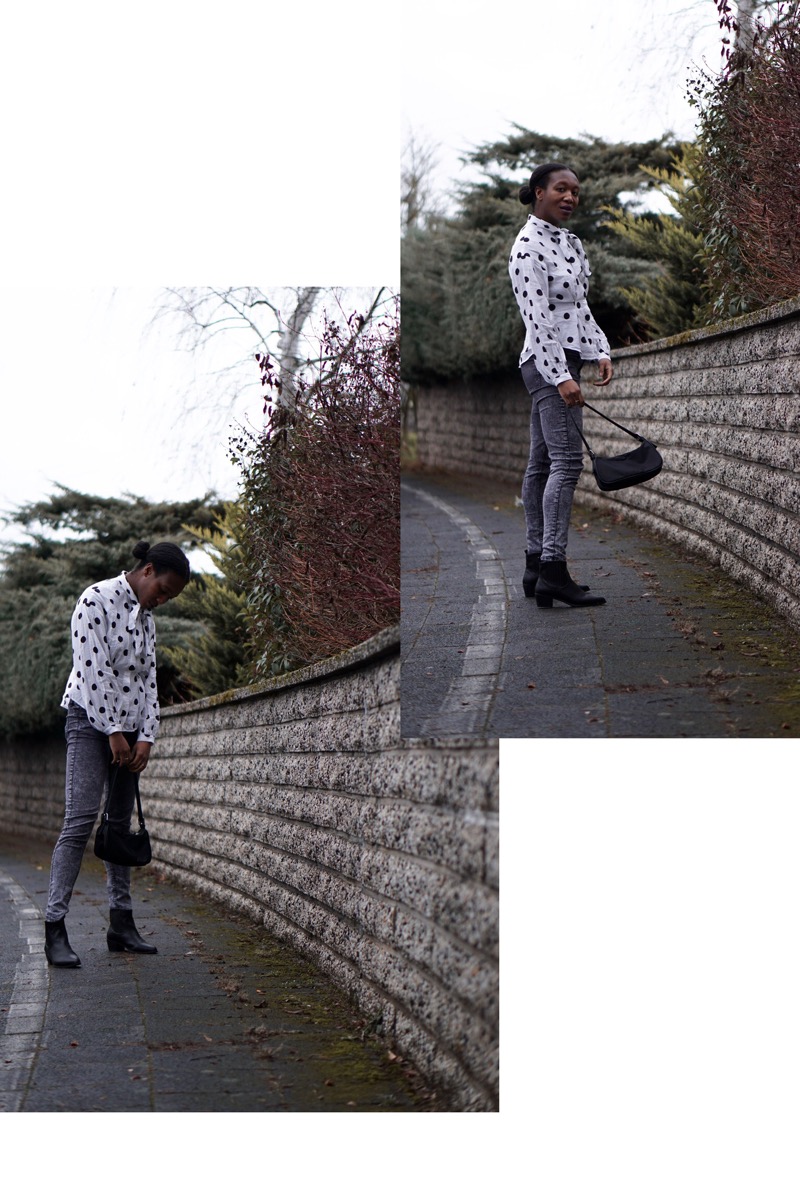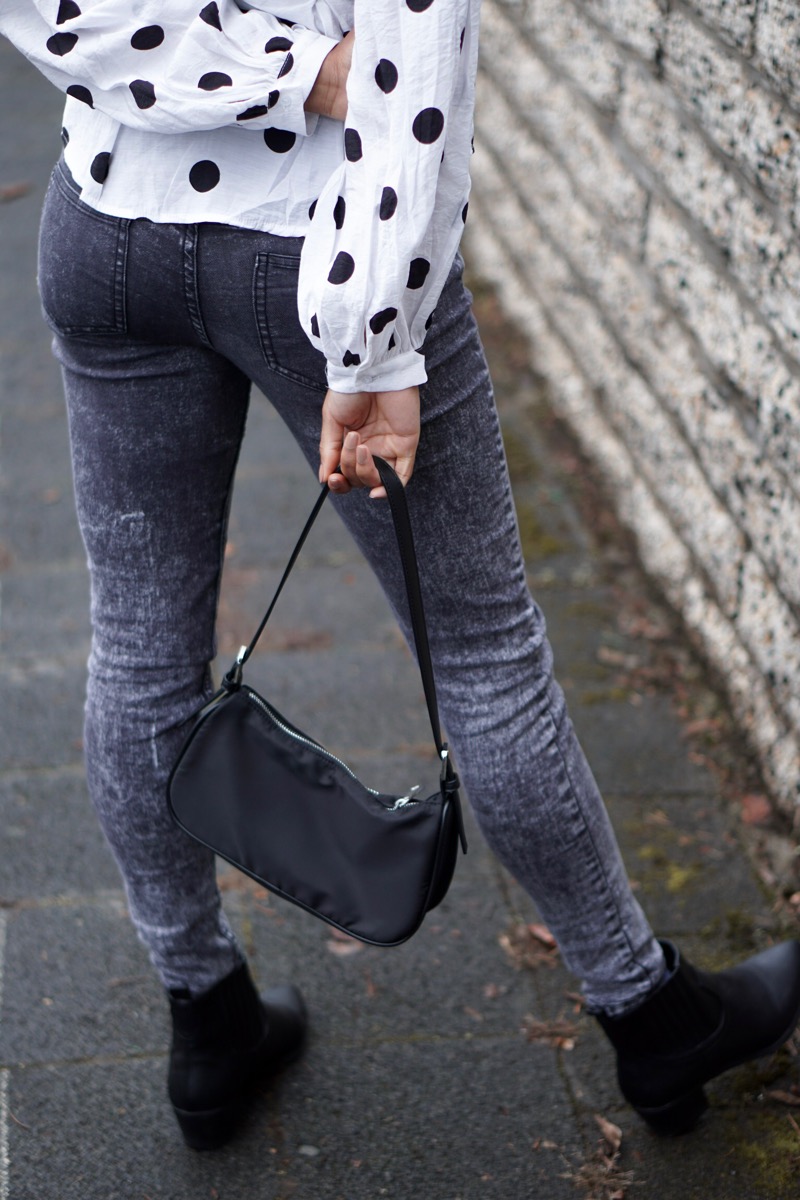 SHOP THE LOOK: BAG  / JEANS / BOOTS
Guys, I've been wearing the heck out of my black little bag by Topshop. It is made of nylon and the quality is good. Also, Topshop has a few 90s inspired bags that I'll share later with you.
Mini bags come in different colors, materials and styles, the most known styles are:
The Baguette Bag – is a handbag that is designed by Fendi. Nowadays, every little brand copies their style. 
The Pochette bag – When I think about this style, what comes into my mind is the Pochette Accessoires bag by Louis Vuitton. Pochettes are large purses.
The Hobo bag -This style has a half mooned shape which comes in leather or other materials. A very famous mini hobo bag which I know is this one by Prada. Btw, I think the bag I am carrying is a mix of pochette & hobo.
Many designers like Fendi and Dior reintroduced their infamous mini bags from the 90s or created new ones. Therefore, the price at the resale market immediately went up. Now, I am sad that I didn't buy the bags when they were cheap. Moreover, the brand By Far even designed a 'Rachel bag' that is a homage to the character Rachel of Sex and the Cities. I'm sure that you all know that 00s show!
What fits into the tiny baguette bags?
I always carry my important things like a card purse, hand creme, chapstick, hand sanitizers and my keys. If you like to write on the go, you can fit in a little notebook (A5) and a pen. I would say these are your most important things that fit into the bag.
How to style the It-bag
I like to carry my mini bag on my shoulder, especially when I wear an oversized cardigan or a long coat. Furthermore, these bags go well with minimalist outfits.
My 90s mini bag wishlist
Lastly, I wanted to include a few bags that I've been eyeing for quite some time. Some are new and many are vintage finds which you can find on eBay, Vestiaire Collection or on other sites that sell authentic goods as well. Btw, I added bags from designer to high street brands.
See you in the next post!