Styling a summer dress in winter
Styling a summer dress in winter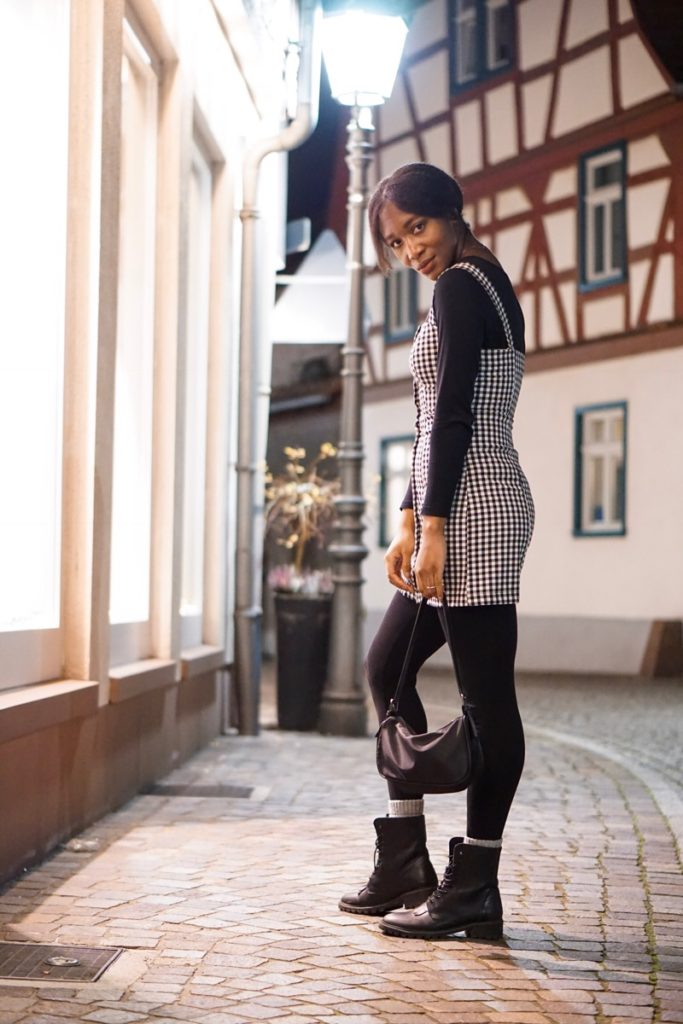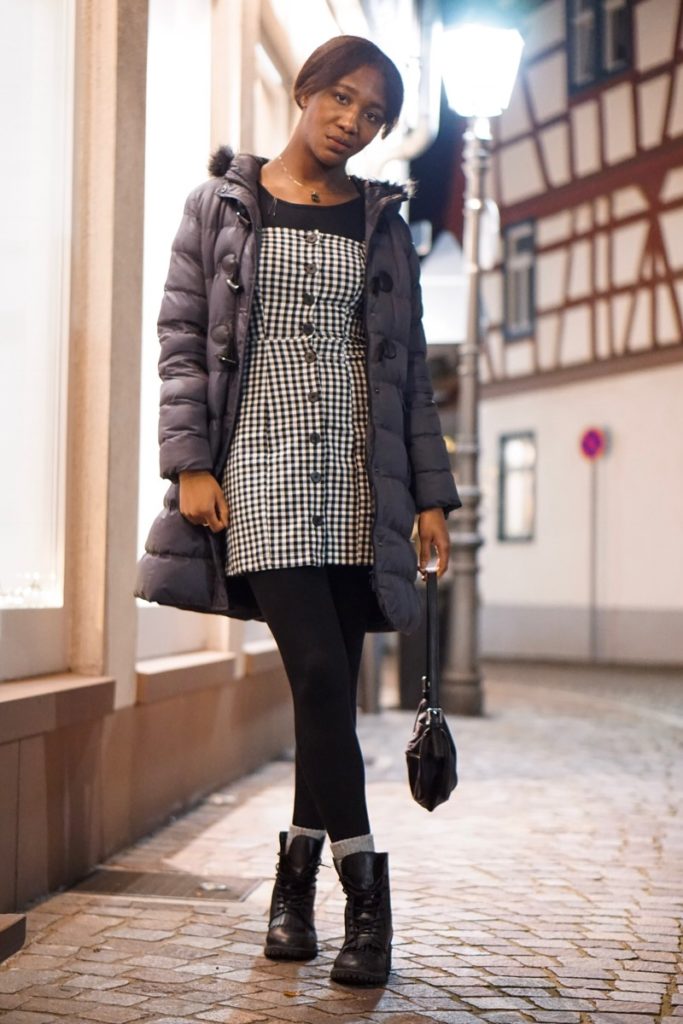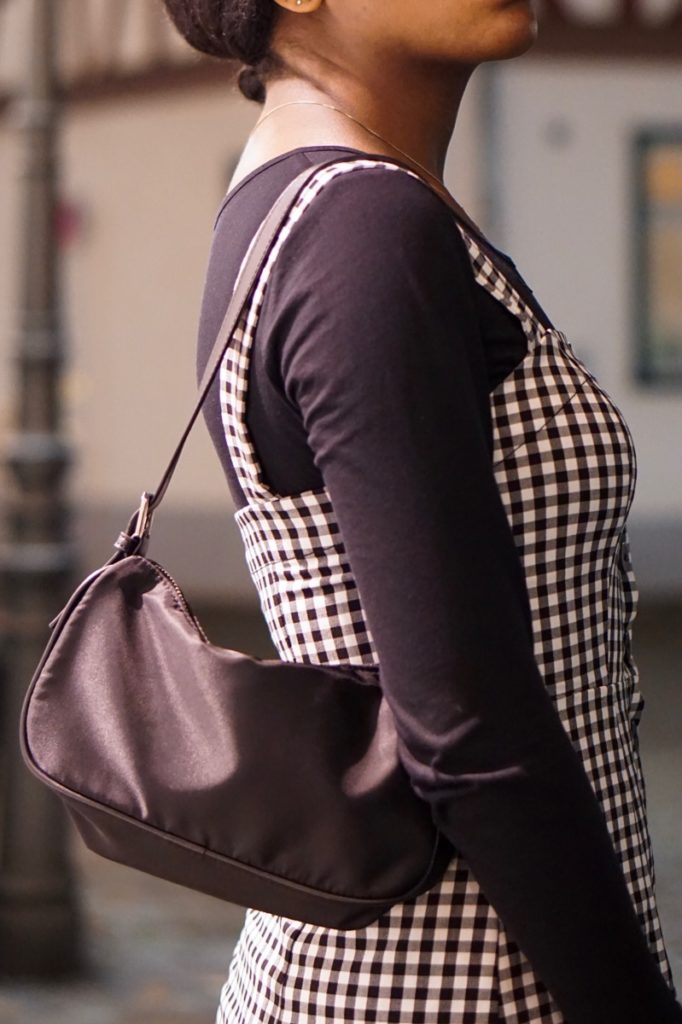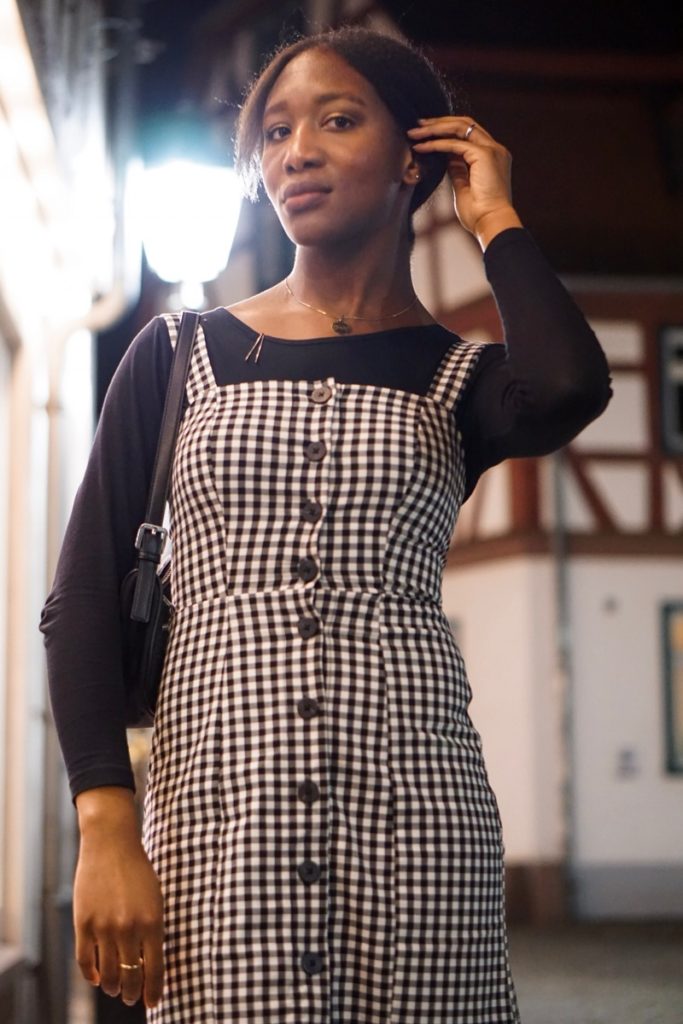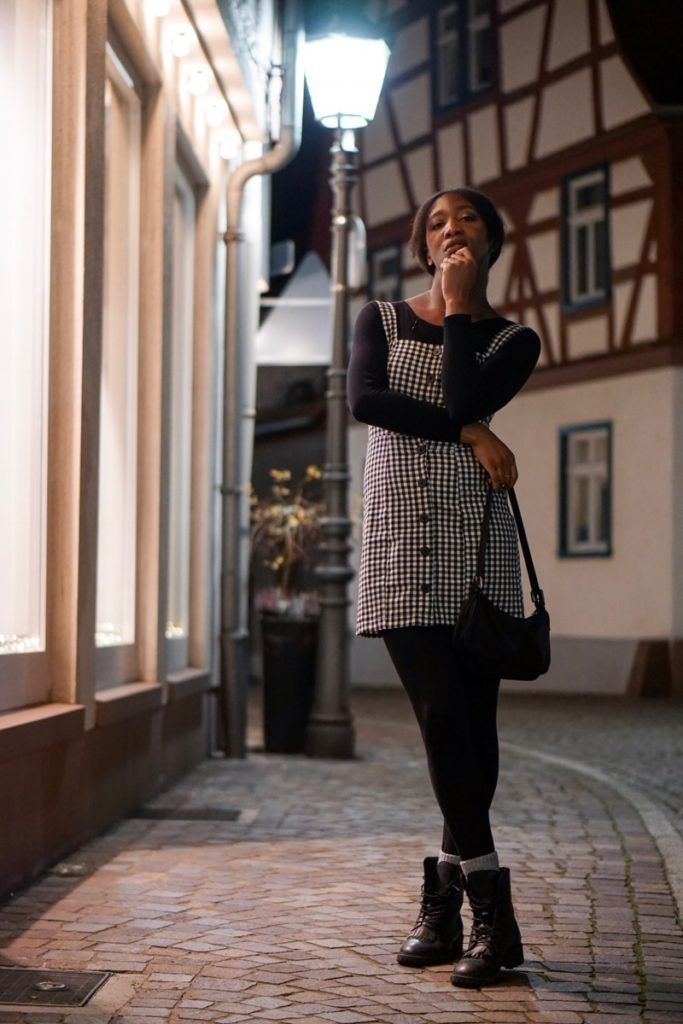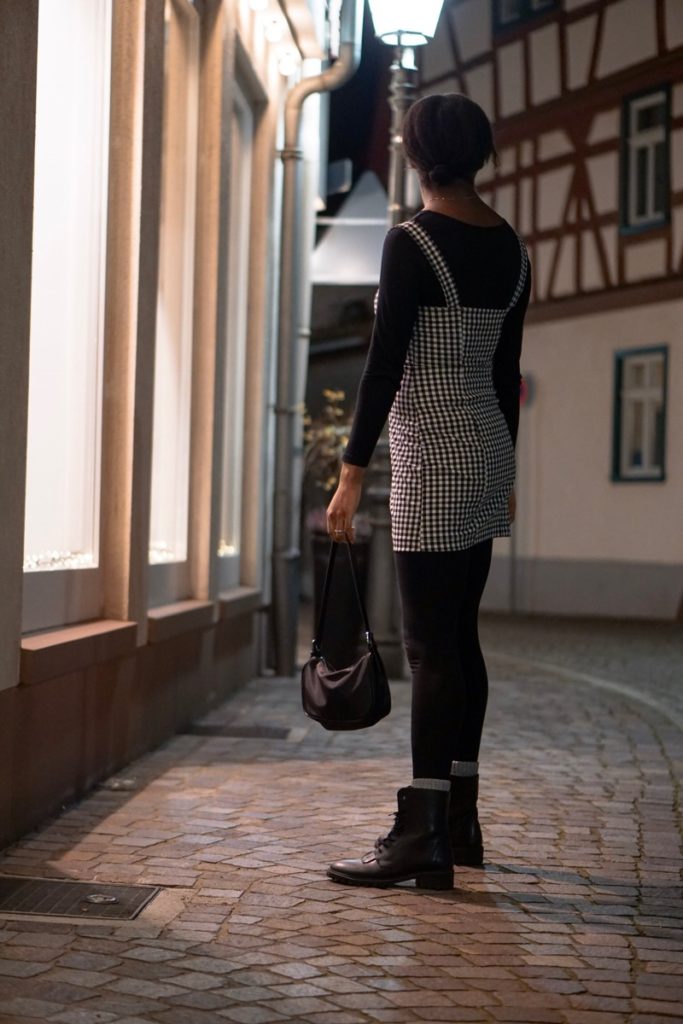 SHOP MY LOOK: dress // top // bag // boots
First of all, happy new year guys! I hope you enjoyed the two weeks of 2019 so far..
Sometimes, I am very bored with my winter closet. Because as you might know, I tend to go with the same ole' jeans and a thick cardigan/knit. Also, I love wearing dresses and skirts in the warmer months. Therefore, I wanted to incorporate a summer piece and show you how I style it without freezing. Let's be real, we don't want to sacrifice our health for fashion. 🙂 By the way, this outfit can be worn to a romantic dinner because you will look cute and you are kept warm at the same time.
I bought this checked mini buttoned dress by Bershka in Vienna. Under the dress, I threw on a basic black longsleeved top which gives the look a 90s kind of vibe. Underneath the summer dress I didn't wear tights, I opted for thick black leggings. I like wearing these instead of tights because I find them more comfortable and they also put some structure to your outfit. I finished the look off with my favorite edgy combat boots and thick grey socks to further 'winterize' the look – is that even a word? Haha!
Lastly, what is an outfit without a cool bag? I've been living in my mini 90s baguette bag which goes effortlessly with any look. Soon I'll write a bit more about this baguette bag. So keep your eyes peeled!
See you in the next post!