Vienna – Travel Guide
Vienna – Travel Guide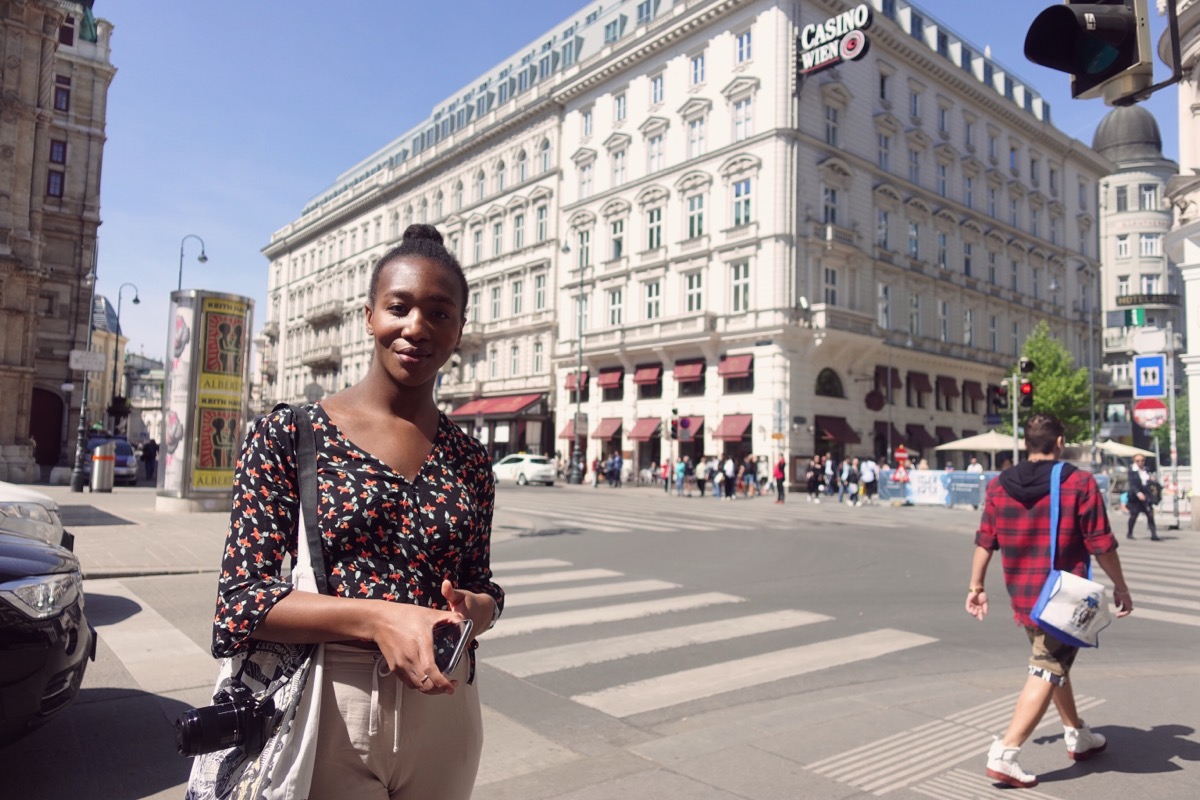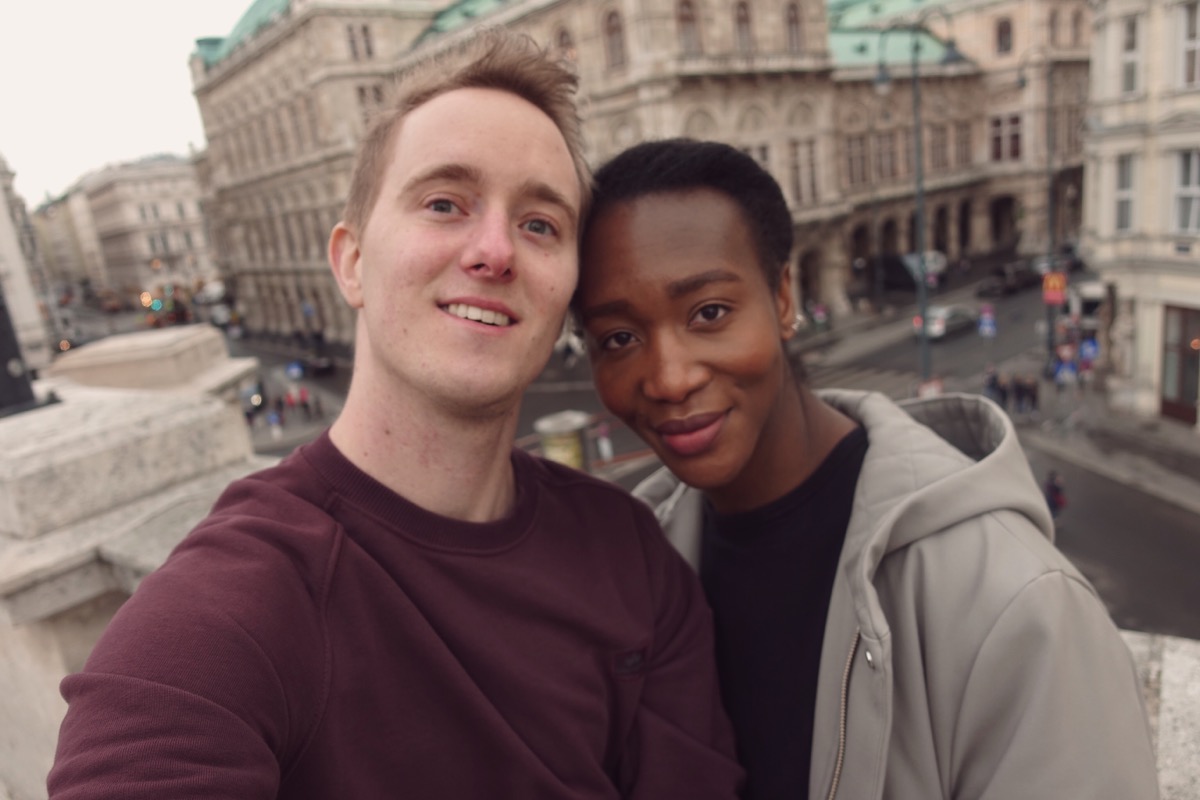 This Vienna travel guide will show you the hotel we stayed, the historical buildings we saw and the good food that we ate, I hope you'll enjoy it and get inspired.
Some of you have seen my Vienna pics on my Instagram. Me and my better half drove for several hours by car to explore and visit friends in beautiful Vienna.
By the way, Jan has been there twice because some of his friends live in Vienna, and this was my first time.
Our stay
We arrived in the evening and checked in the Ruby Marie Hotel to stay for 3 full days. Luckily they upgraded us to a bigger room. Our room was very clean and beautiful. Also, there was a big open shower that was attached directly to the bed. The only thing that separated it was the glass wall. Furthermore, the hotel has a cozy relaxing and breakfast lounge.
Most of the time we stayed in the heart of the city and spent quite some time in the shopping malls.
Historical Buildings & Gardens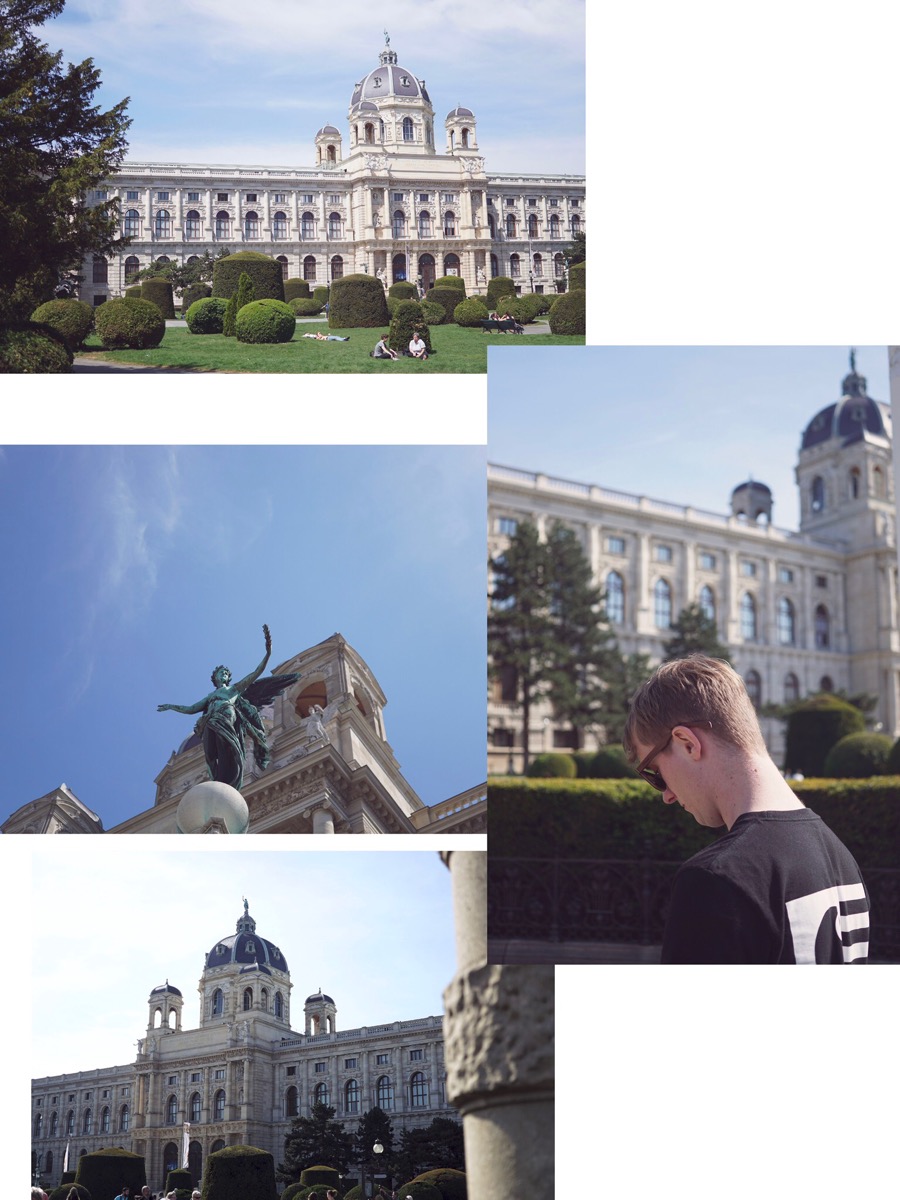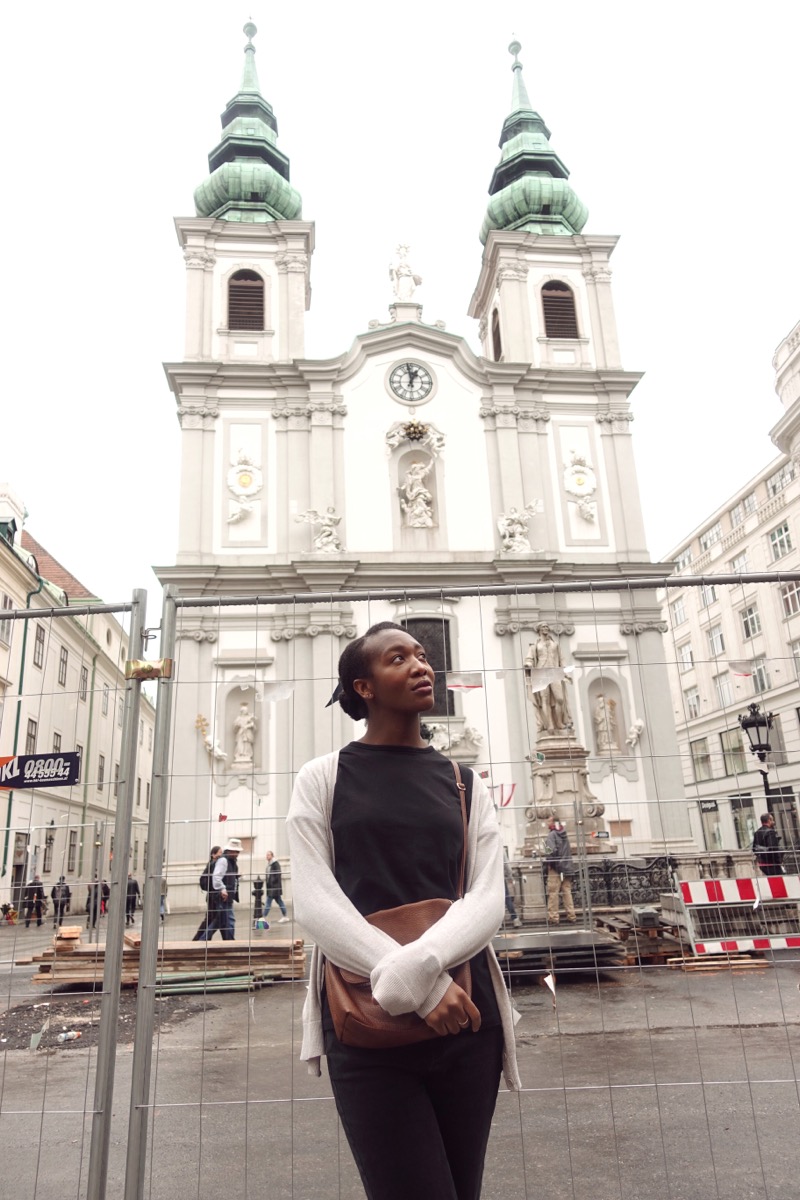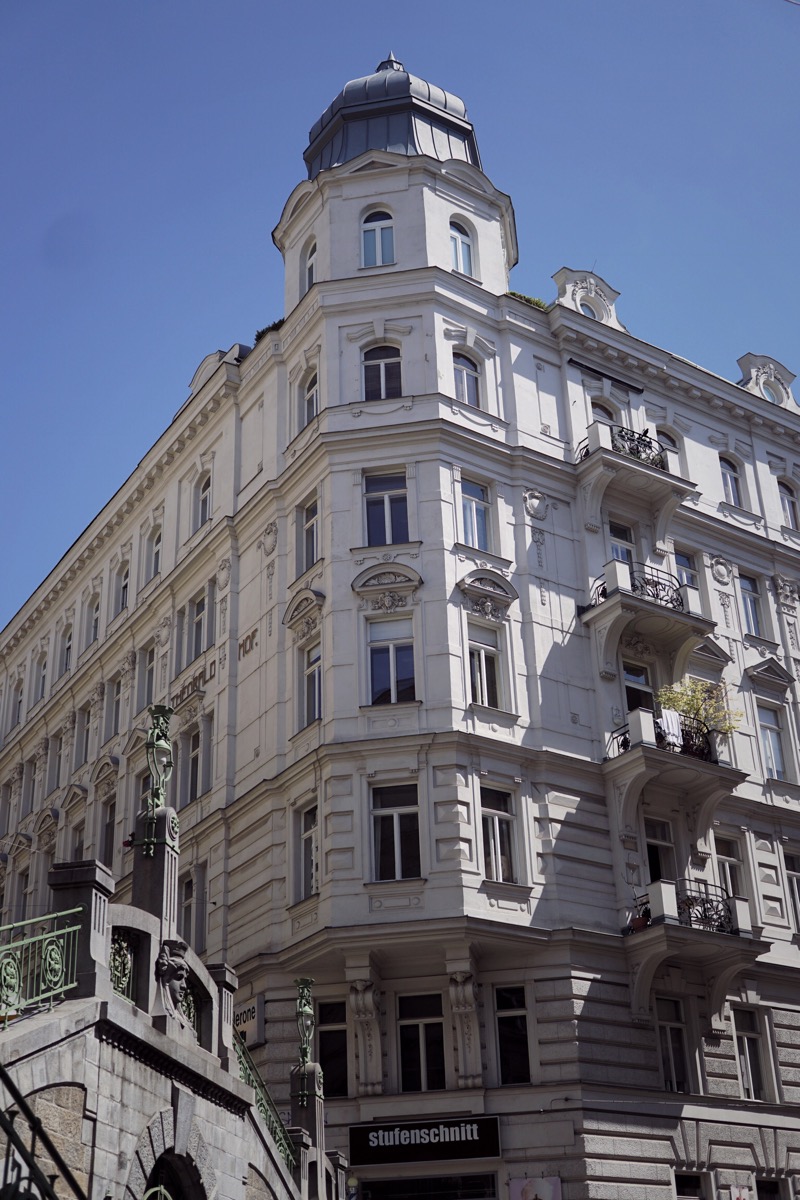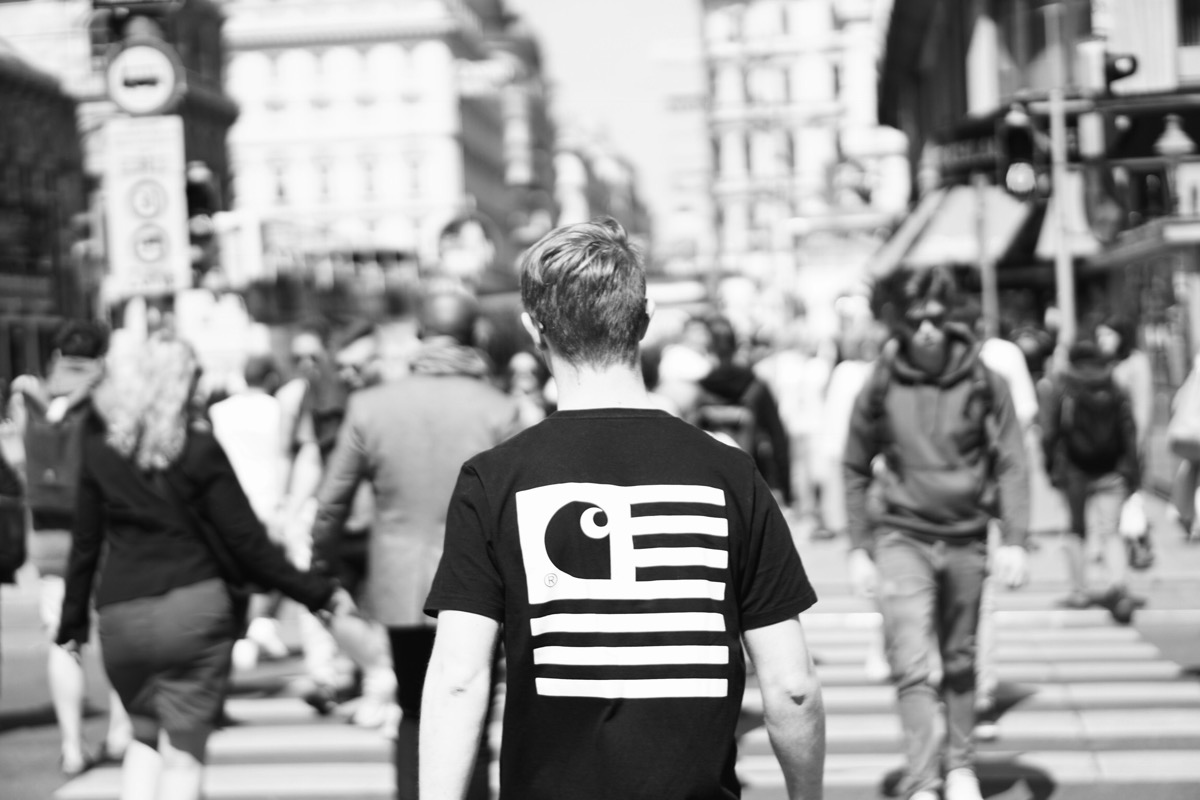 The next day was quite rainy and we explored a bit of Vienna and what caught my eyes immediately were the beautiful buildings and historical ones. I felt almost like all the buildings were so beautiful. And, if you didn't know by now, I am a sucker for those vintage architectures.
We visited the Palmenhaus Garden briefly. Then the infamous Maria-Theresienplatz with the twin castles. The castles face each other, in the middle you can find a beautiful garden.
On the shopping street ( Maria-Hilferstr.) you can find every fashion store that your heart desires. You will also find St. Stephen's Cathedral, which resembles the Milan Cathedral due to its aesthetics.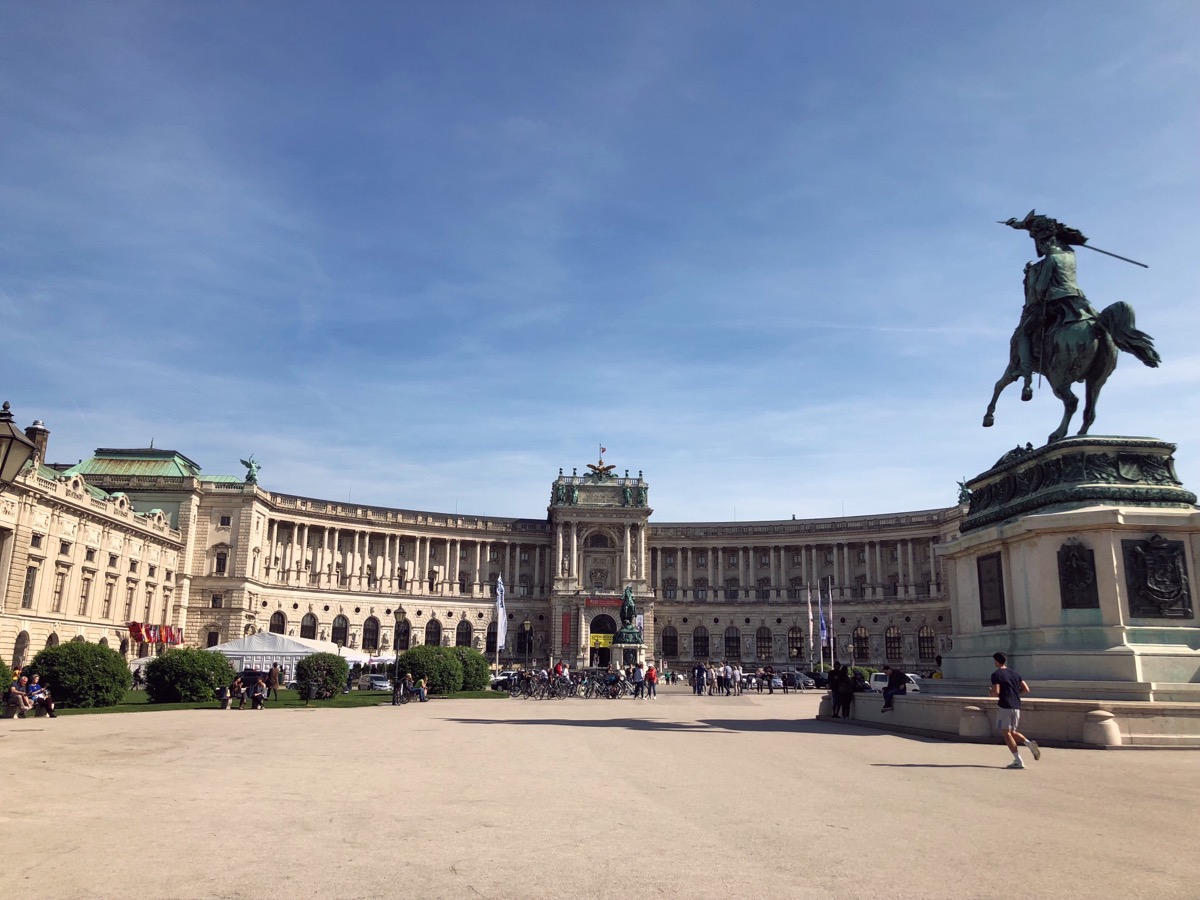 Finally, my favorite place to rest, read a book or just to live in the moment and enjoy the weather,  is definitely the Hofburg Vienna, which offers an incredible garden and castle.
Next time we want to visit the opera and museums.
Now onto my most favorite topic – food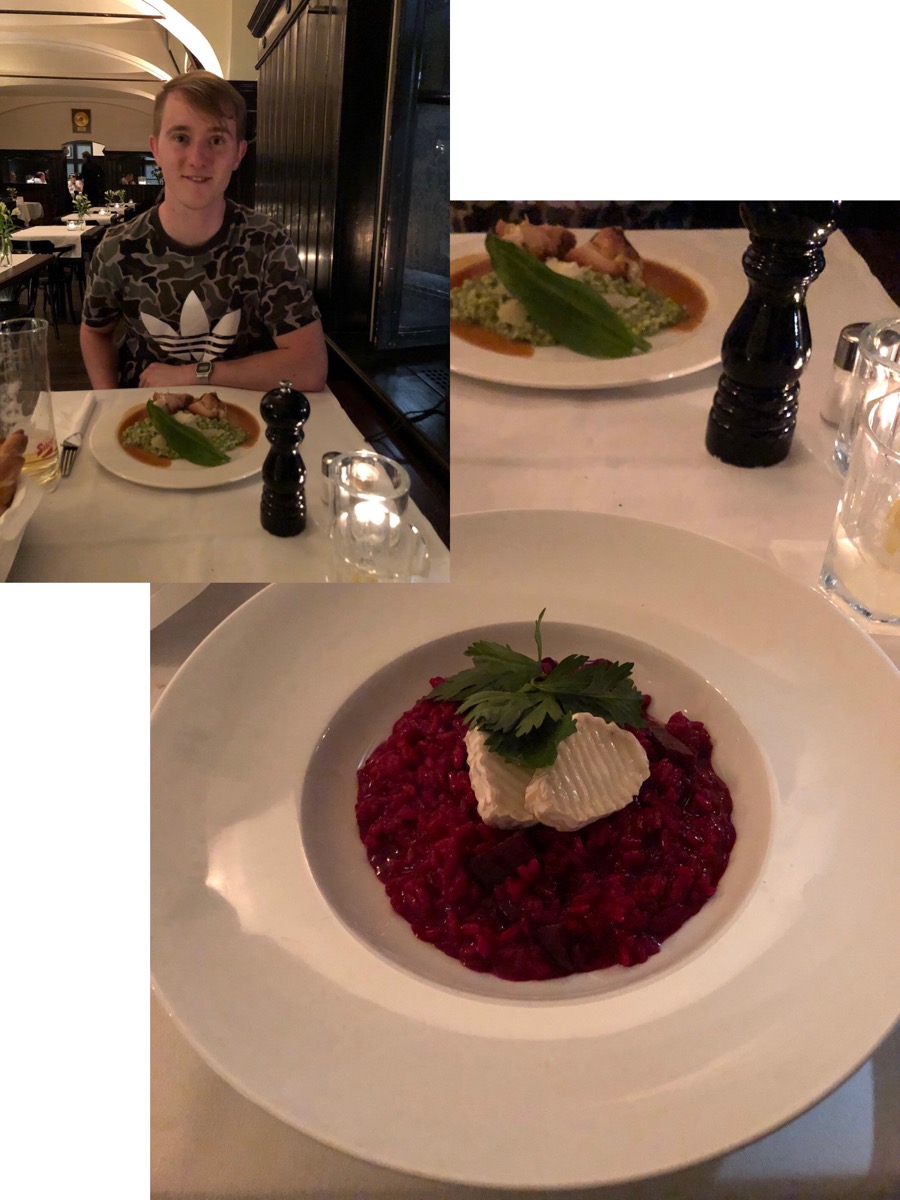 The Wiener was the first place that we visited. The food is über good if you want to eat a typical Vienna dish. My menu included: a soup, beetroot risotto finished off with a delicious hot chocolate brownie which is a must-try! On top of that the service was excellent, very much recommended!
Le Bol, is a little French cafe in the inner corner of Vienna. There are a few tables and one big table in the middle of the Café. We love to go to Le Bol because we can grab a good coffee and eat the 'Monsieur Seguin' the most delicious salad with the yummiest goat cheese ever.
The Naschmarkt in Vienna is known for its huge selection of spices, meat, and fish. The market kinda reminds me of a bigger version of our Kleinmarkthalle that is located in Frankfurt.
See you in the next post!
<3