Cherry Blossom Bliss
Cherry Blossom Bliss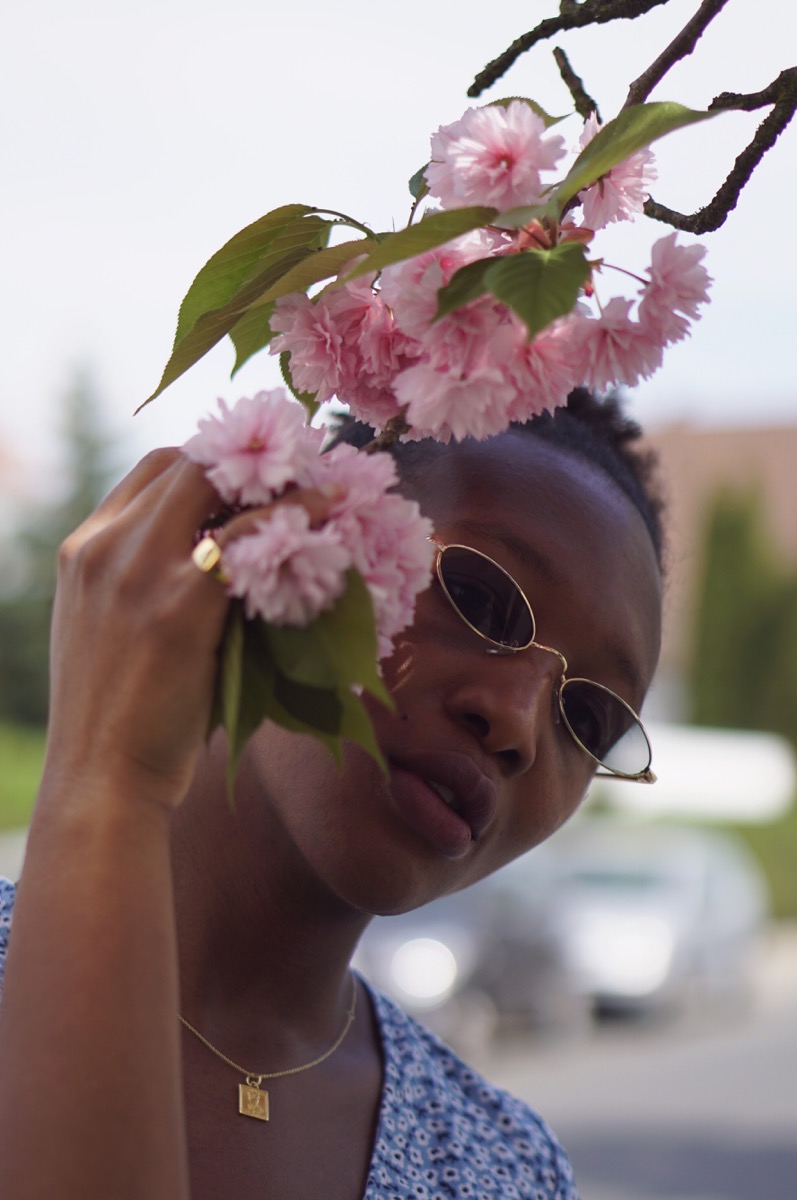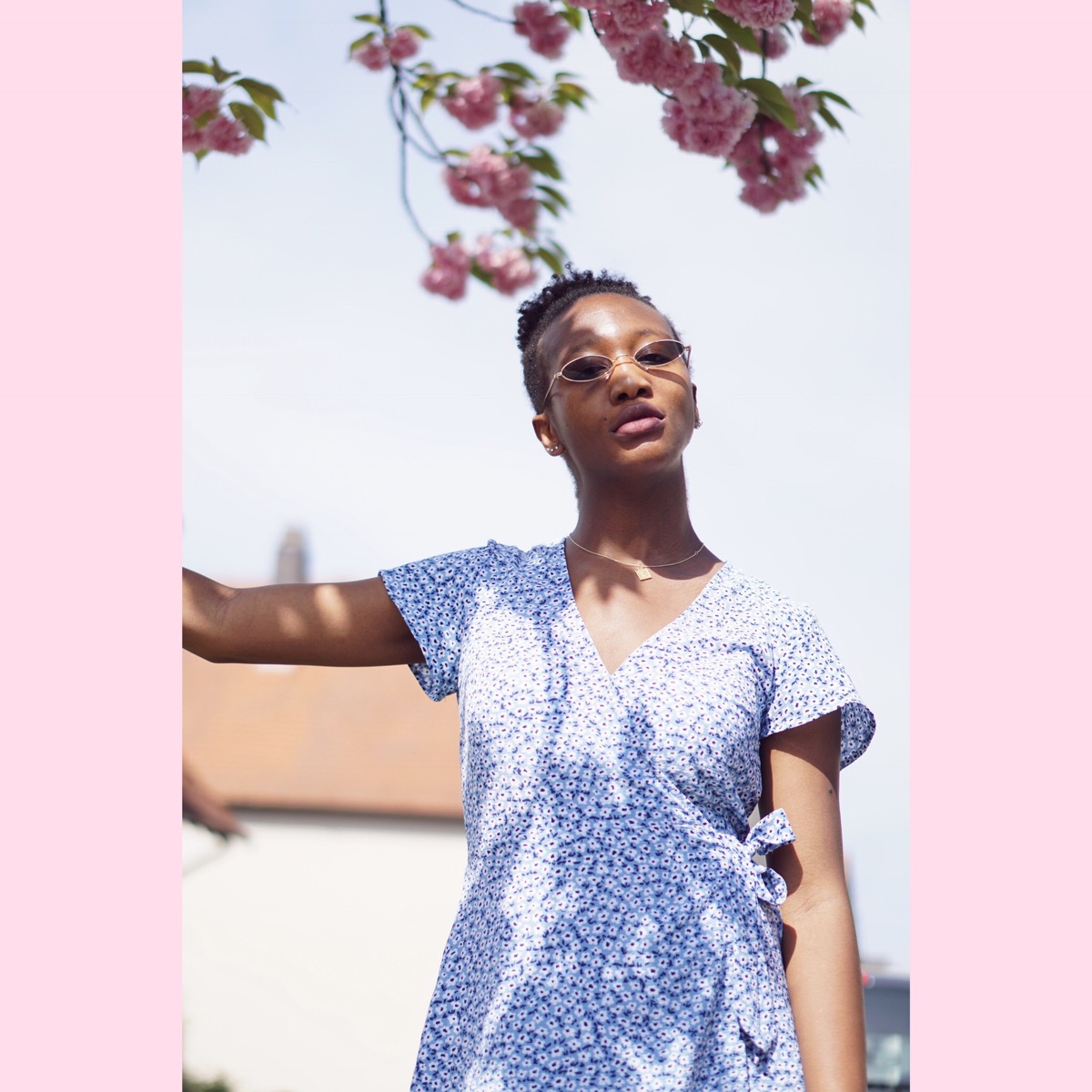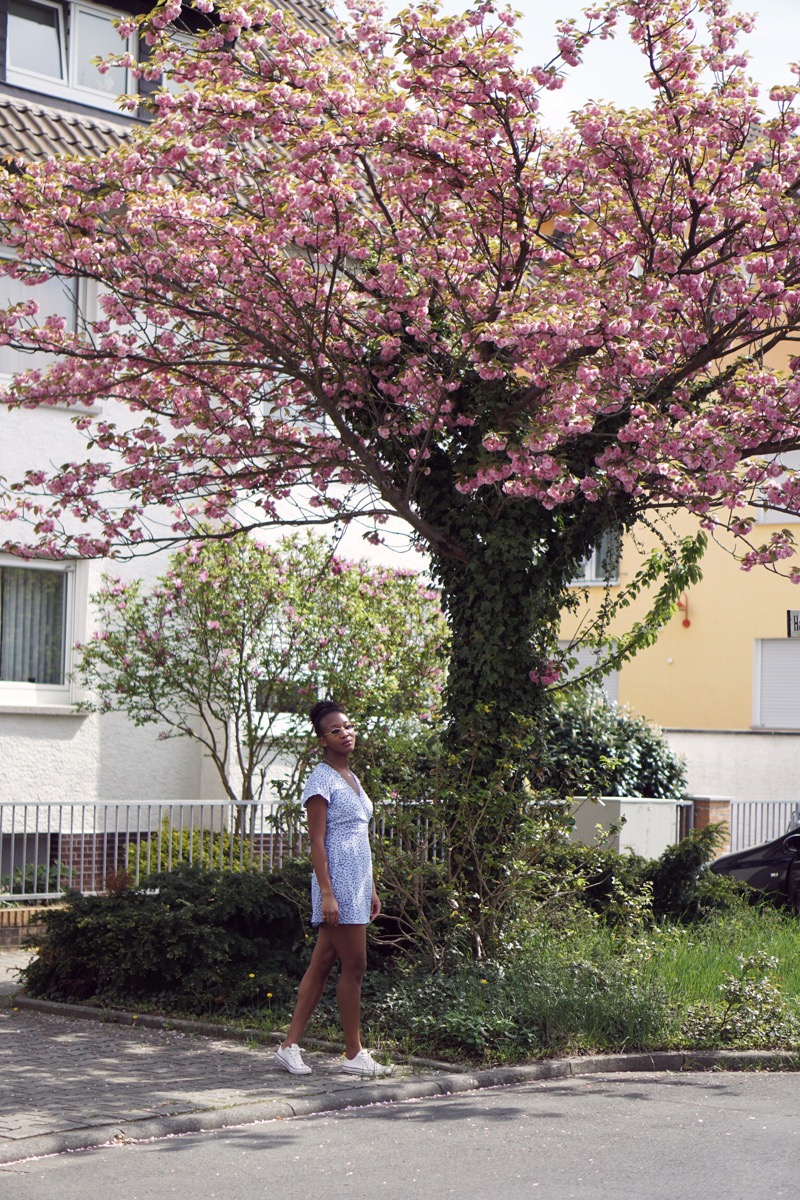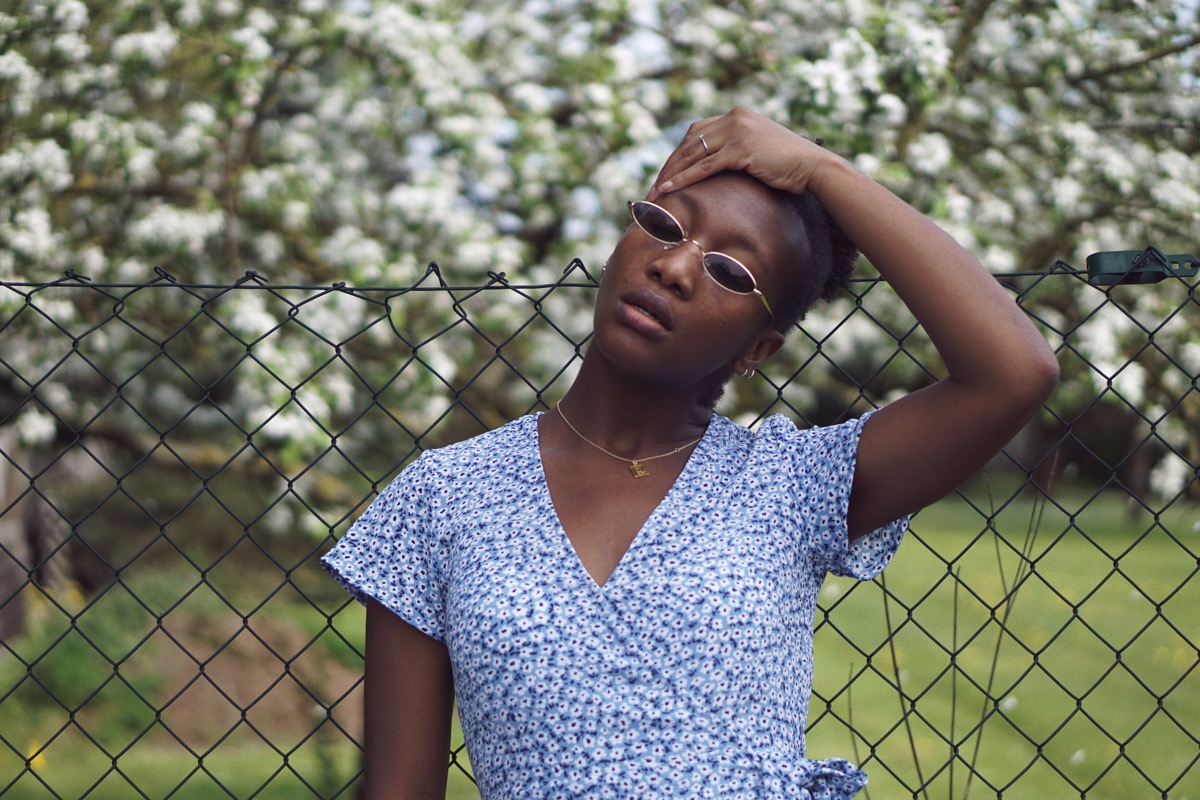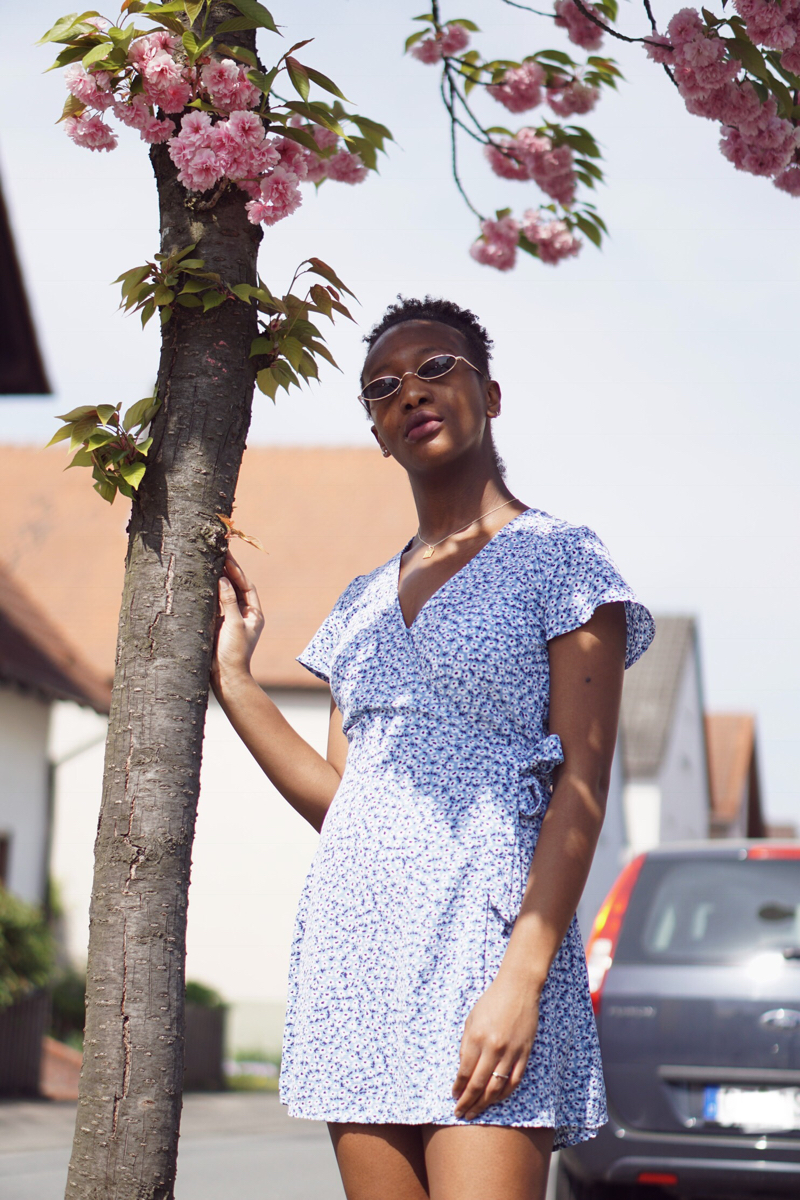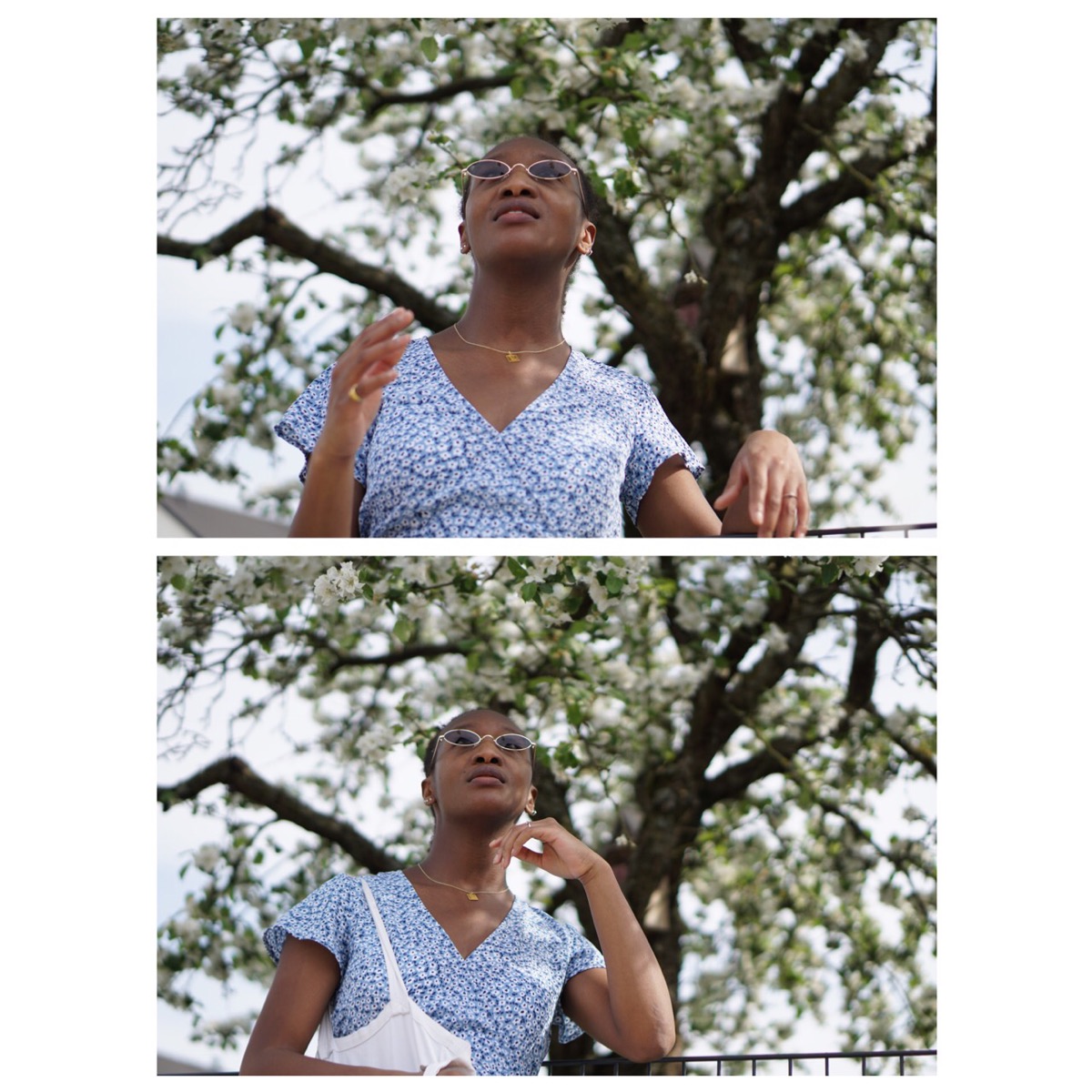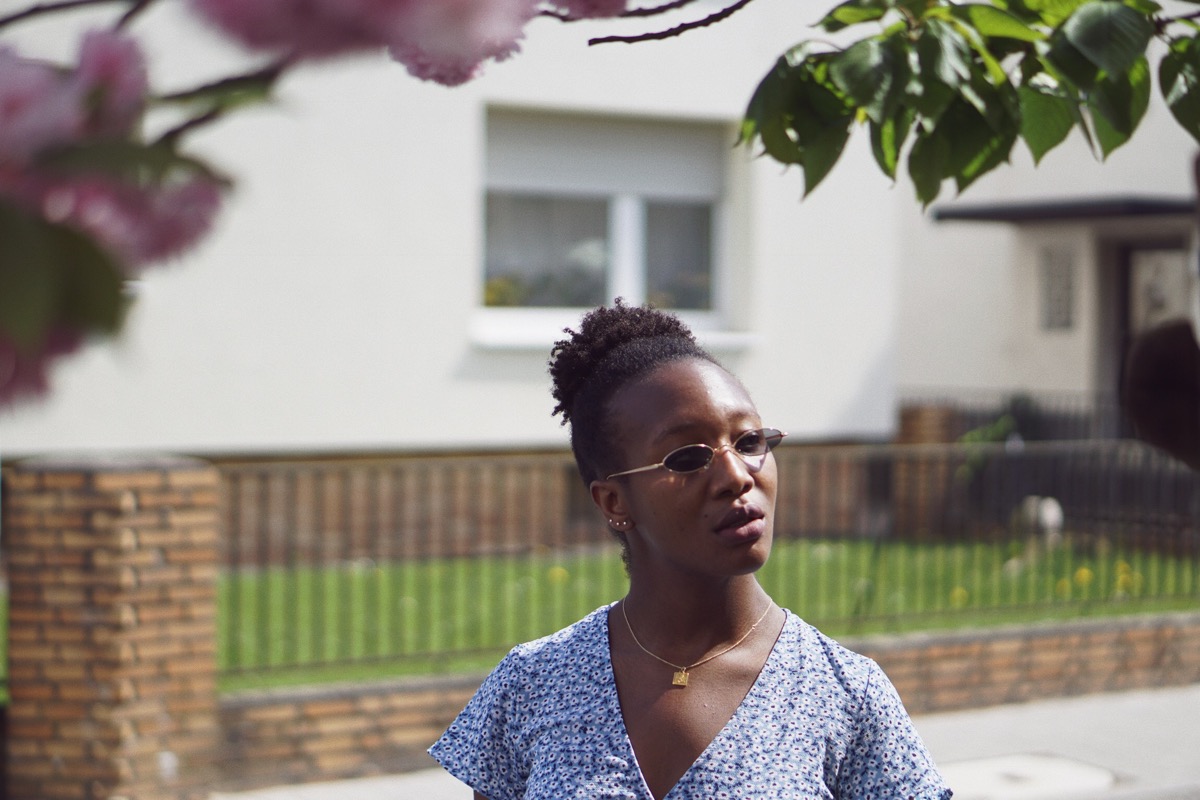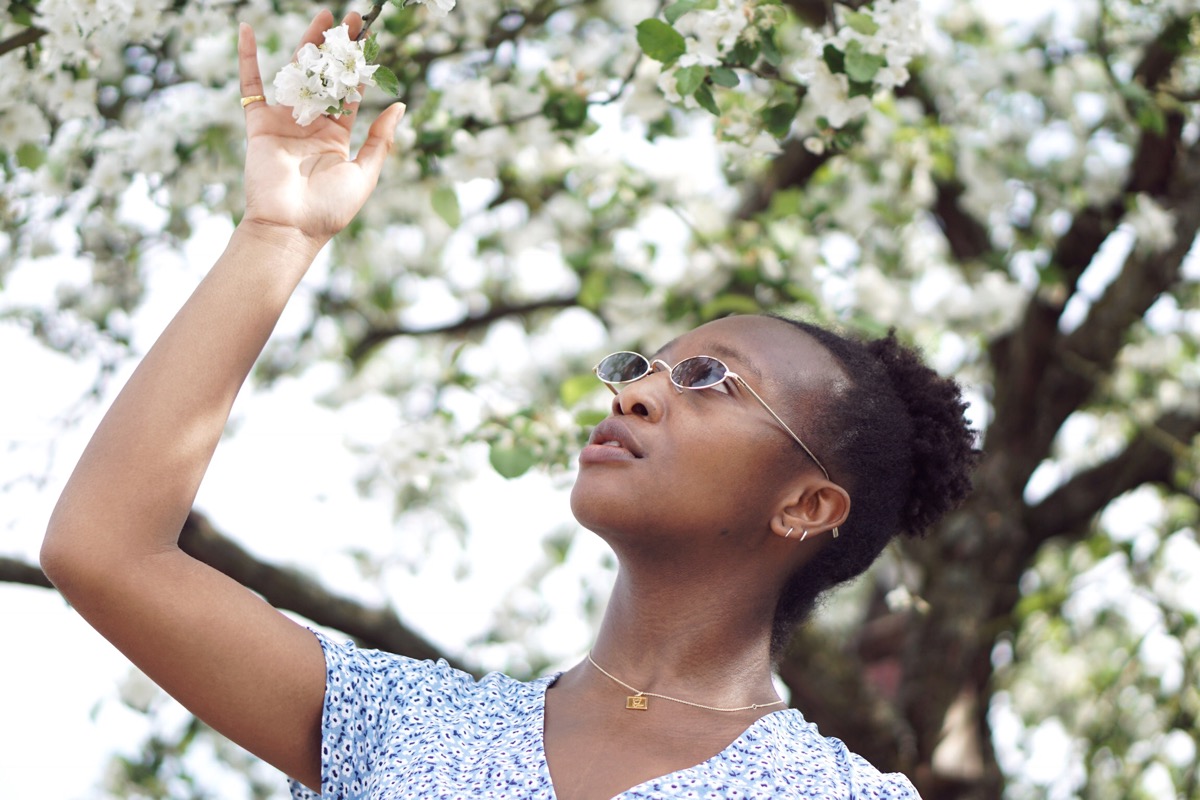 SHOP MY SPRING LOOK: DRESS / SHOES / NECKLACE / SUNGLASSES
Happy first day of the month.
Since spring is in full bloom and is even almost over. I'd like to share with you a few snaps from last week.  Because I've always wanted to have decent pictures with beautiful cherry blossom trees. By the way, we mainly took pictures in front of white and a pink cherry blossom trees in our neighborhood.
In addition, this is for the peeps who are interested in the technical gadgets that were used in the making.  We made use of my good old Sony A6000 and a 50 mm lens. I use this particular lens so that I can get a buttery and blurry background.
I know that my outfit is not the main subject here, but I wanted to mention my cute blue dress by H&M. H&M has been killing it lately. Then, I completed the look with old white Converse All-stars and vintage John Lennon glasses which you can find here.
Thanks for reading & here is my last blog post.
<3