Valentine's Day – a few words about love
Valentine's Day – a few words about love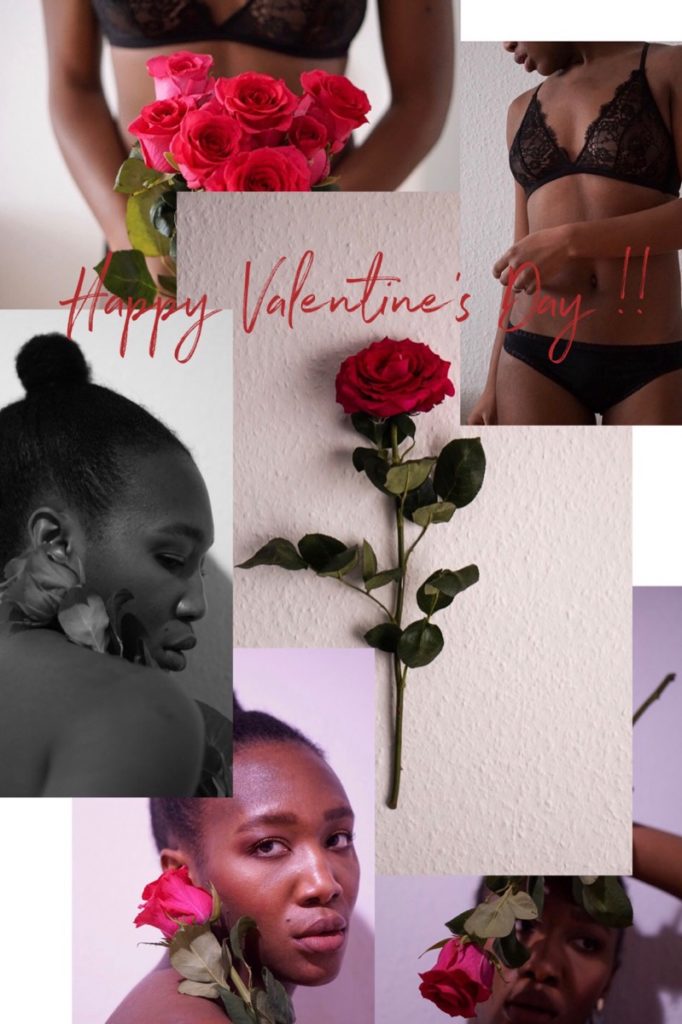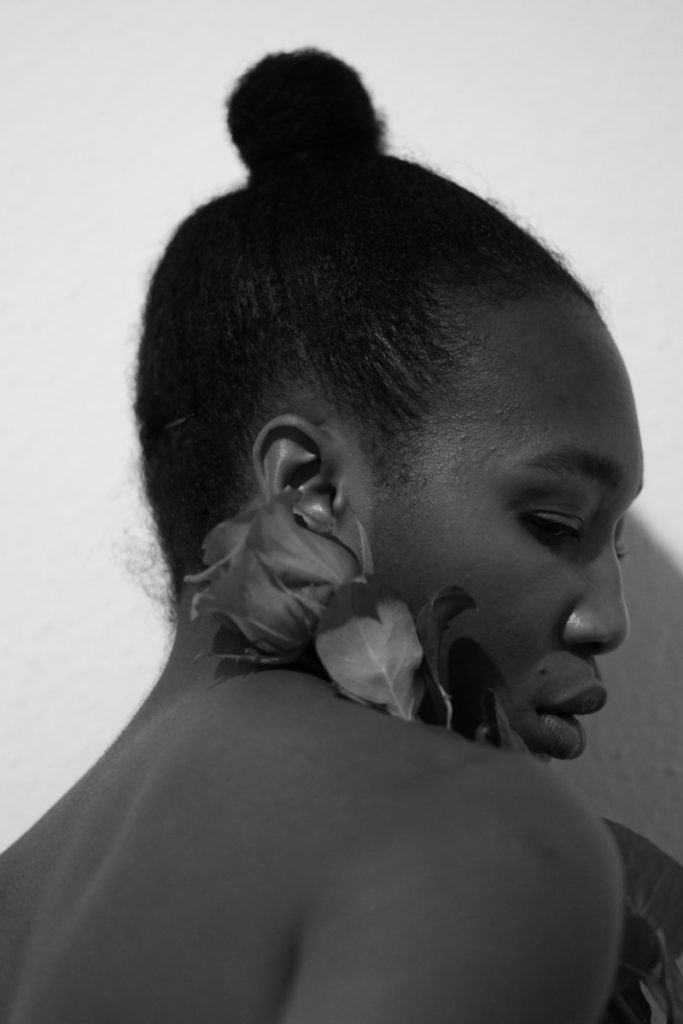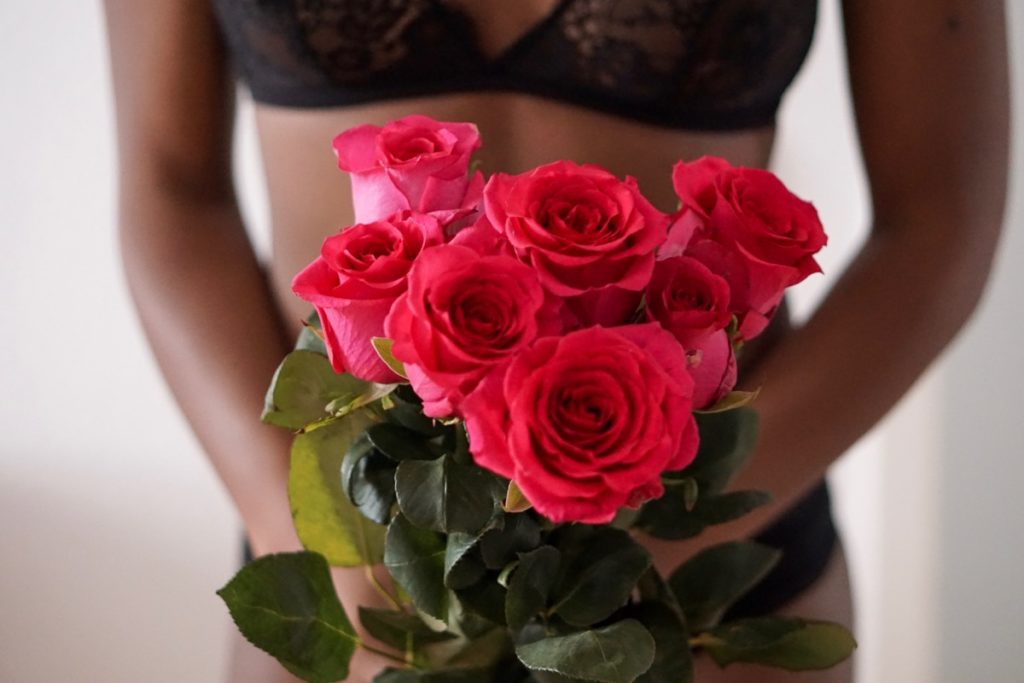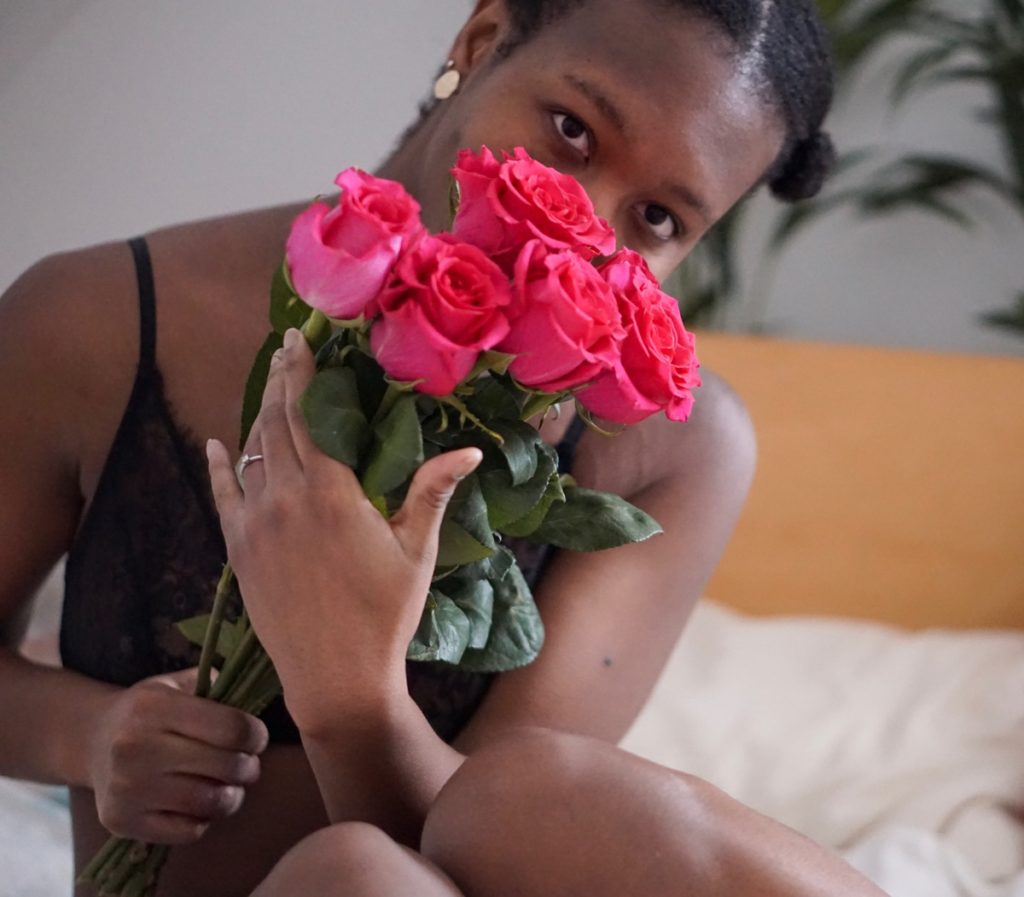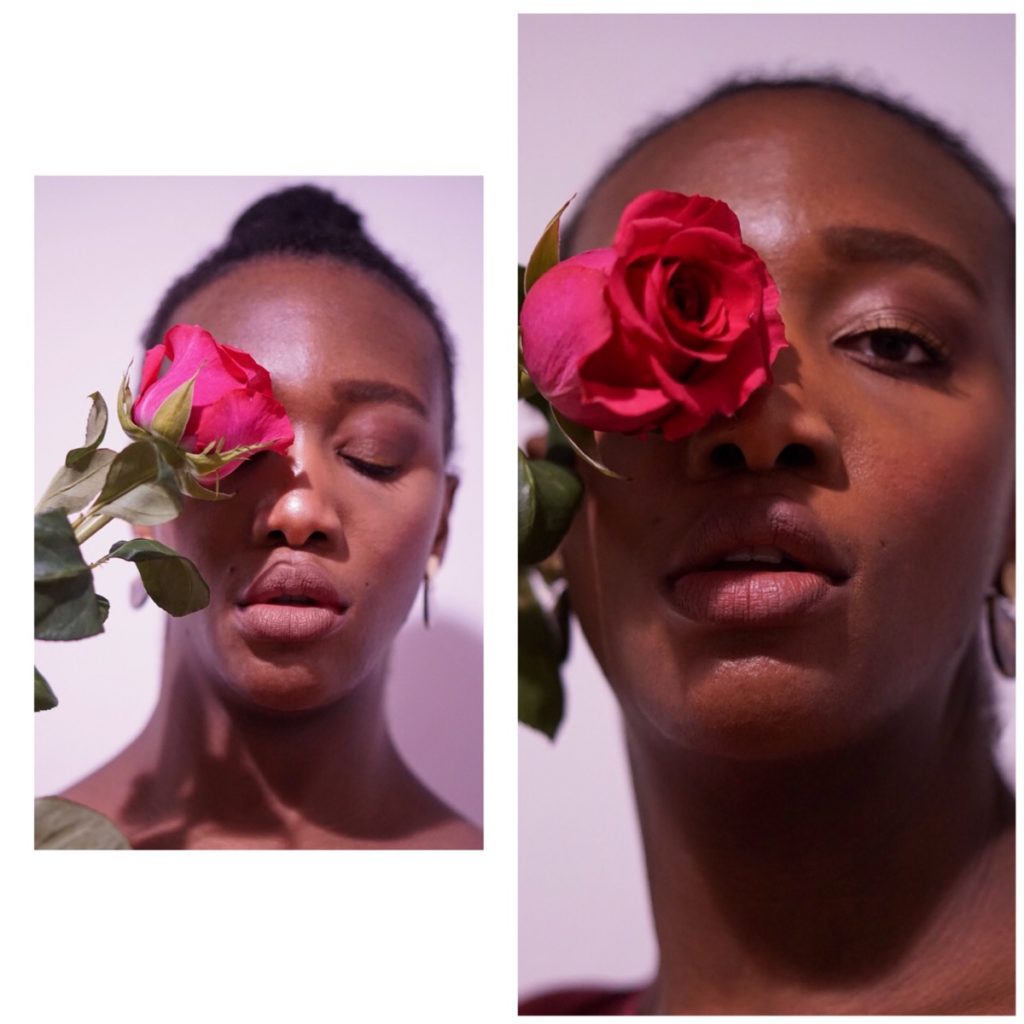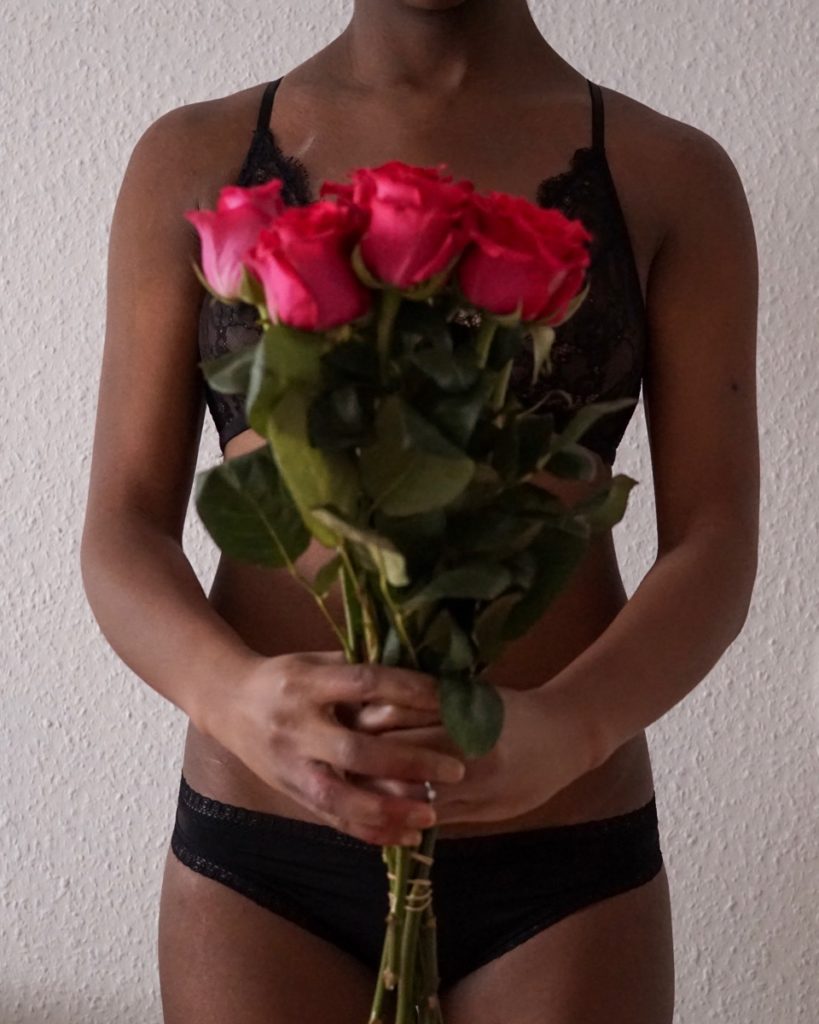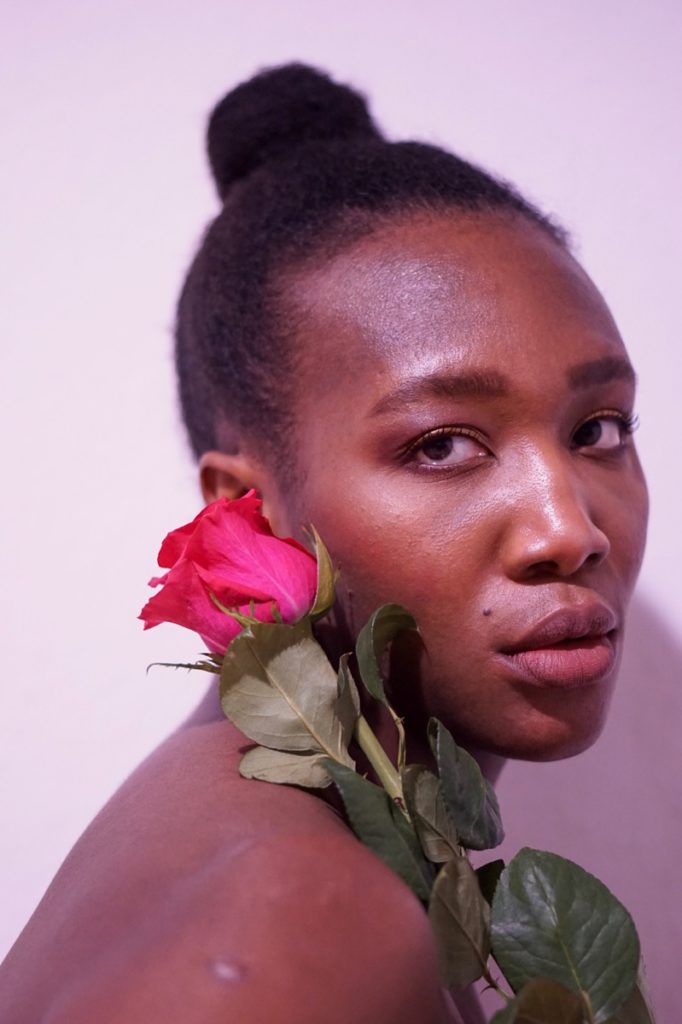 In less than a few days is Valentine's Day but love should always be celebrated! By the way, I wrote a little Valentine's guide last year which you can read here.
Also, today is the 10th of February that happen to be the day that my boyfriend and I like to celebrate together. Therefore, I wanted to talk about my thoughts on love and self love.
Before we can understand love and show it to humans and animals, we have to learn to love ourselves and accept our flows. Life is too short to worry about some stretch marks and the shape of the body. Instead, we have to focus on becoming better humans.
Furthermore, we have to take time to pamper ourselves it's like conditioner for the soul. If you know what I am talking about – haha! Once in a week I like to put on hydrating masks, do my nails, wax my body and whiten my teeth.
I was brought up very religious. And, the most important thing that I leaned until now is to show love to others and not to harm. That means don't treat someone shitty if they choose to do that. Because actions like that have nothing to do with you. A person might be going through bad times. Always be kind and help others in need.
Lastly, I read the love book 'the 5 love languages' which I think everyone should read. Also, I recommend it to anyone not only to if you are in a relationship. I love how this book speaks about love languages. Because we humans have different ways of expressing love and if we learn each other's love language. This can lead to a better relationship towards your partnership, friendship and to your family. Btw, the 5 love languages are:
Words of affirmation
Acts of service
Quality time
Physical touch
Receiving gifts
For instance, I am a person who loves encouraging/kind words and compliments. In addition, your partner can prefer other love languages like physical touch. We learned each other's language and we now unterstand ourselves and the other person much better.
I hope you like my little thoughts about love and my pictures with my pink roses.
See you in the next post!