Day and night Lookbook
Day and night Lookbook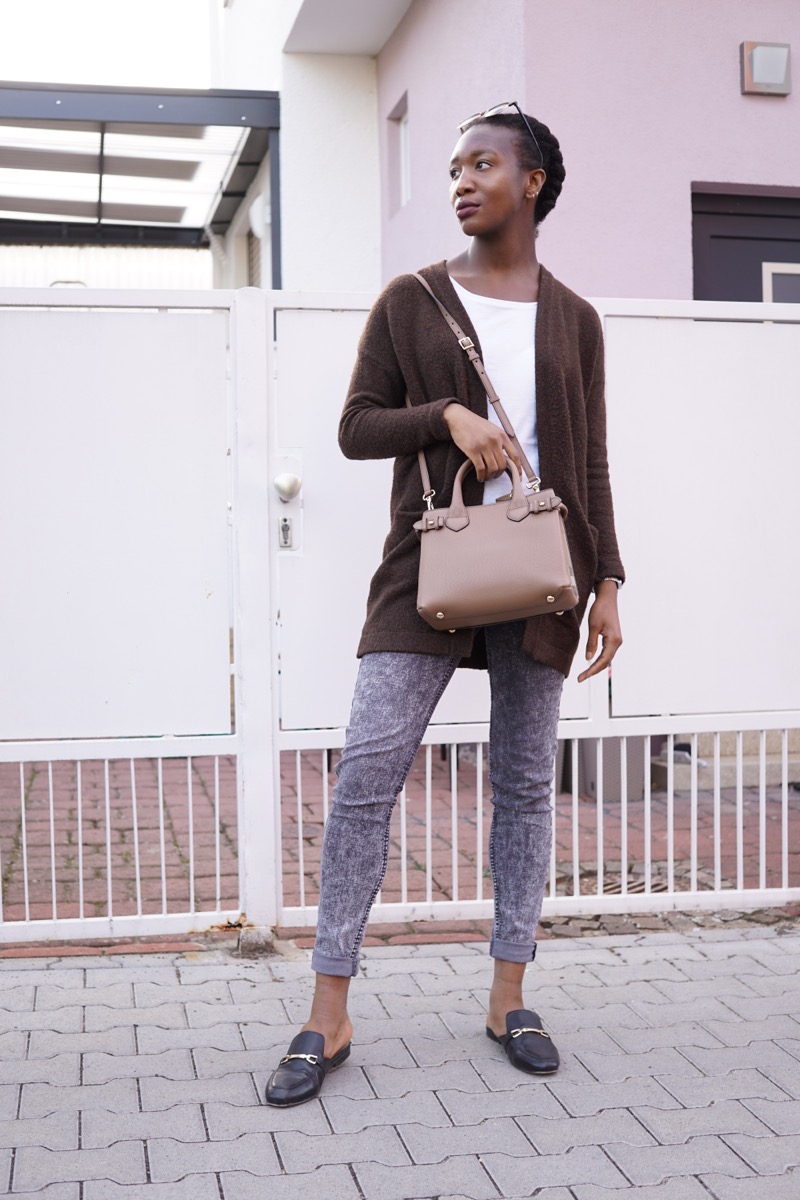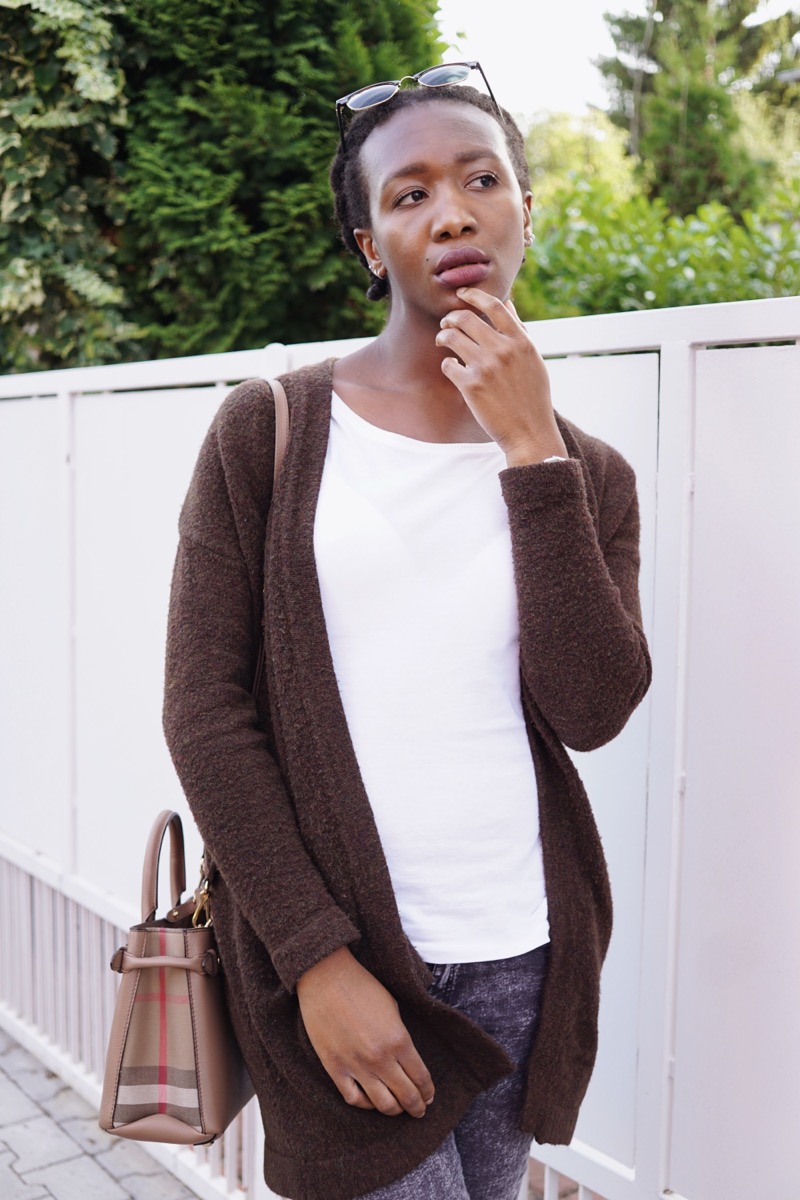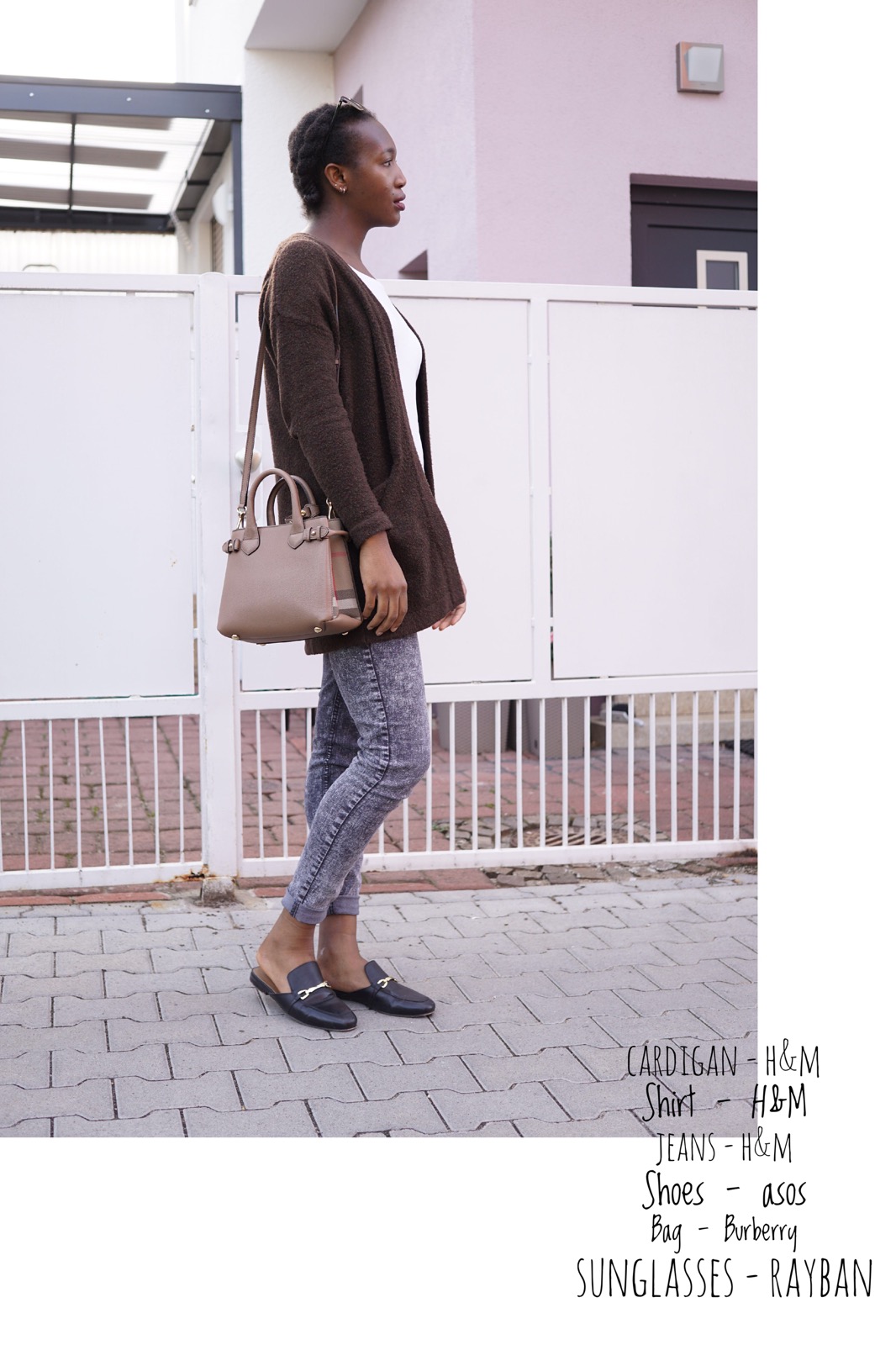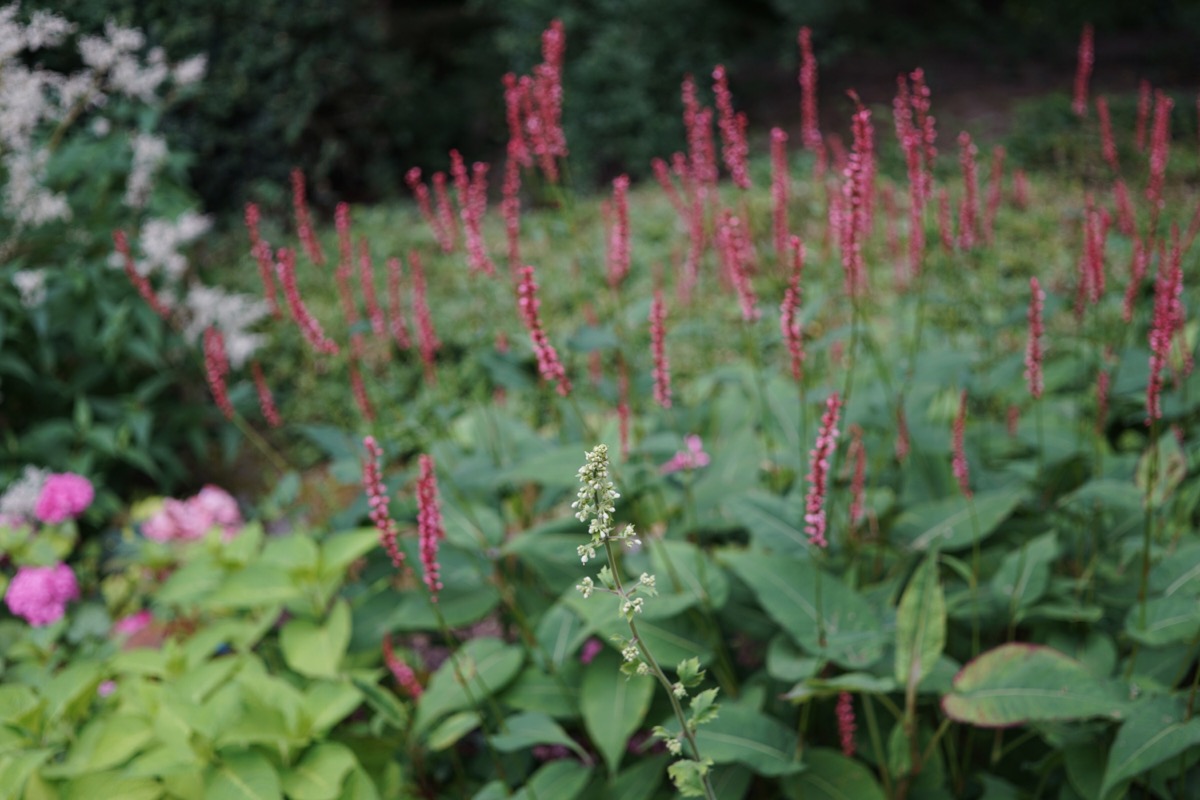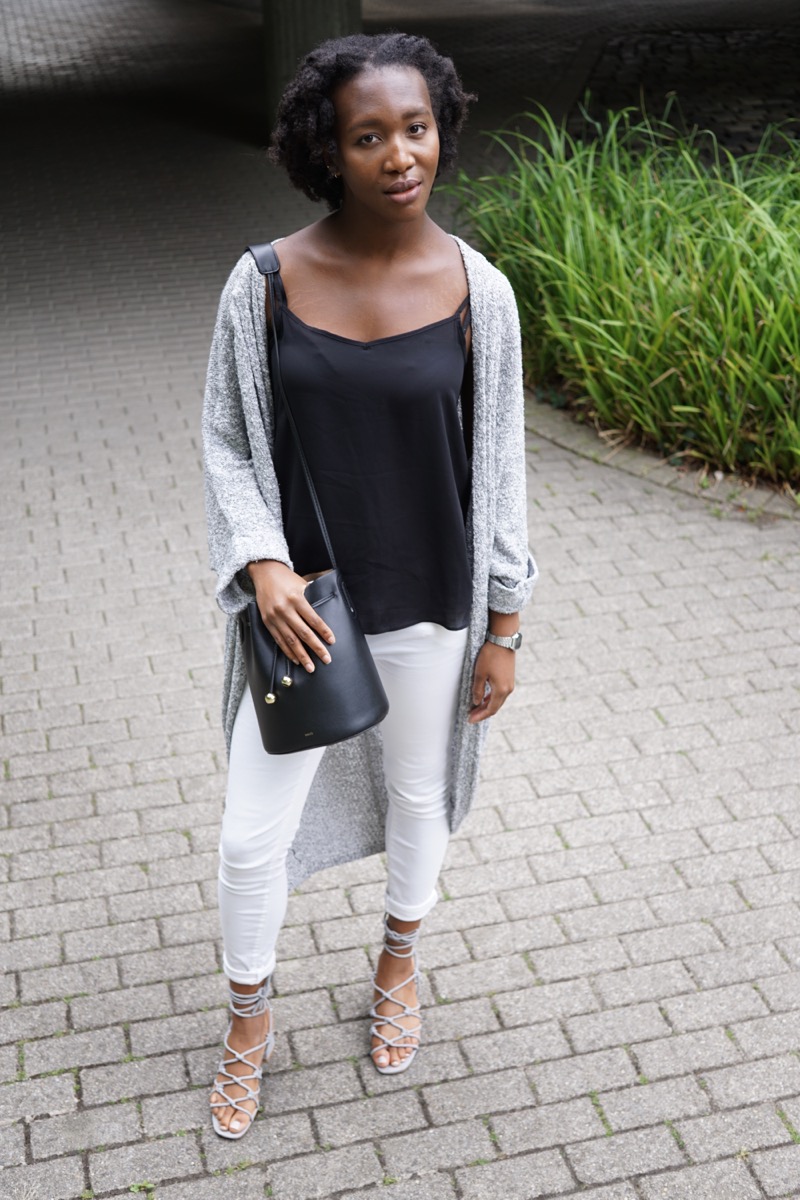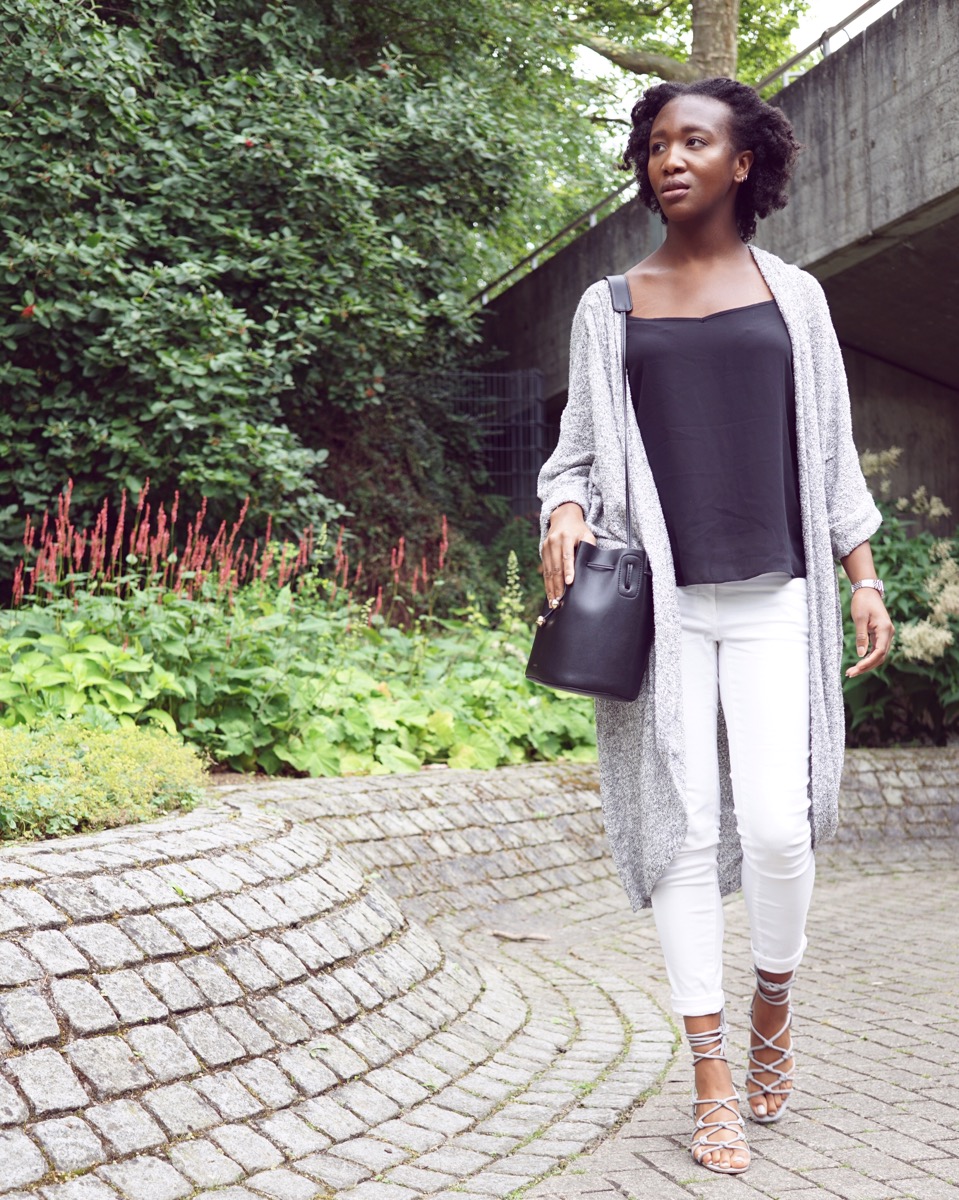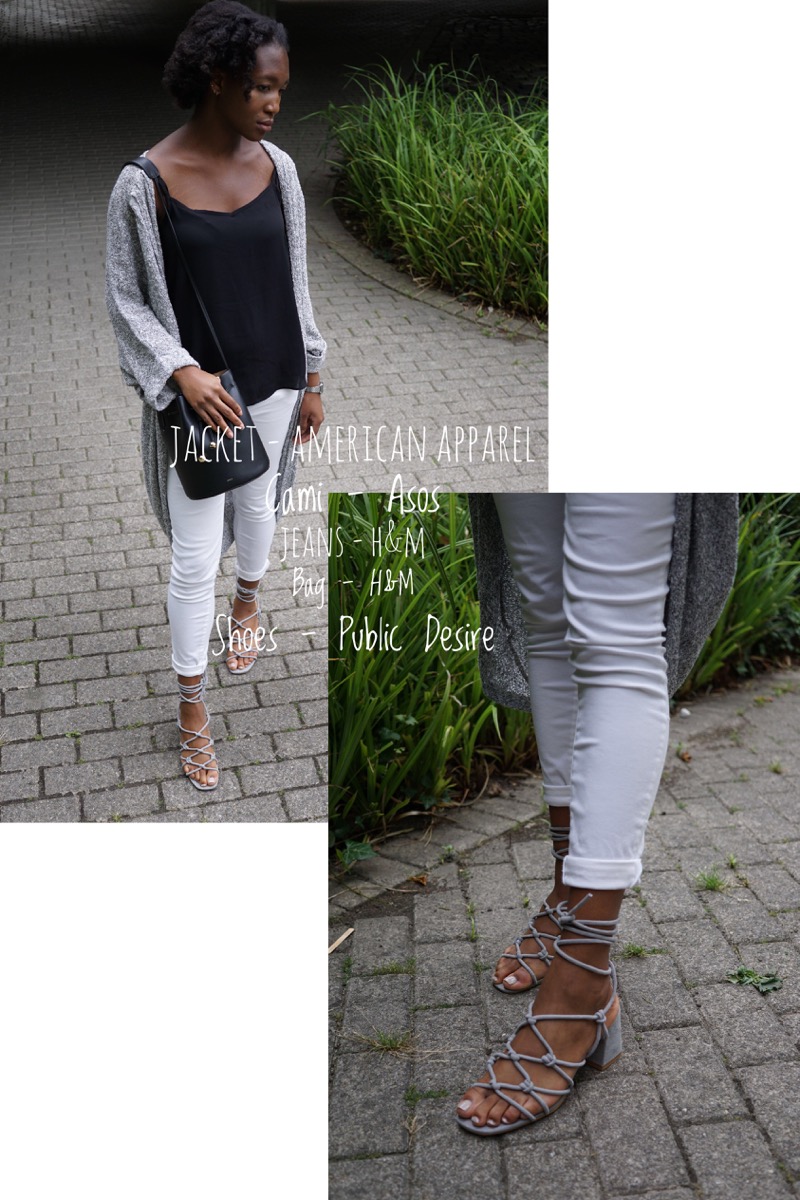 Look 1: Cardigan / Shirt / Jeans / Shoes / Bag / Sunglasses
Look 2: Jacket / Cami / Jeans / Bag / Shoes
_____
Hey it's your girl Jey with another fashion post again!
I wanted to share with you what I wore before we went for a trip to Amsterdam.
The 1st look is something you can wear on a day time. I paired my gray jeans which I have since forever from h&m with a basic white muscles Tshirt from asos.
On that day it was quite cold, so I put on my brown thick cardigan that fits the color of my jeans. Furthermore, to complete my look, I wore my Gucci Dupe Slippers that are also from Asos. And I forgot to mention my gorgeous the Banner bag by Burberry.
The 2nd look is more for the evening and has a feminine touch because I have on these beautiful strappy heels from public Desire which are comfortable!
I wore white jeans because I like wearing bright colors in the summer.
Also, as you can see I have a cardigan on this picture too. Because you never know if it will get cold and secondly I love the look it gives an outfit. To finish this look I carried my beloved mango bag which is unfortunately sold out everywhere.
I hope you like my little lookbook. See you in my next post and please tell me which look you prefer more.
Jey <3
//
Hey ihr Lieben!
Heute wollte ich euch zwei Looks zeigen, die ich vor unserem Kurzurlaub nach Amsterdam geschossen habe. Ehrlich gesagt hätte ich fast vergessen diese zu posten, obwohl ich beide Looks schön finde.
Das 1. Outfit ist was für den Alltag und das zweite Outfit ist eher für abends gedacht, da ich meine grauen Schnür-Sandaletten von Public Desire anhabe. Mein Must-Have bei beiden Outfits ist stets ein Cardigan, da man nie weiß wie das Wetter später wird, außerdem sind Cardigans schön kuschelig.
Ich hoffe euch gefallen die Looks. Gerne könnt ihr mir euren Favorit nennen 🙂
Bis zum nächsten Beitrag!
Jey <3