Throwing it back to Mallorca
Throwing it back to Mallorca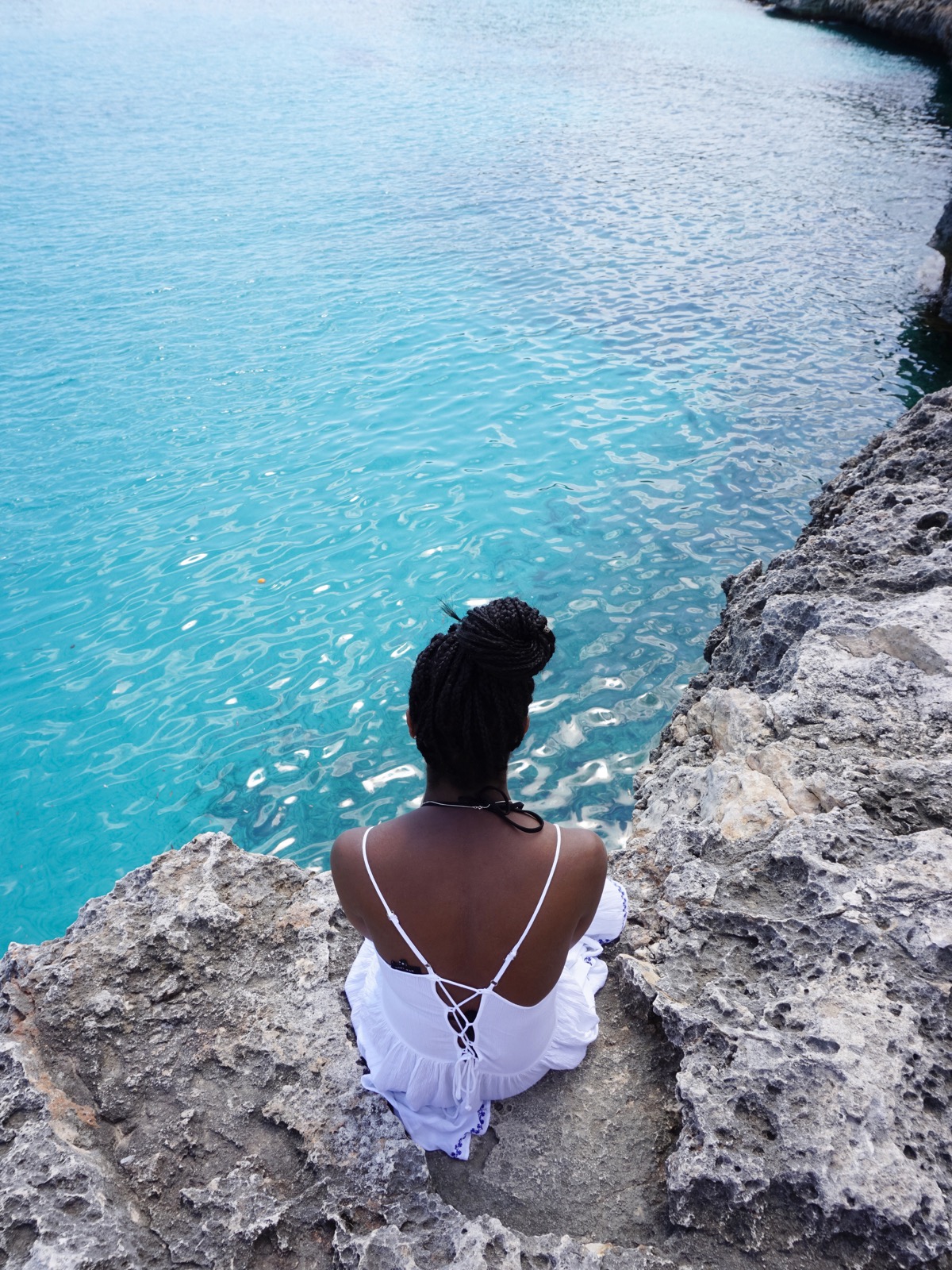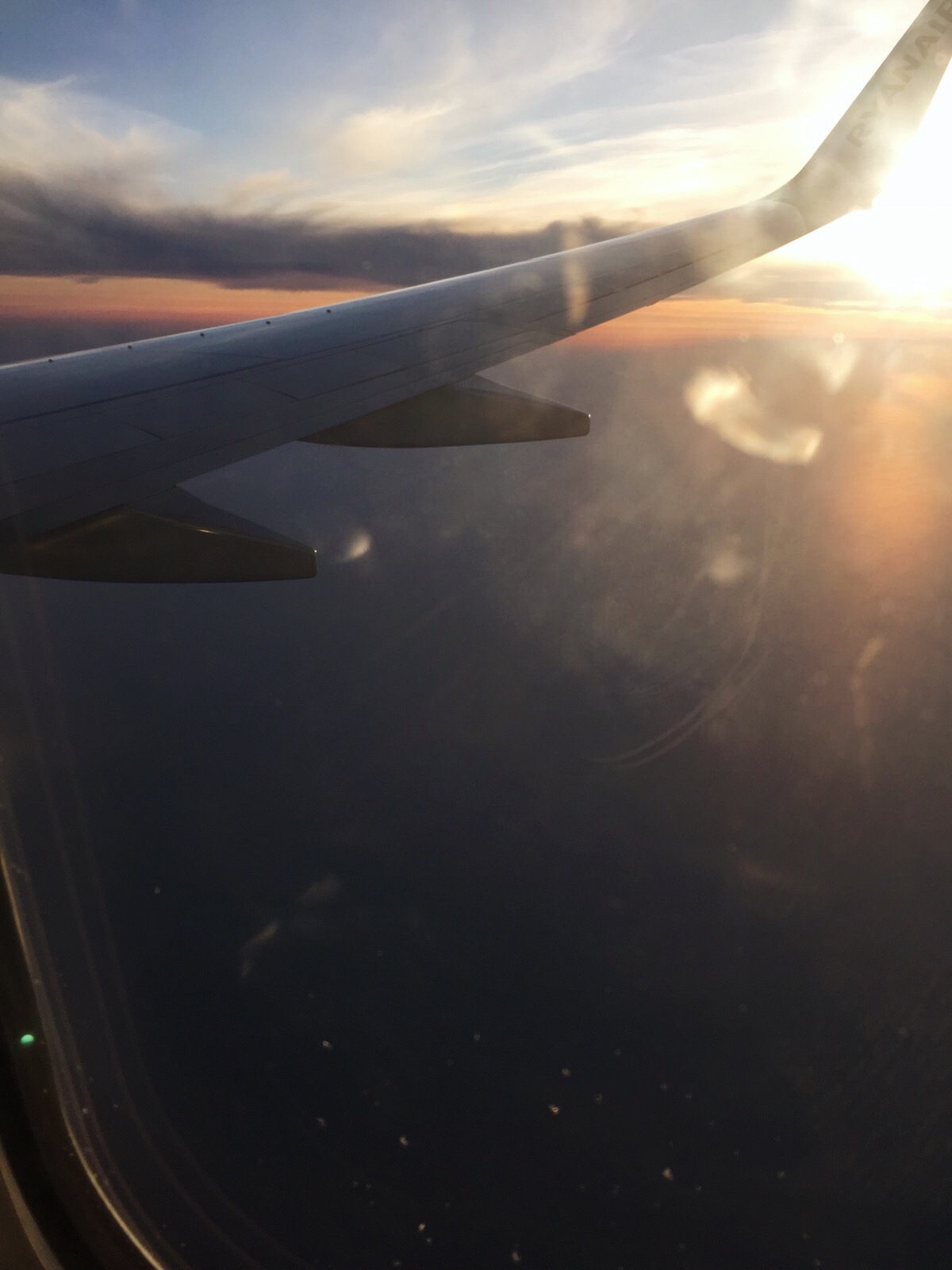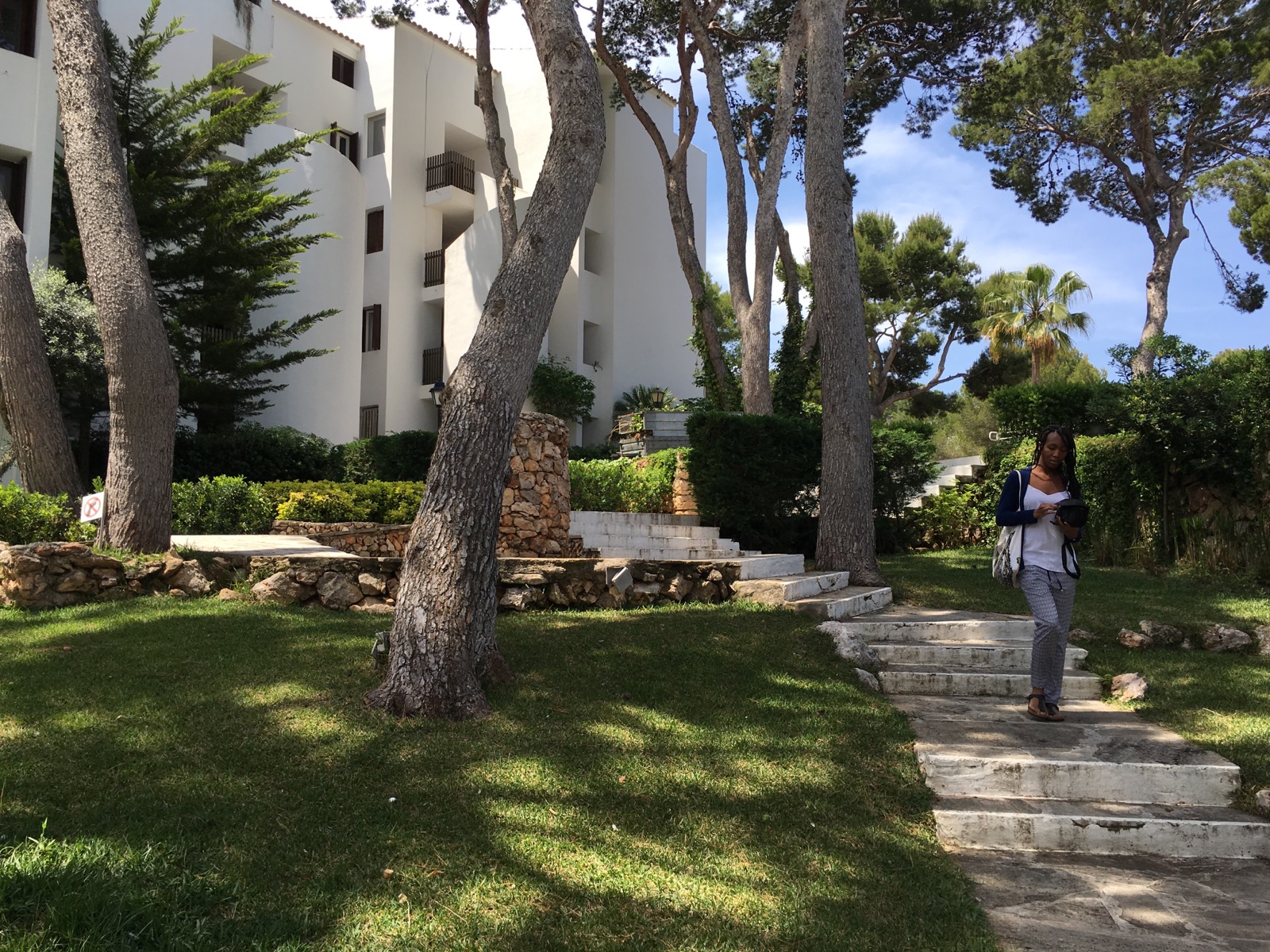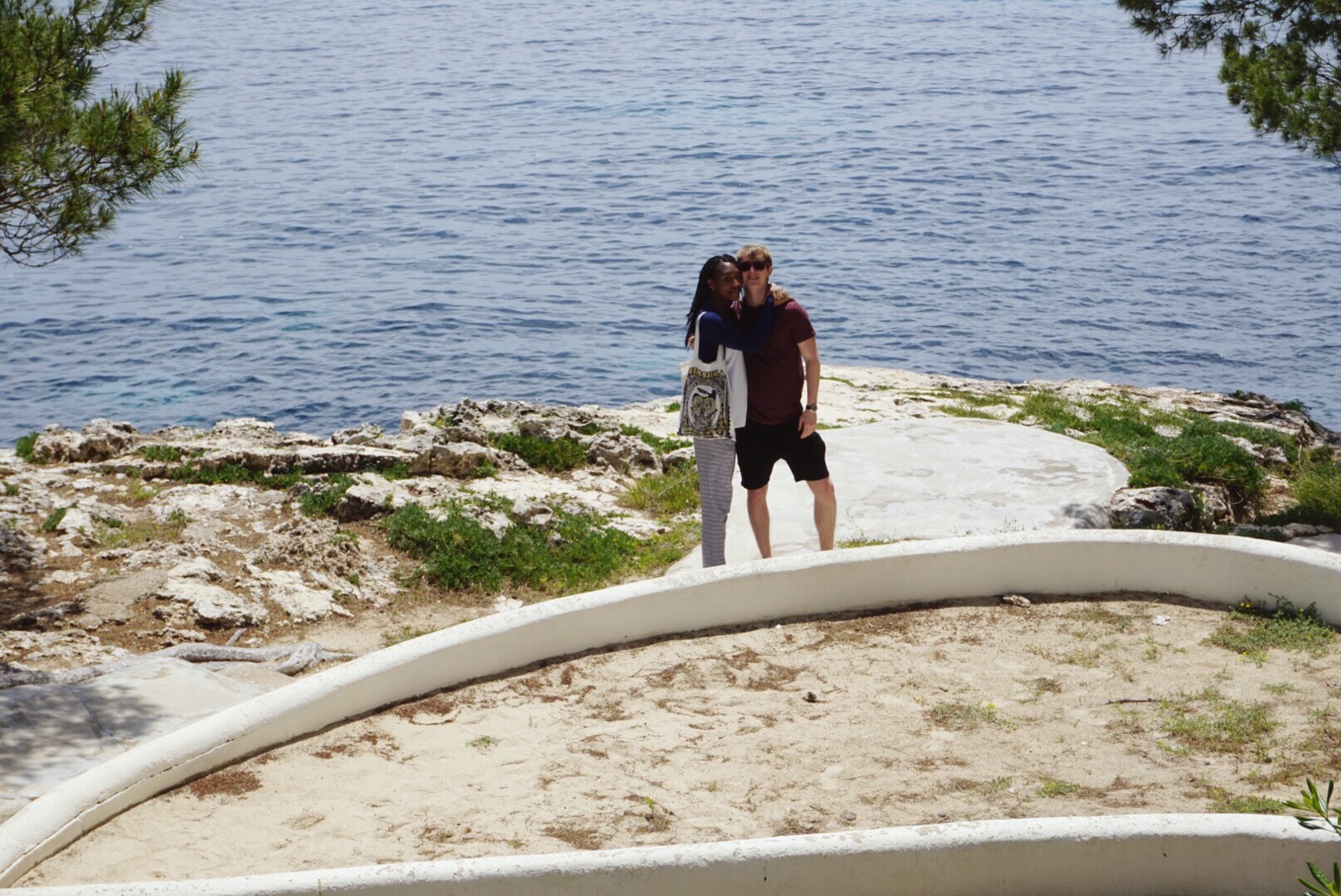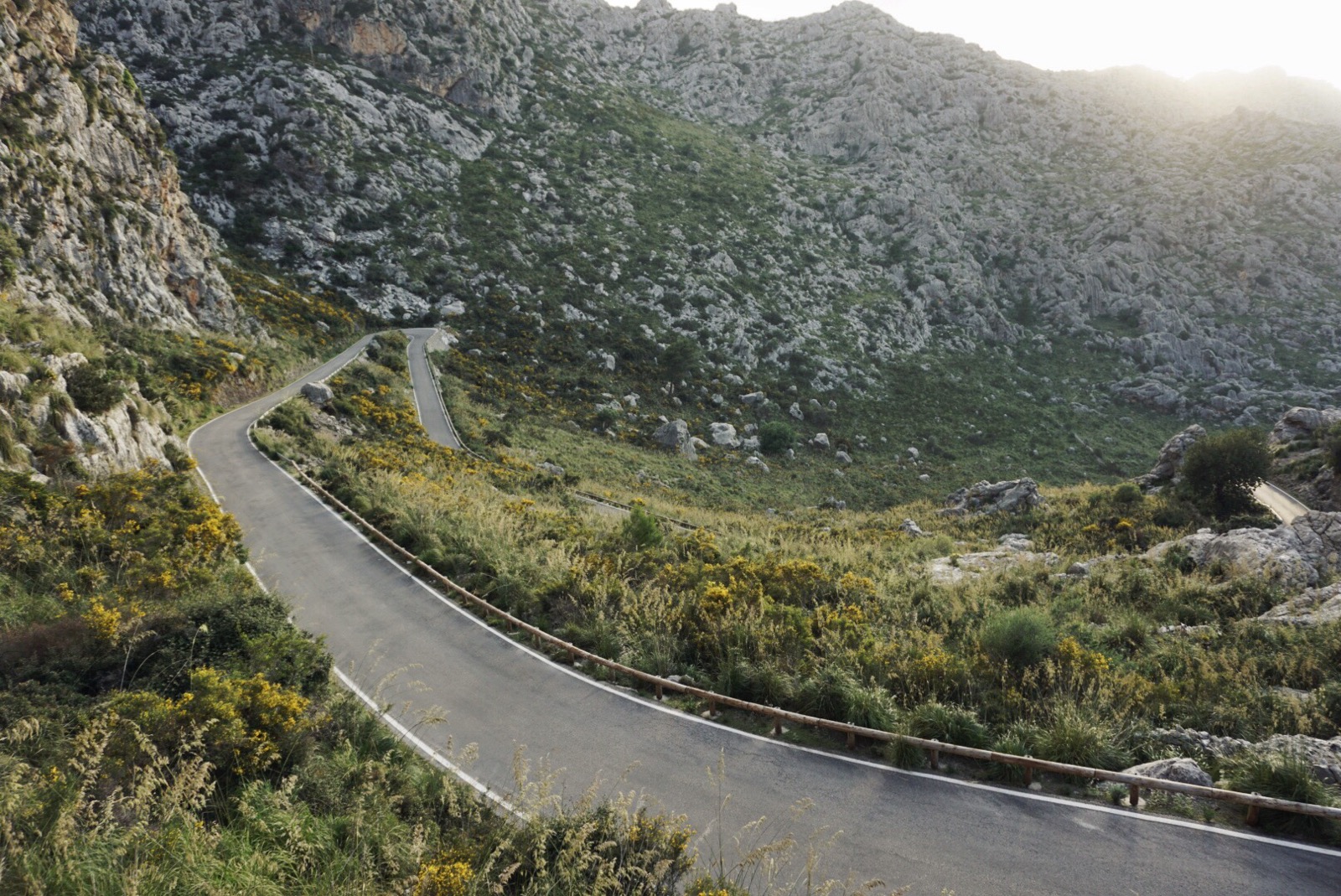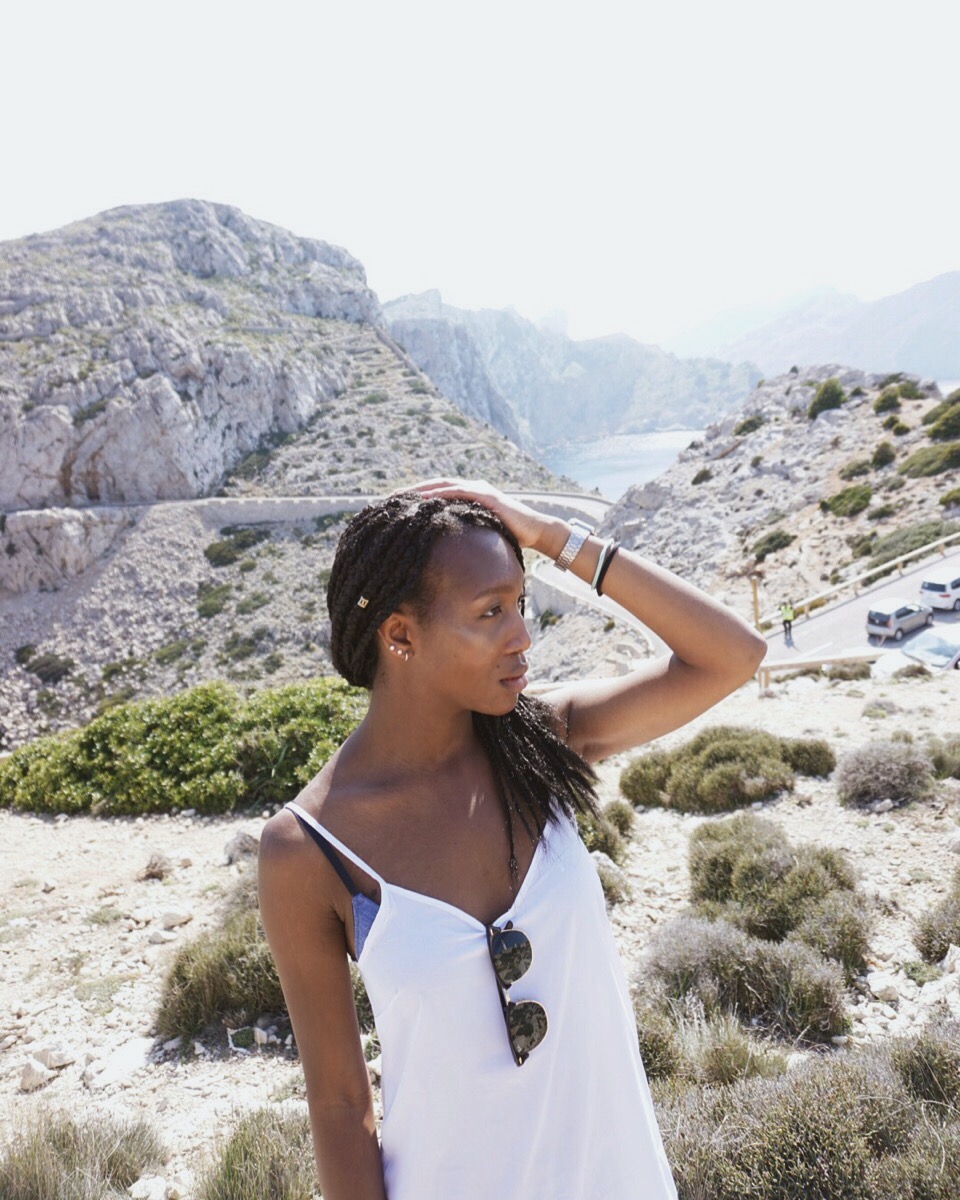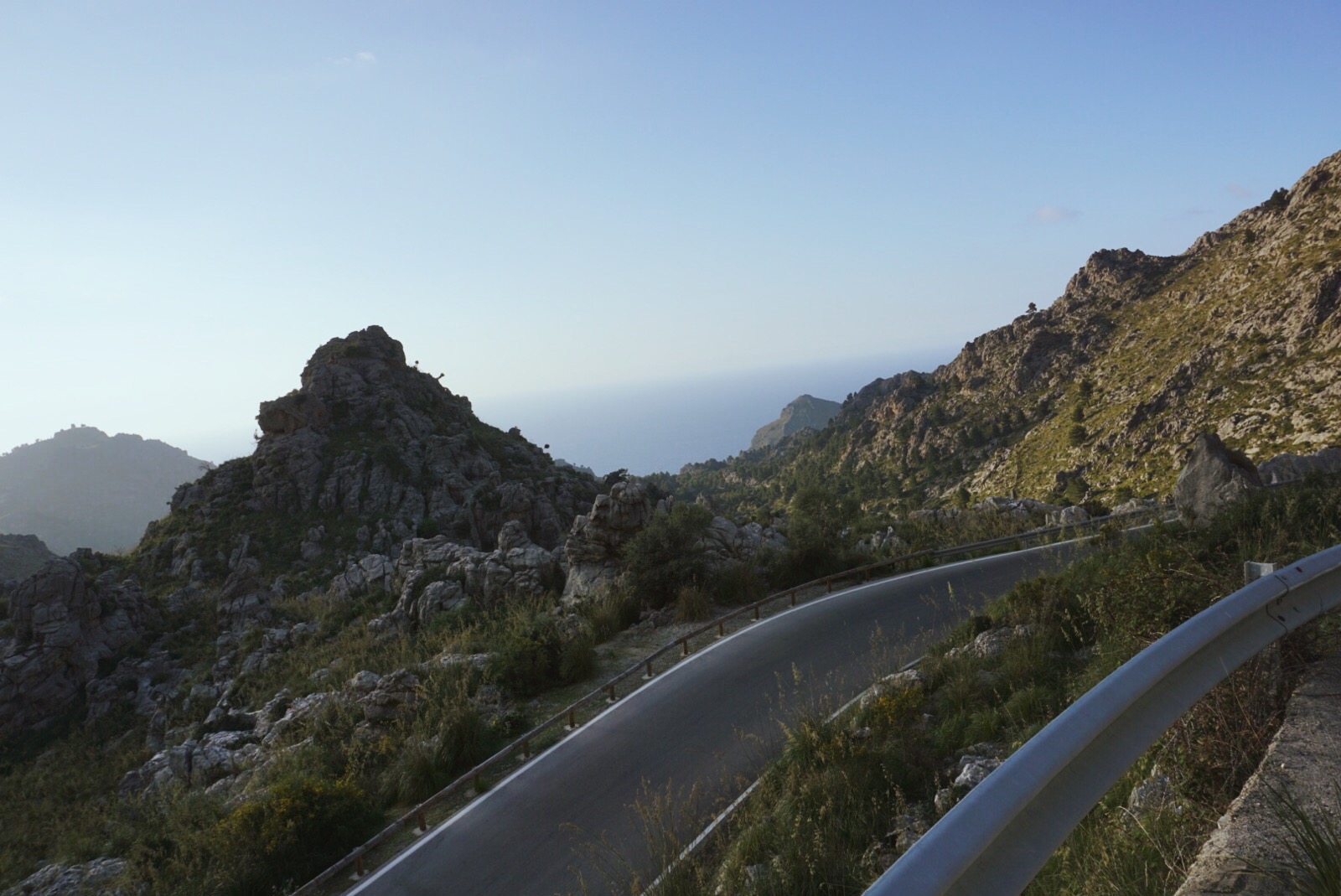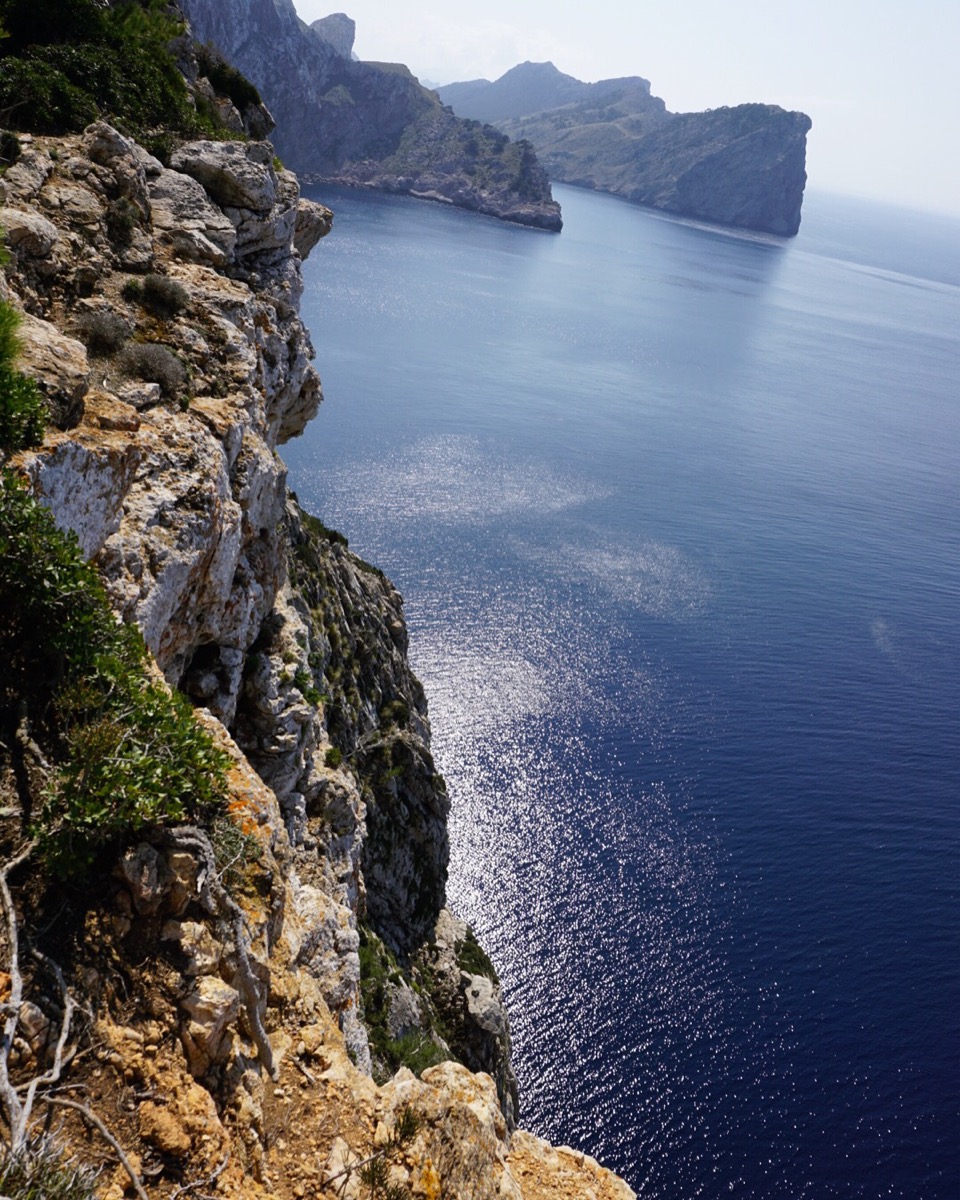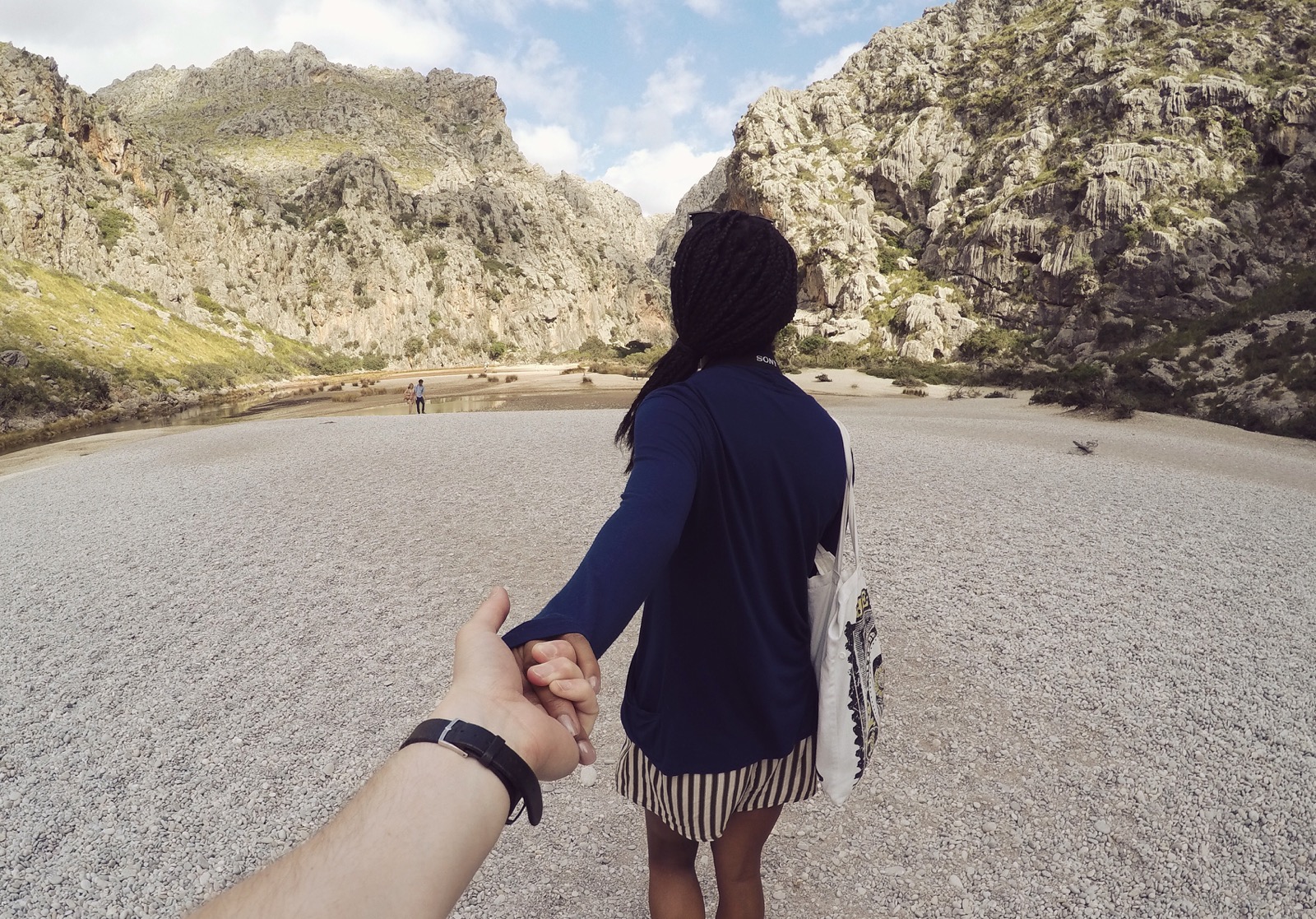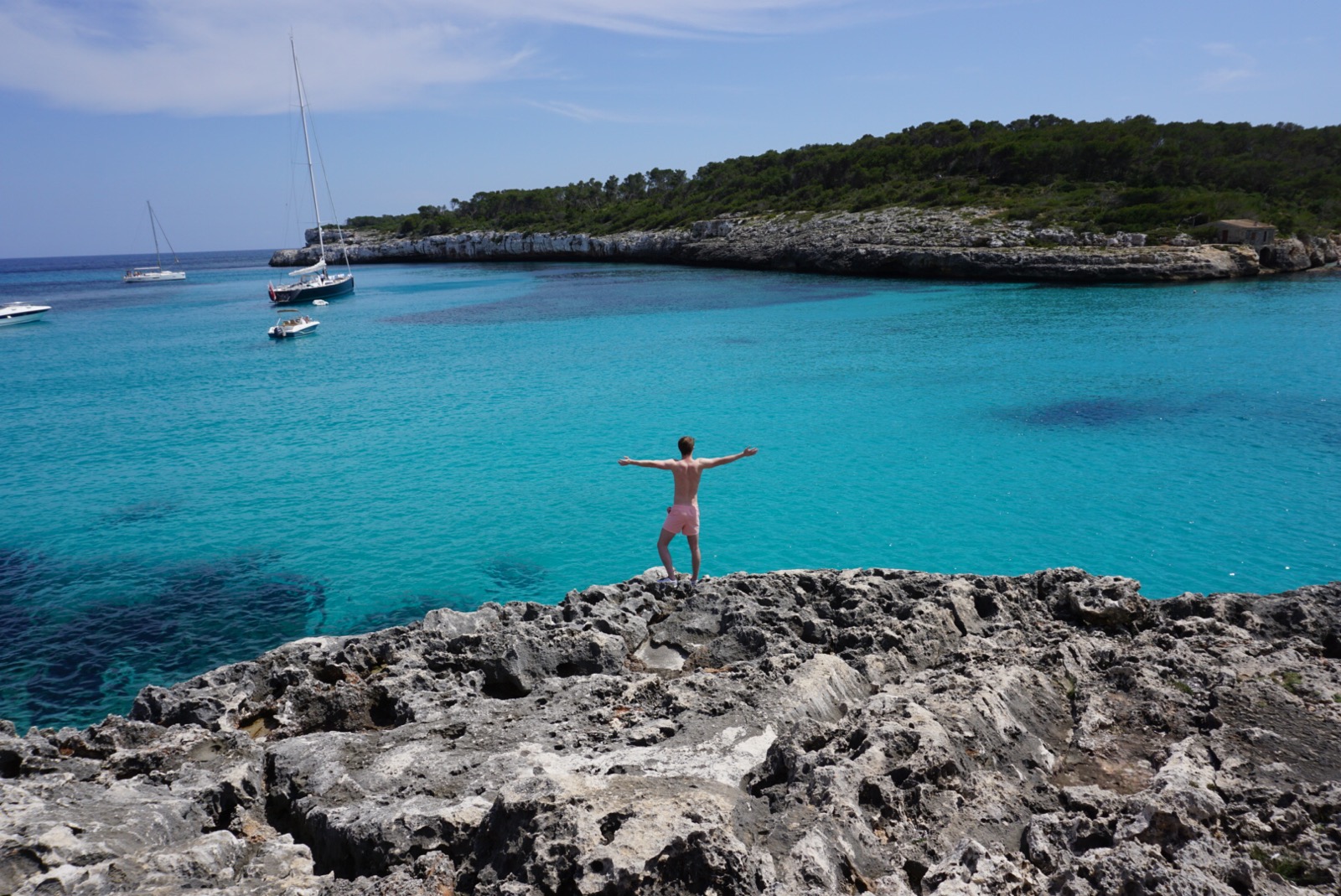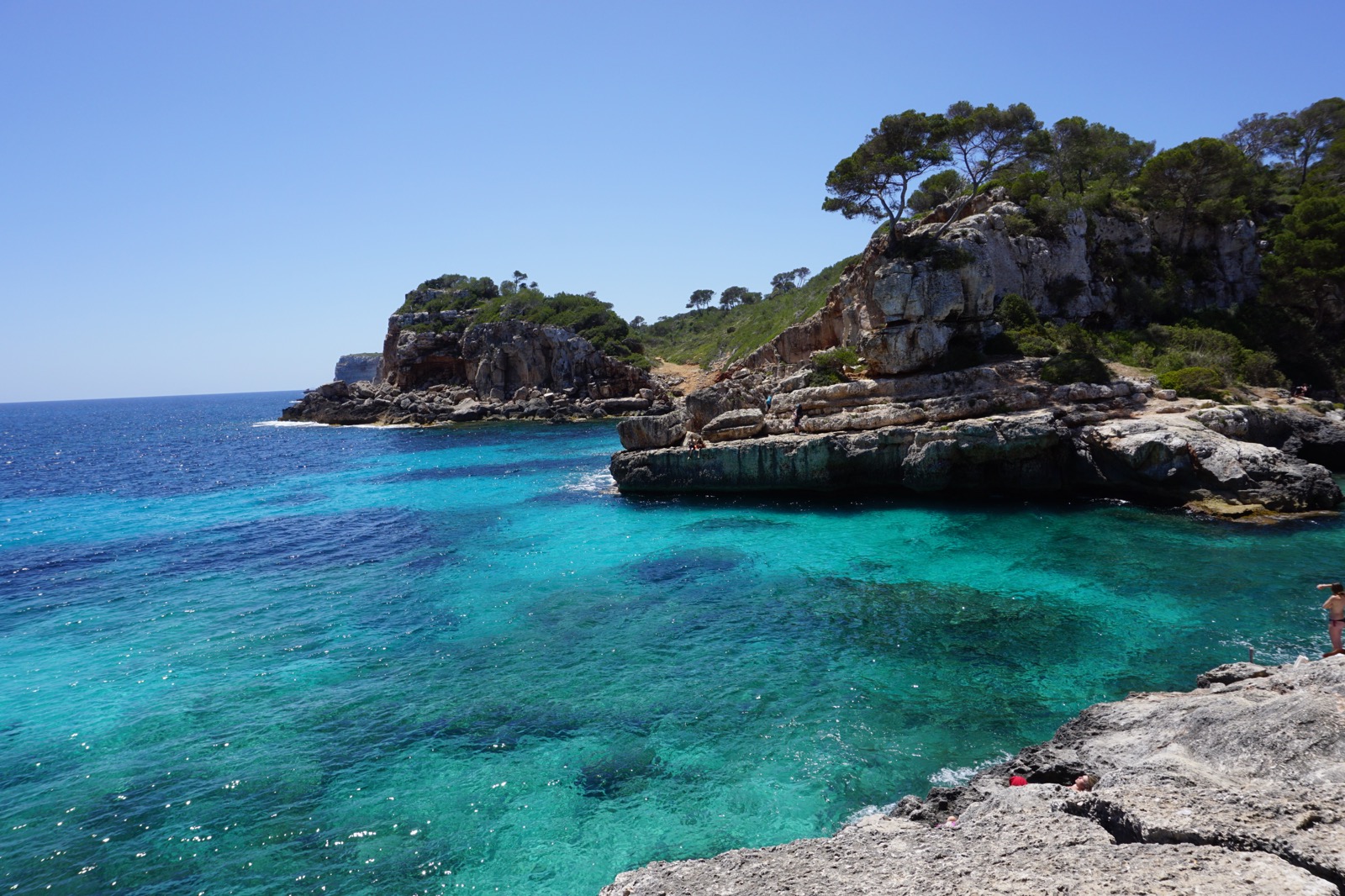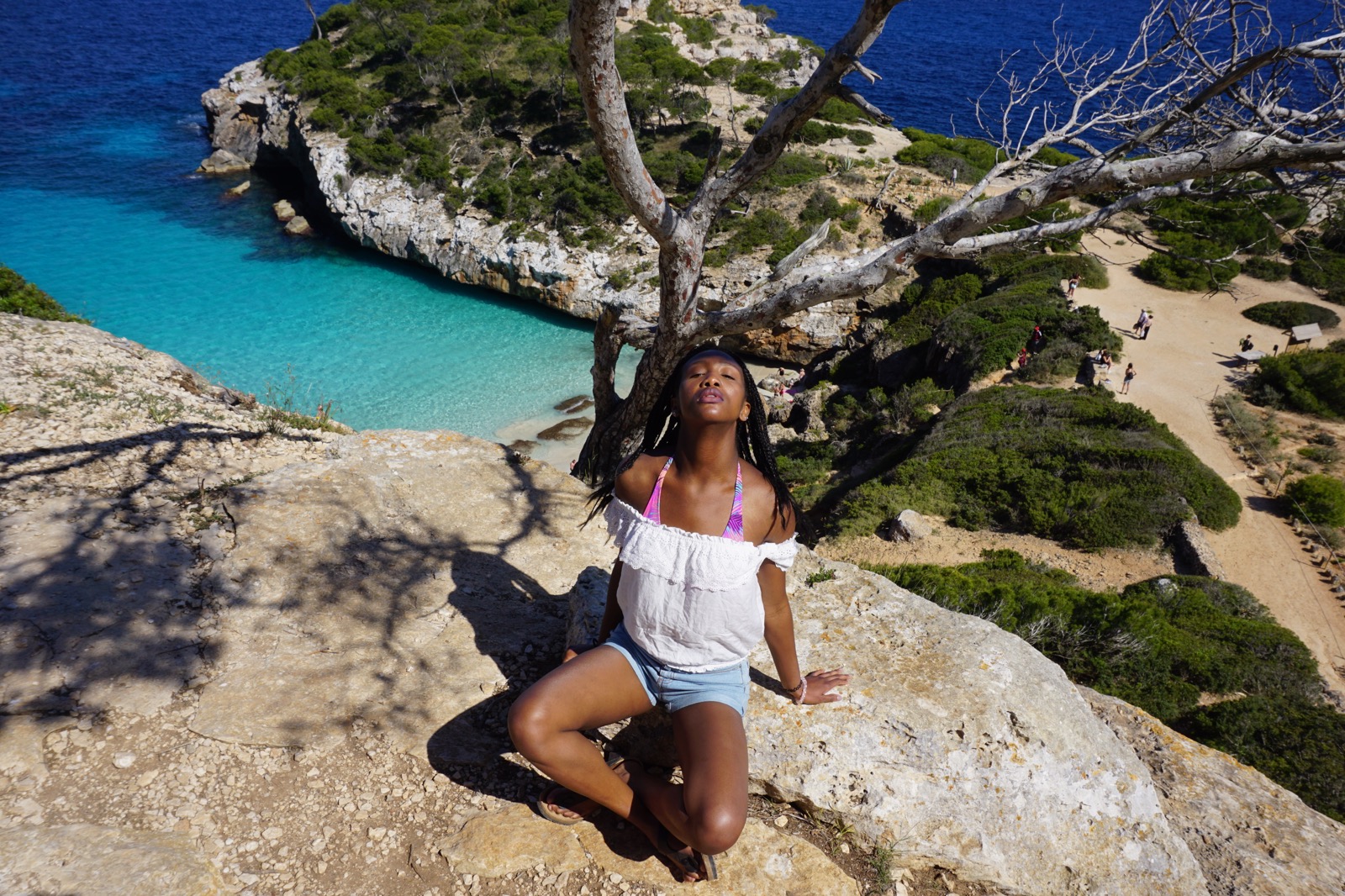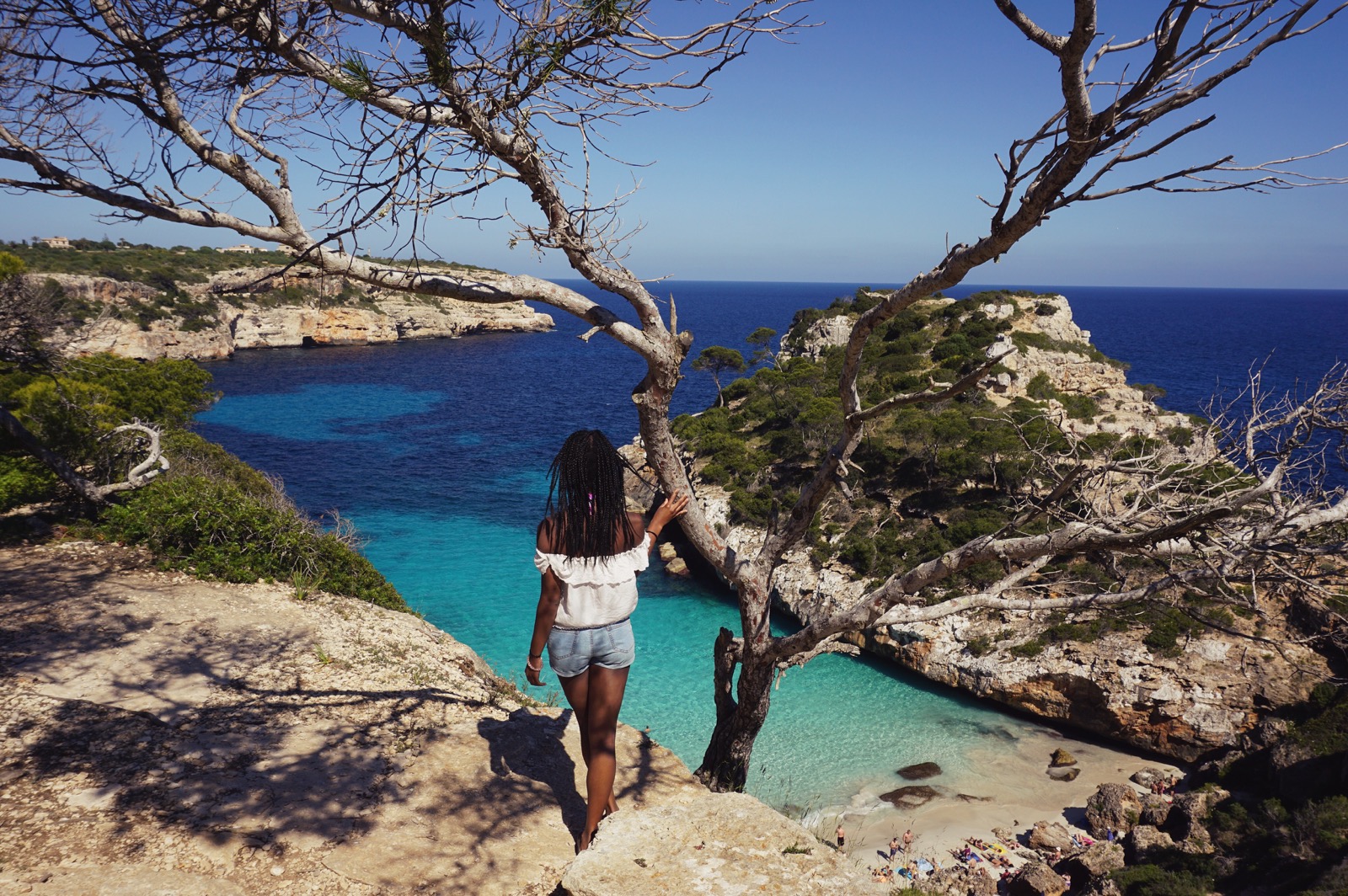 Today I'm sharing with you some memories of beautiful Mallorca.
Do you know that feeling of constantly feeling to be somewhere else? Yes? That is called wanderlust. I have been feeling like that since Amsterdam…
I'm really grateful that I have been to some places this year. I know for some people it might not be huge but for me it's much. And we're planning our next holiday for September/October. Right now, we don't know where we will go but I think we'll stay in Europe or go to Asia.
All this Blabla brought me to the idea to share the pictures that we took in Mallorca last year in May. Why am I sharing it now? Yeah because back then I didn't have a blog. Also, it's never too late share beautiful memories…
Ok, I hope you enjoy the pictures!
Jey <3