PINK OUTFIT OF THE DAY
PINK OUTFIT OF THE DAY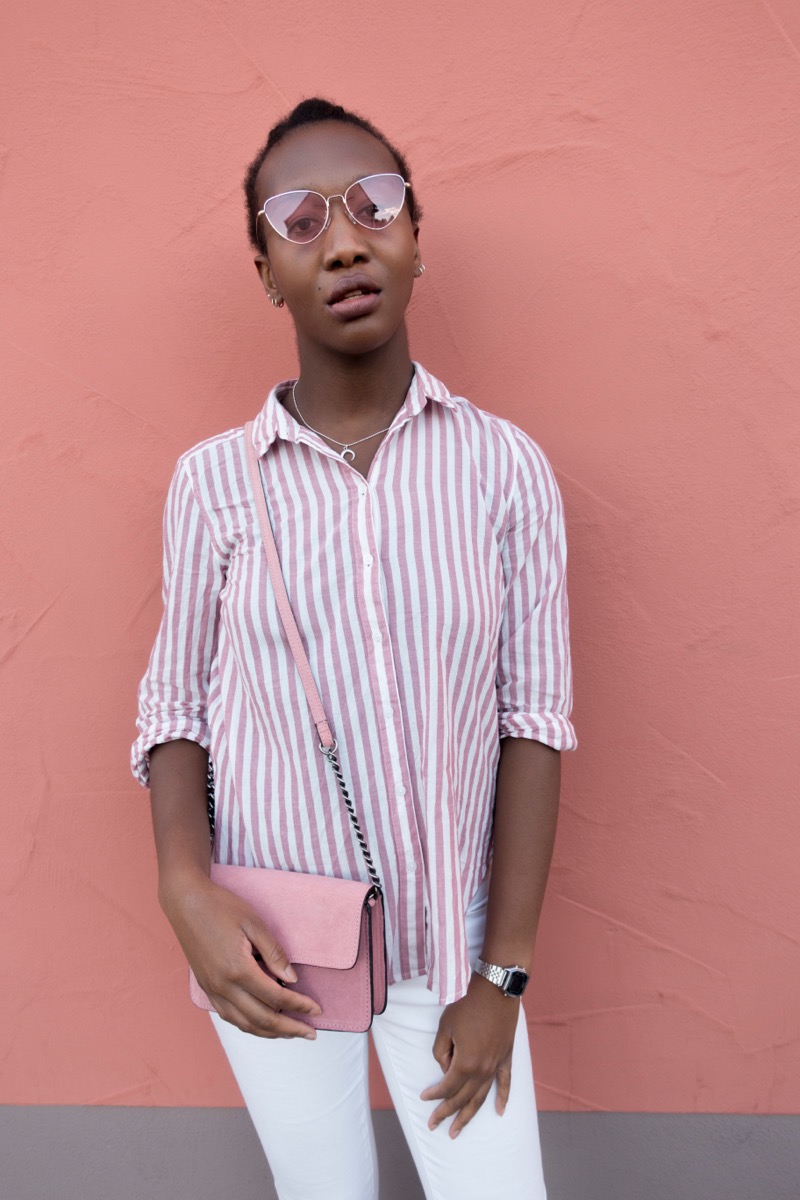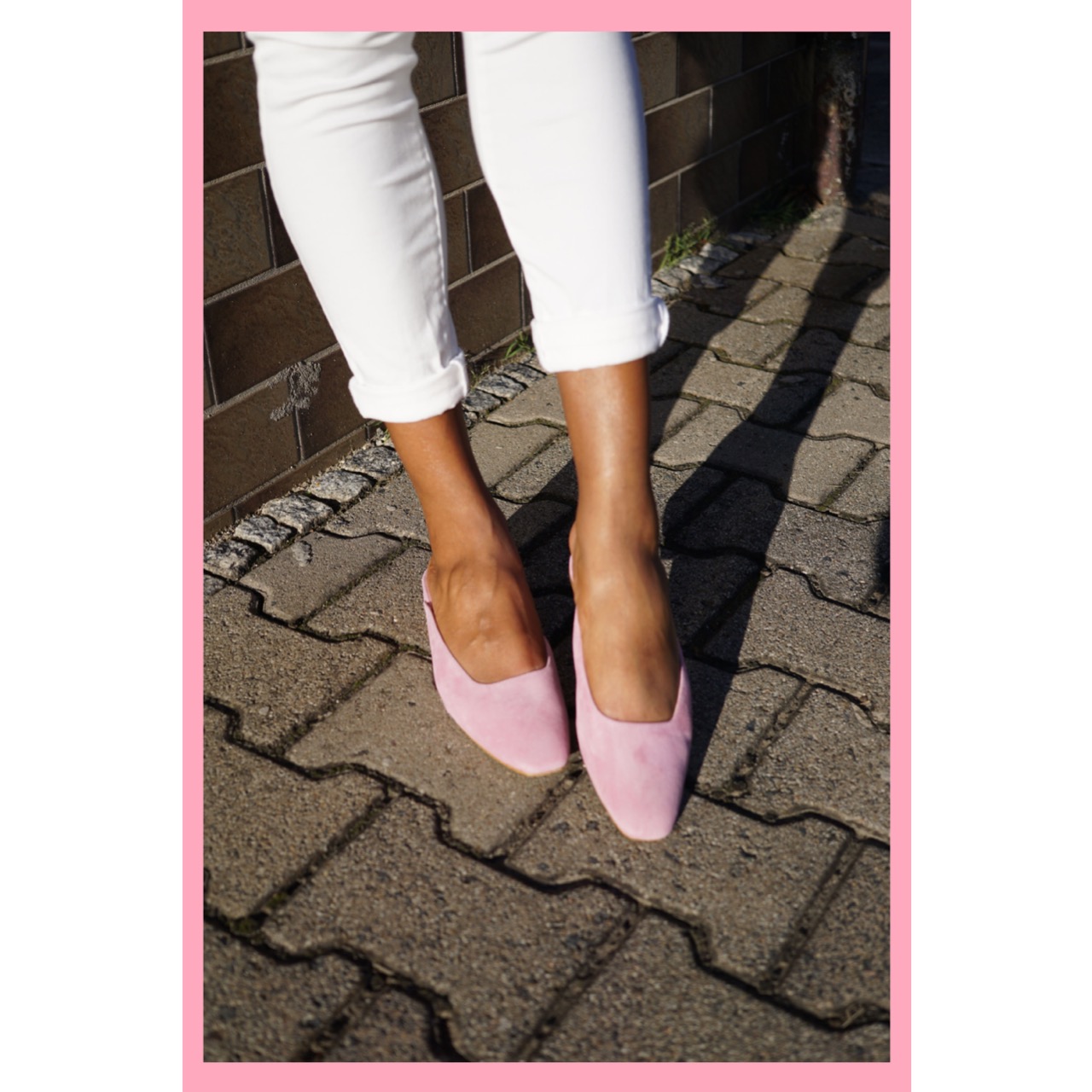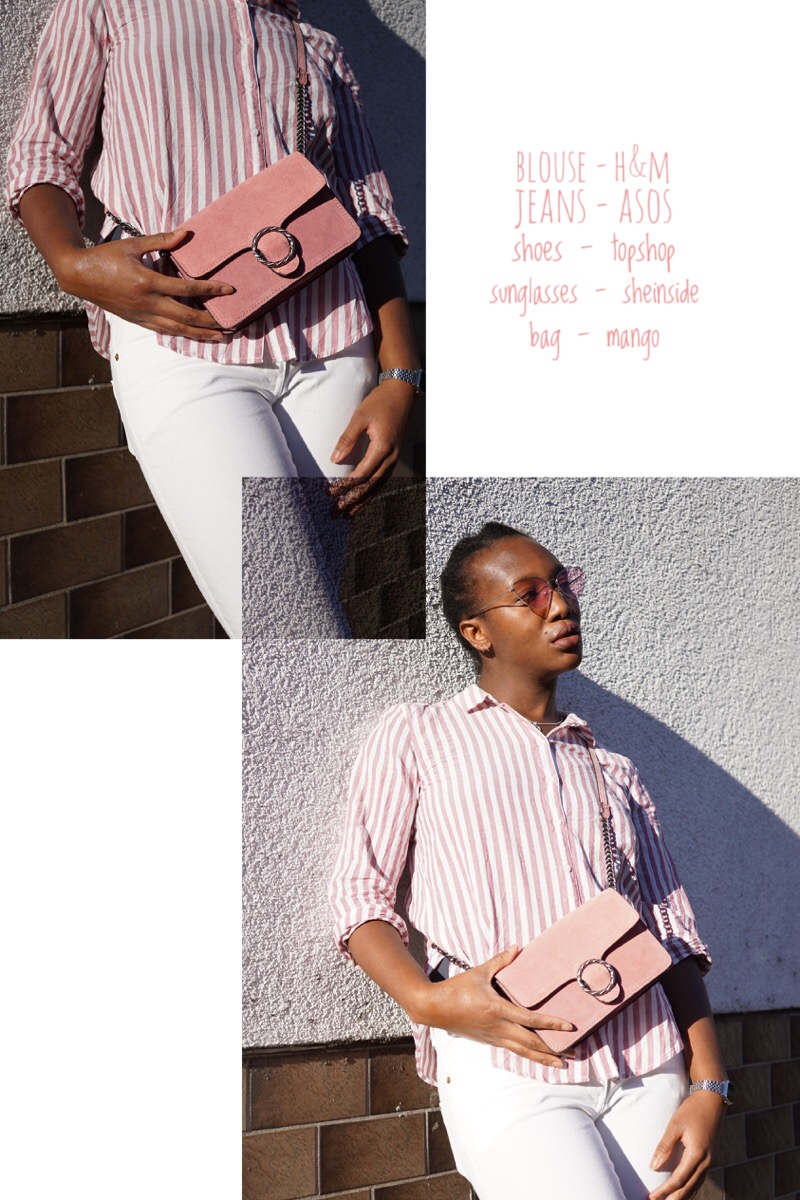 Blouse – h&m // White jeans – here // Shoes – Topshop  // Sunglasses – sheinside // Bag – mango        *adlinks
Sometimes I have days where I'm bored by simple, minimalistic or monochrome looks. To spice it up I wore an all pink outfit. It might be too much for some of you guys but I really felt comfortable and cute on that day.
Now to the pink outfit:
I put on my pink new shoes that I got from Topshop and paired it with my pink striped blouse and bag. And to take it up a notch, I even throw on my pink glasses that are 70ies inspired which I bought on sheinside. Also, You guys have to check their page out. They really have good stuff and designer inspired items for a hella good price. Trust me!
Maybe you have noticed. I have been trying to put a little bit of creativity into my fashion posts. So it doesn't always look the same or boring. Haha!
Wish you an awesome Sunday and please tell me what you think of my pink outfit.
Jey <3