July's favorite
July's favorite
Hey guys!
I know it's been a while where I've written in my little webspace. Therefore, I am here to share the things that I have been enjoying.
Skincare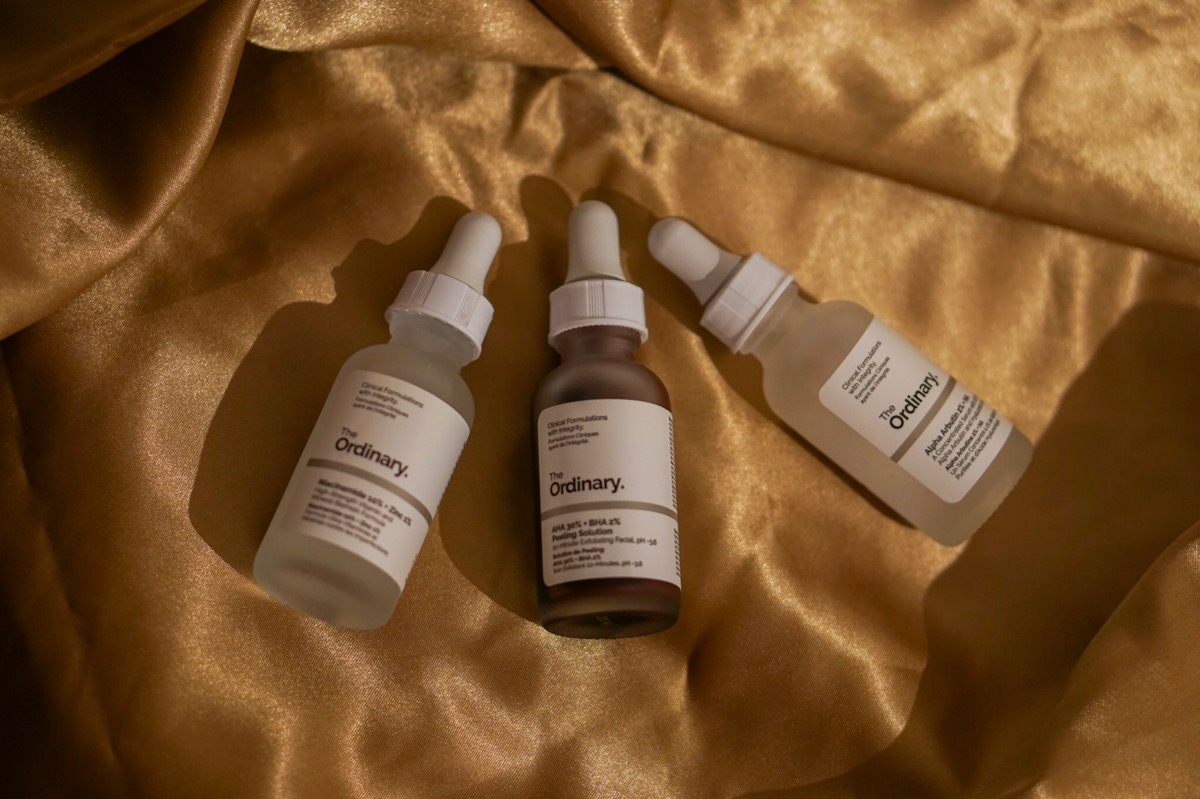 Ever since I've been off birth control my skin returned to its teenage form and have been suffering from blemishes and light acne on my cheeks. I used to use natural skincare products but I didn't think that they helped that much because certain ingredients were missing. Now, I have incorporated chemical ingredients because they have been clinically proven to help with blemishes. And I started looking more into active ingredients and gave the products from The Ordinary a try.  These are the 3 products that I've been using religiously and they really help.
If you suffer from acne or pimples this is something for you. I have been using these bad boys for over 2 months. I put the serum in the pm. The consistency is not watery but a little bit tacky but if you follow up with your moisturizer, you don't notice that anymore. After 2 weeks, I noticed that I don't break out that crazy anymore, sometimes little bumps appear but they disappear quickly thanks to the serum. The 1% Zinc helps to control the oil production in my face and the Niancinamade fights the blemishes.. awesome combo? Right?
AHA 30% + BHA 2% Peeling Solution
AHA's and BHA's are two active ingredients that fight skin problems. BHA's are one of the chemical peelings which posses very small molecules and can, therefore, enter deep into your skin layers. On the other hand, AHA's have bigger molecules than BHA's but they're the most effective ingredient to fight pimples, blemishes and acne. I use this peeling solution once a week. It helps with fine lines, shrinks large pores and keeps the skin even. After using this solution a few times, I noticed, that my skin feels super soft and my pores appear smaller. After using this mask, I put moisturizer on my face and follow up with sunscreen since I used a peeling solution.
I hope this helps and I am planning a visual skincare tutorial soon, so stay tuned!
Floral dresses
SHOP THE DRESSES: white floral midi dress // mini blue wrap dress // yellow ditsy dress
Unfortunately, summer is over and was way too short! 🙁 But I am happy that I was rocking dresses the whole summer season. Moreover,  I like to experiment with skirts and dresses and I don't enjoy thick fabrics or materials that make me sweat – you know? I literally bought every dress which had ditsy prints. Not only do those prints make any dress look cute they were very on-trend this season. Lastly, I wear midi to maxi lengths for those days where you don't feel like shaving those pesky hairs.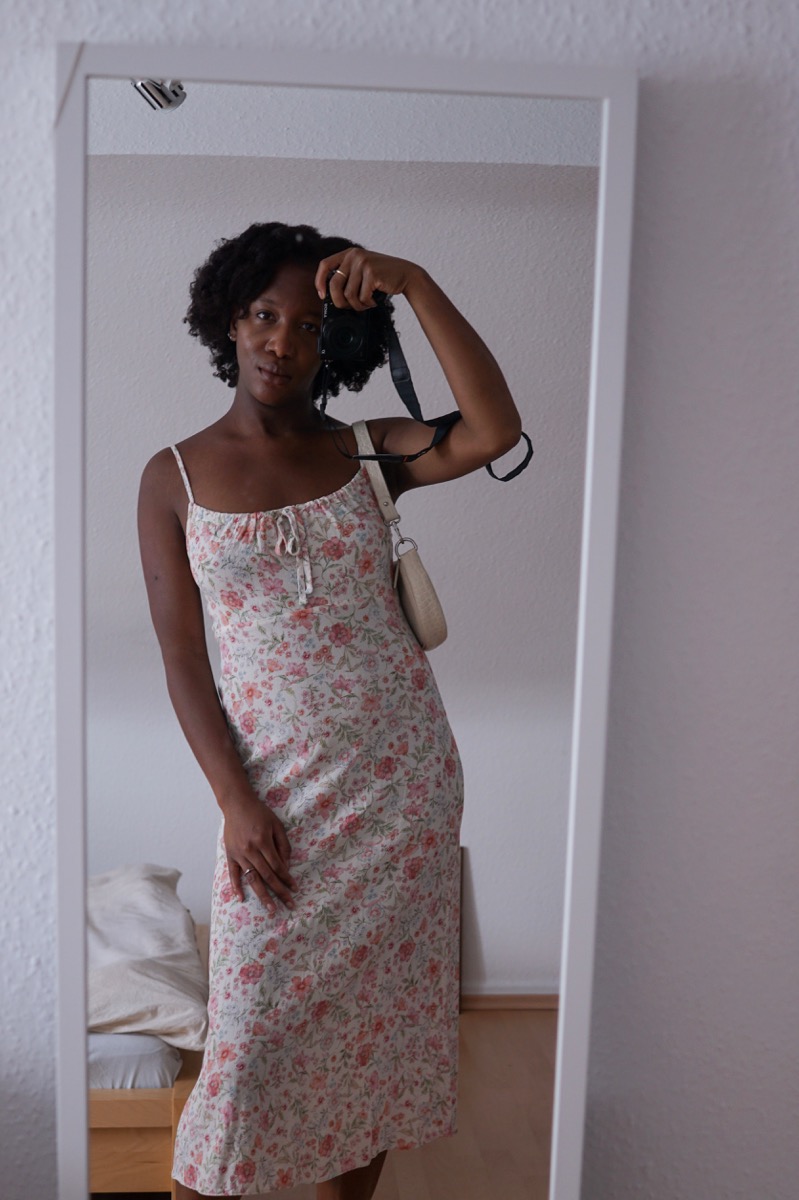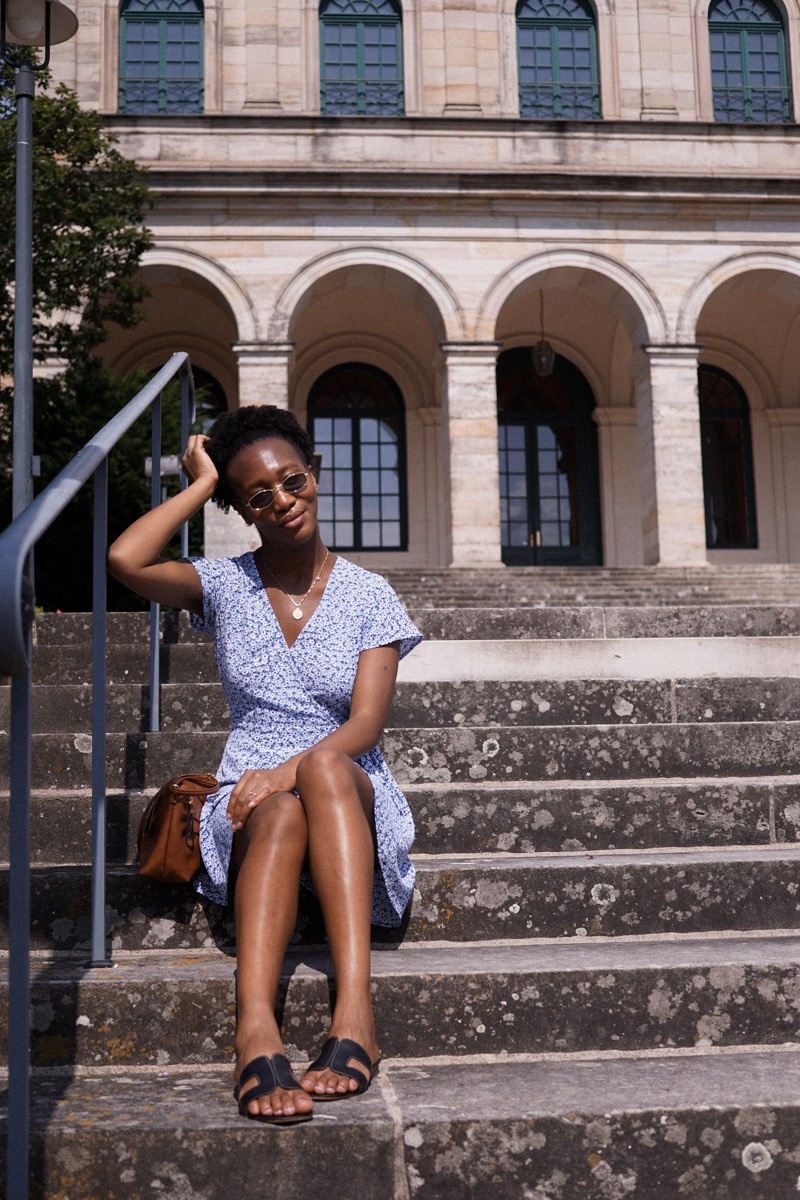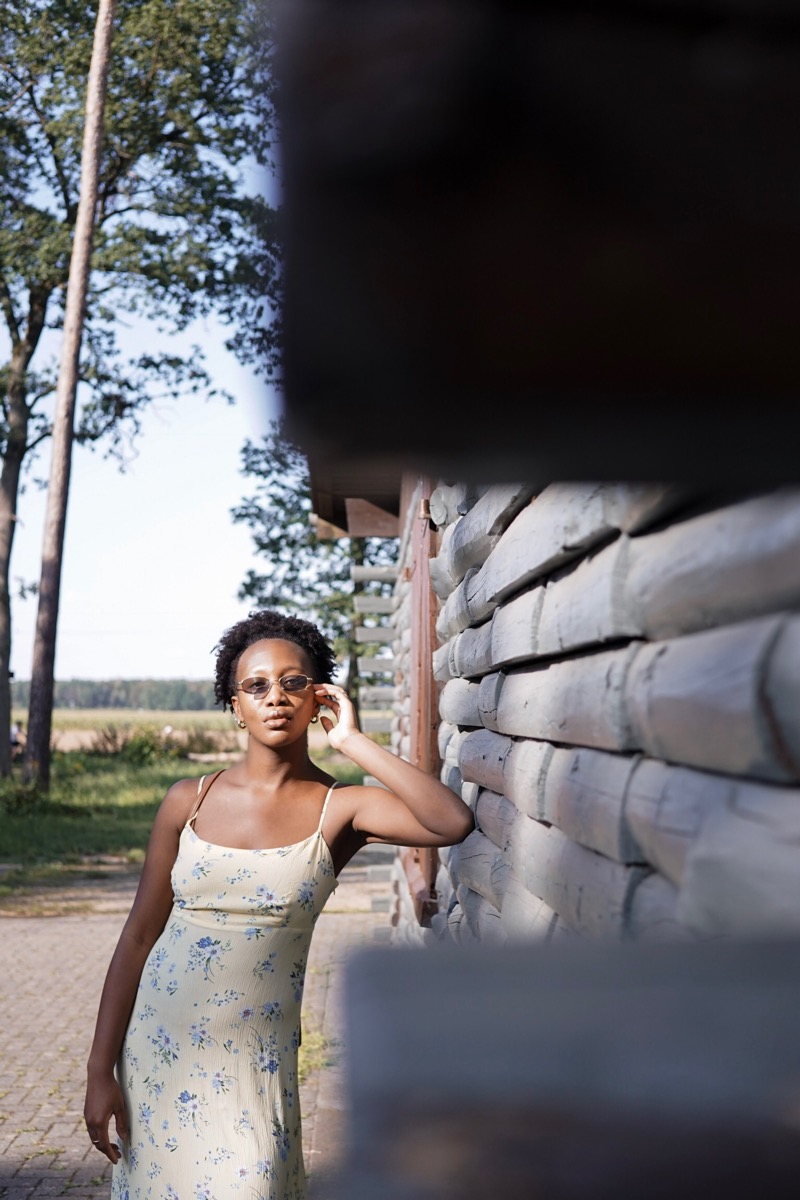 SHOP THE DRESSES: white floral midi dress // mini blue wrap dress // yellow ditsy dress
Books
If you are looking for a book to read this year, I would suggest, you read The 4 agreements by Don Miguel Ruiz. It is a self-help book which frees you from self-doubt and limitations in your life. Furthermore, it is so powerful because it's packed full of lessons. And I find myself falling back to the lessons that I had read. Also, I am sure that I will reread the book so that I can't forget the beautiful message and lessons.
Netflix film
Lastly, I wanted to include a Netflix film into my list because it made me so emotional, angry and really had an impact on me because I know how it is to face racism. And I am happy that I don't live in the states where I would fear for my life and the ones of my brothers.
When They See Us is a mini-series on Netflix that is about 5 young black boys who were accused of a crime that they didn't do. And the sad thing is, that this is based on a true story. Please go and watch it, I can highly recommend the film.
See you in the next post!