Sunsets and a mini checked dress
Sunsets and a mini checked dress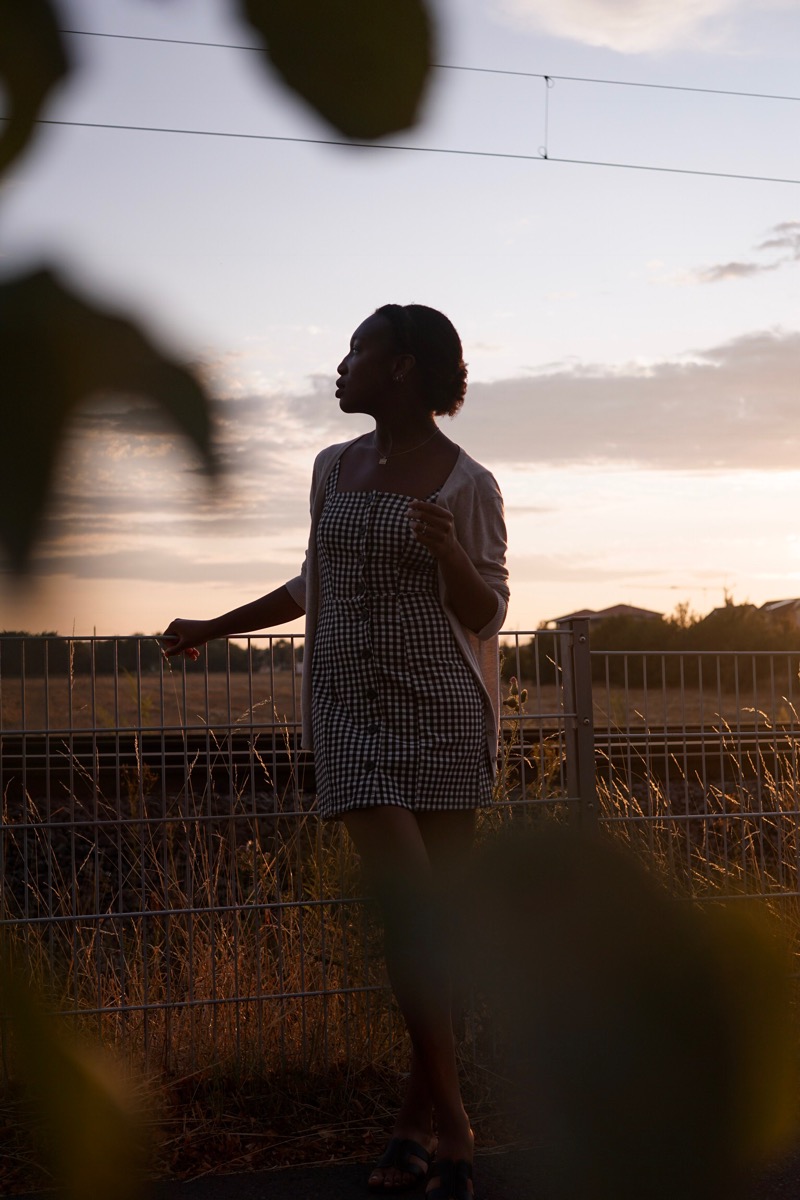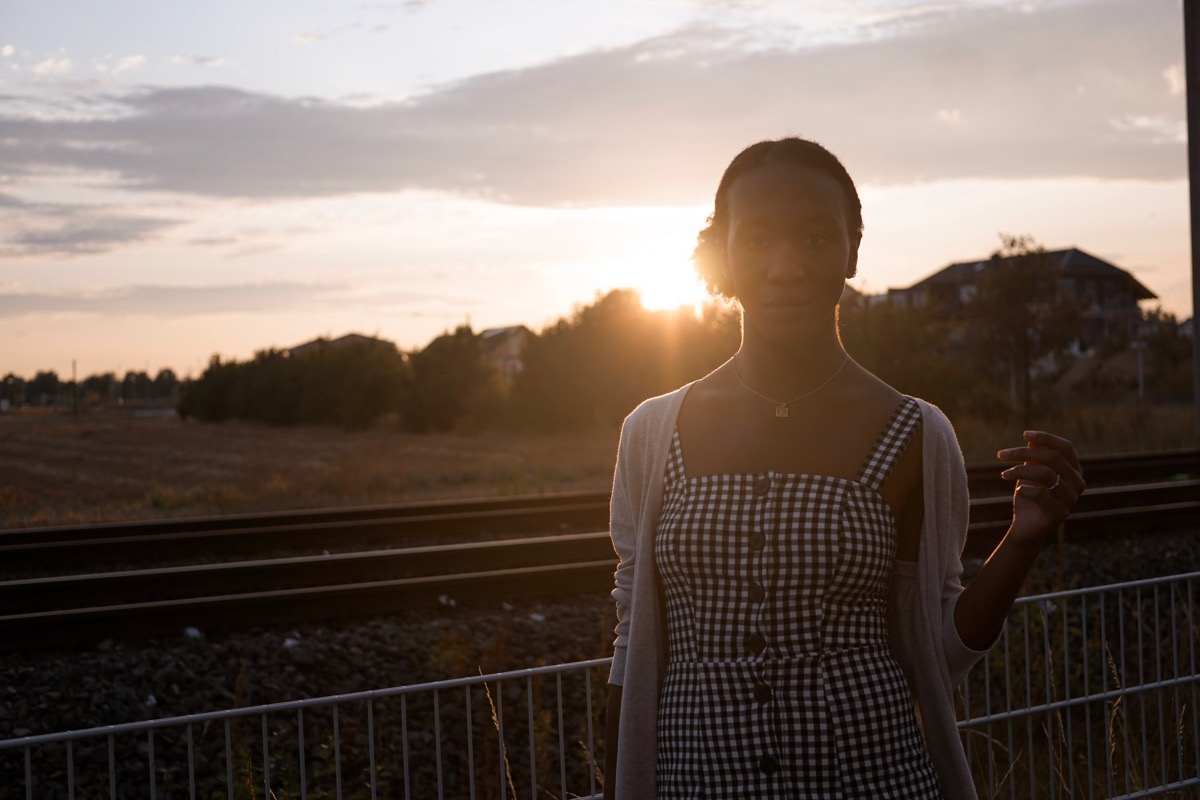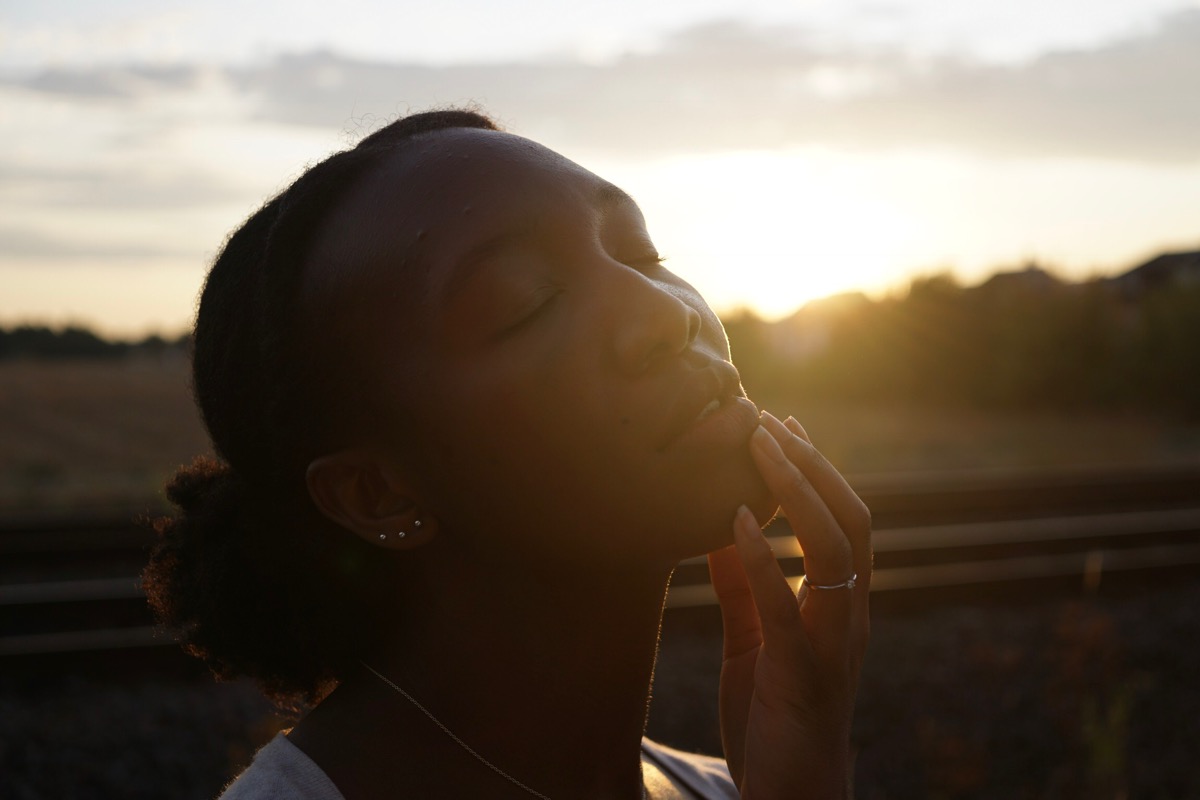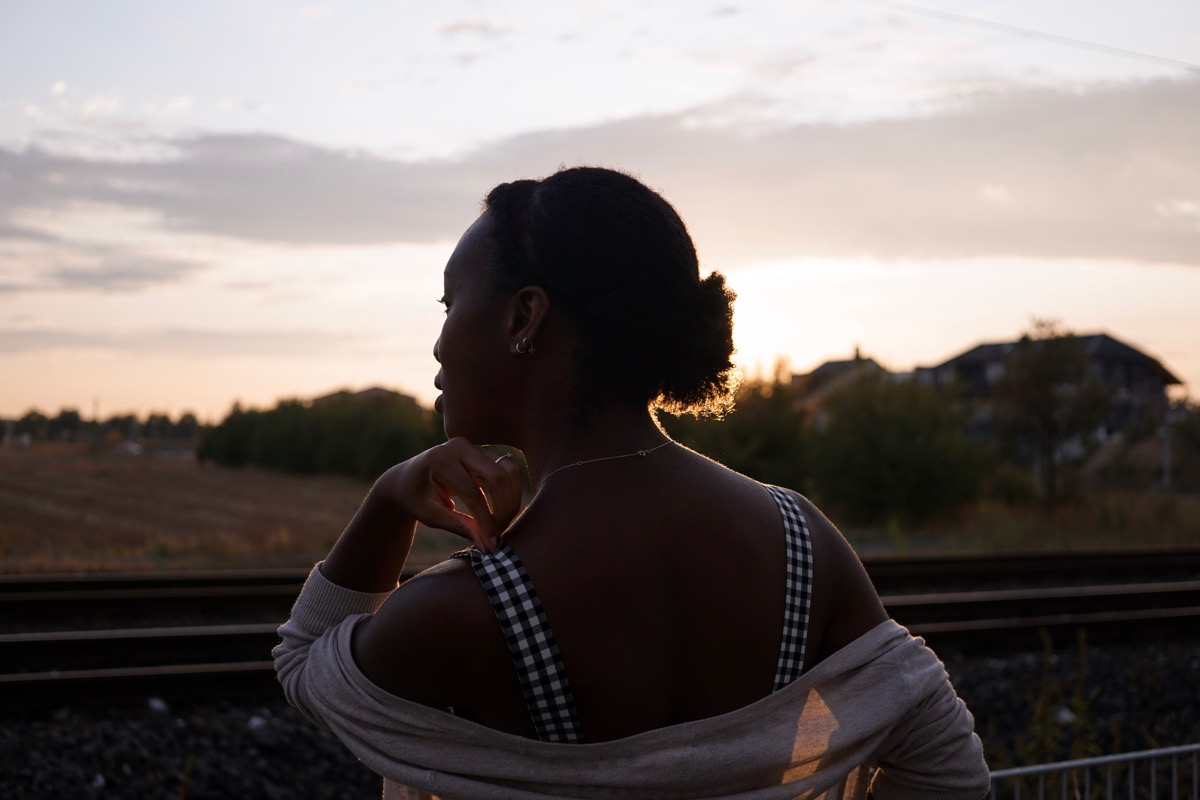 SHOP THE LOOK: checked dress // cardigan // necklace // shoes 
—–
Happy Friday peeps, the week went way to fast.. I feel as I am getting older the time moves quicker.
What are you guys doing on the weekend? Jan and me will be spending time together with cooking, driving to the city and family.
I am a sucker for sunset pictures. I would like to shoot in the early morning too when everybody is still sleeping. Unfortunately, it might be difficult because I am not a morning person if you didn't know by now – I am more of a night owl. Haha!
Furthermore, I love the golden vibes and colors sunsets give my pictures as you can see. Especially, when it's been very hot the whole day. Due to the weather cooling down a bit, shooting makes much more fun without sweating our butts off.
We took the picture near the train station in our village when the sun was about to go down. It wasn't cold that day but I threw on a cardigan in order to pose and play a little bit with the camera. Under the cardigan, I had on my mini checked dress by Bershka which I bought in Vienna for a while. In this heatwave, I love throwing on dresses and skirts and avoid to wear things that touch my pits. So, I don't sweat much more.
Finally, I finished my outfit off with my black sandals. Which I wrote about in my summer shoes blog post.
See you in the next post.
Jey <3