My Little summer favorites
My Little summer favorites
Hey guys,
I am glad that we are experiencing this beautiful heat. Unfortunately, summer is almost over. Therefore, I wanted to share with you a few pieces that I've been loving and using lately.
SHOP SUMMER FAVORITES:
Cat Eye Sunglasses
I am a sucker for sunglasses and this black cat eye sunnies have really become my favorites because they compliment my heart-shaped face. Also, due to the color and the shape, the sunglasses look great with every outfit. Plus, I love the vintage 50s / 60s vibes it gives my look.
Cinco necklaces
These necklaces are made by a small company in Portugal. They are made out of silver and are coated with 24 karats of gold. And the quality of the necklaces is great. Besides that, it goes well with everything and can be layered easily.
Lastly, I regularly switch between these two and I am planning to buy more in the future.
Summer dresses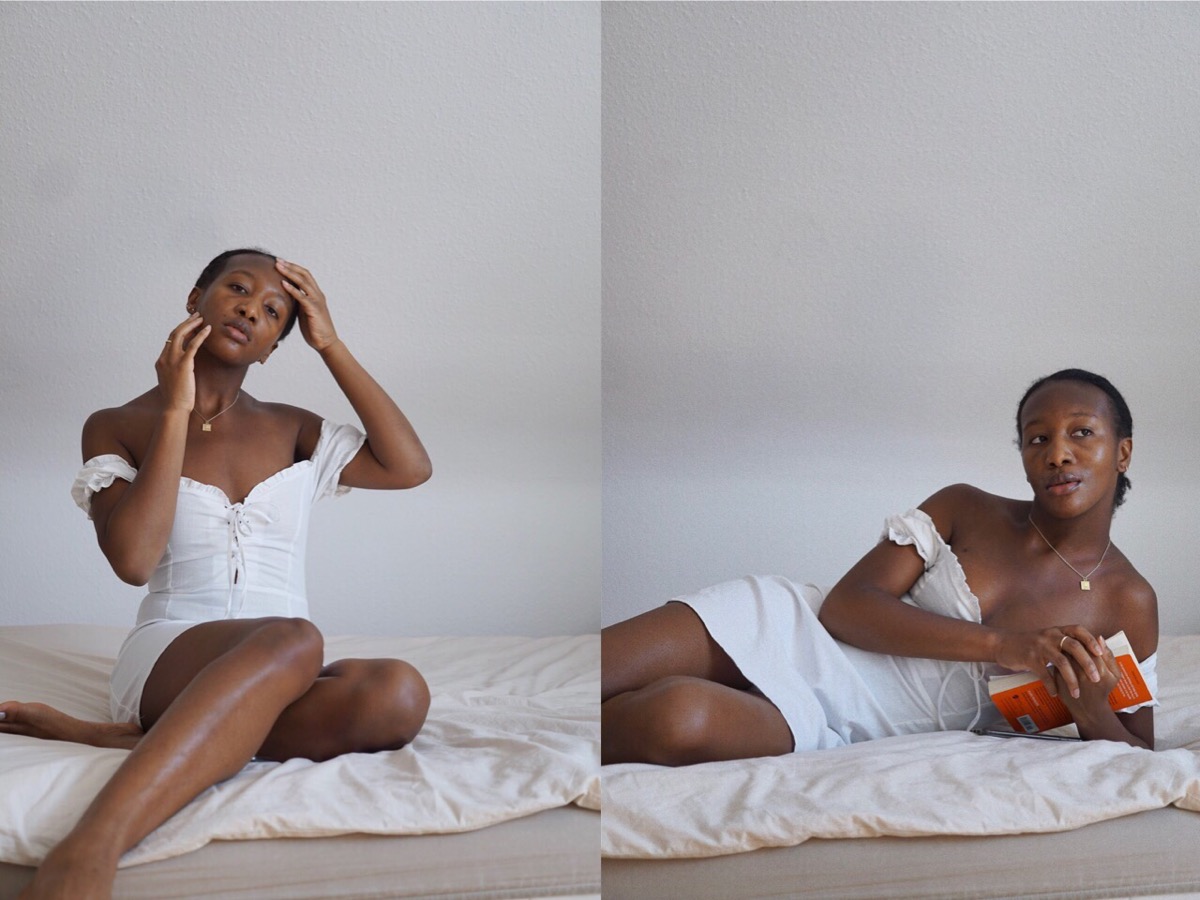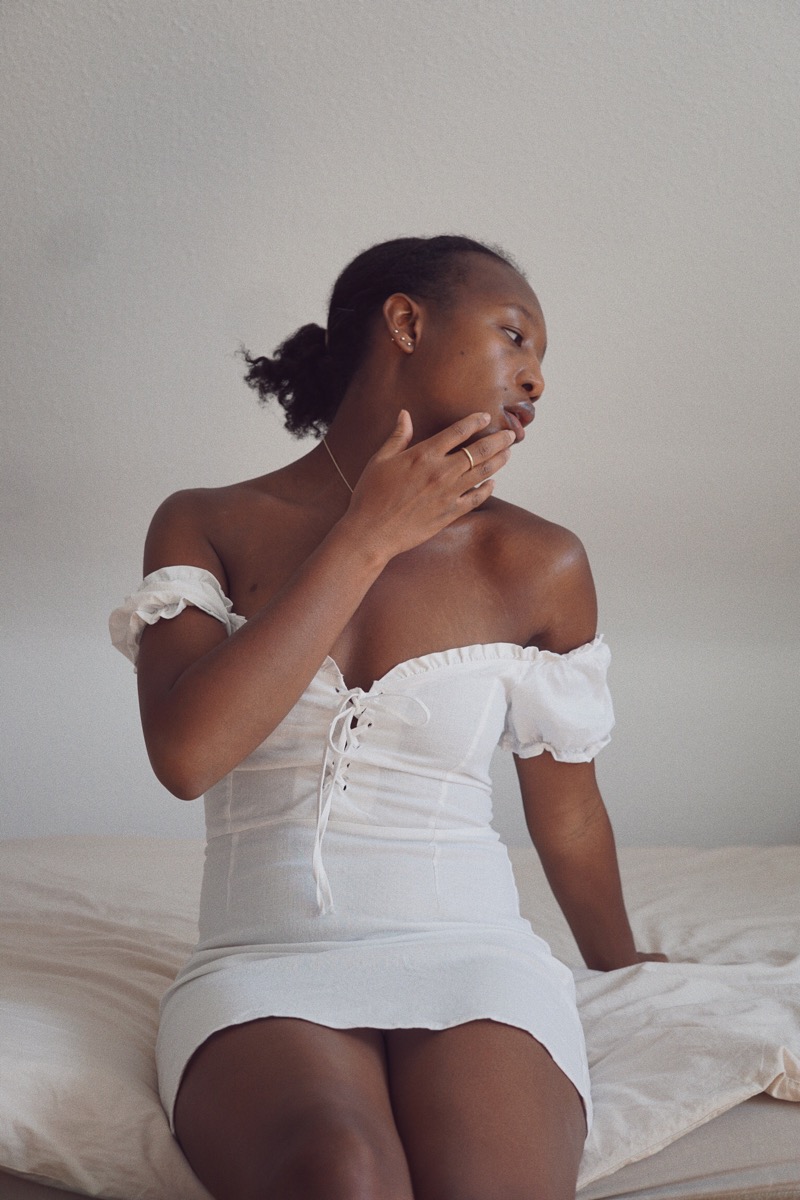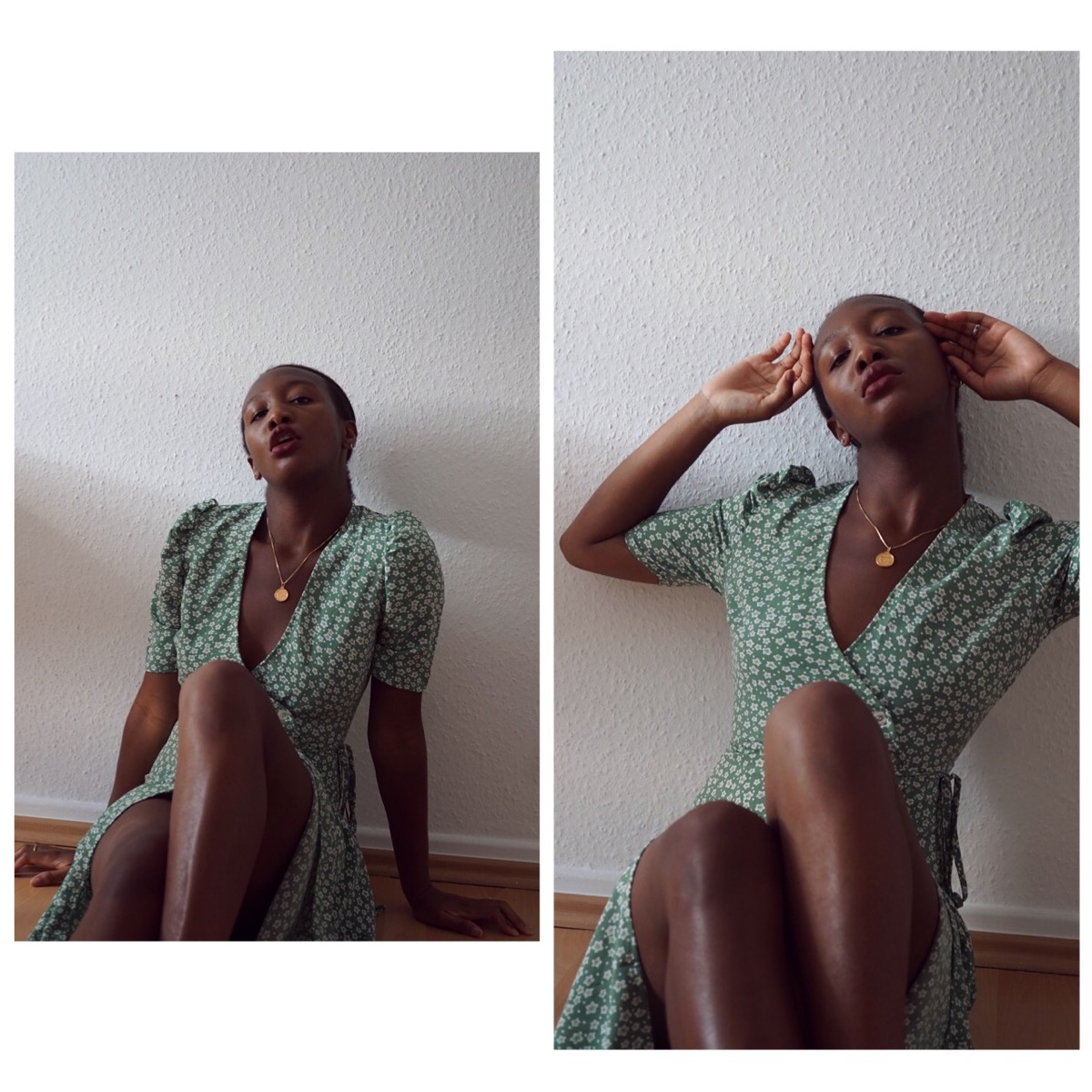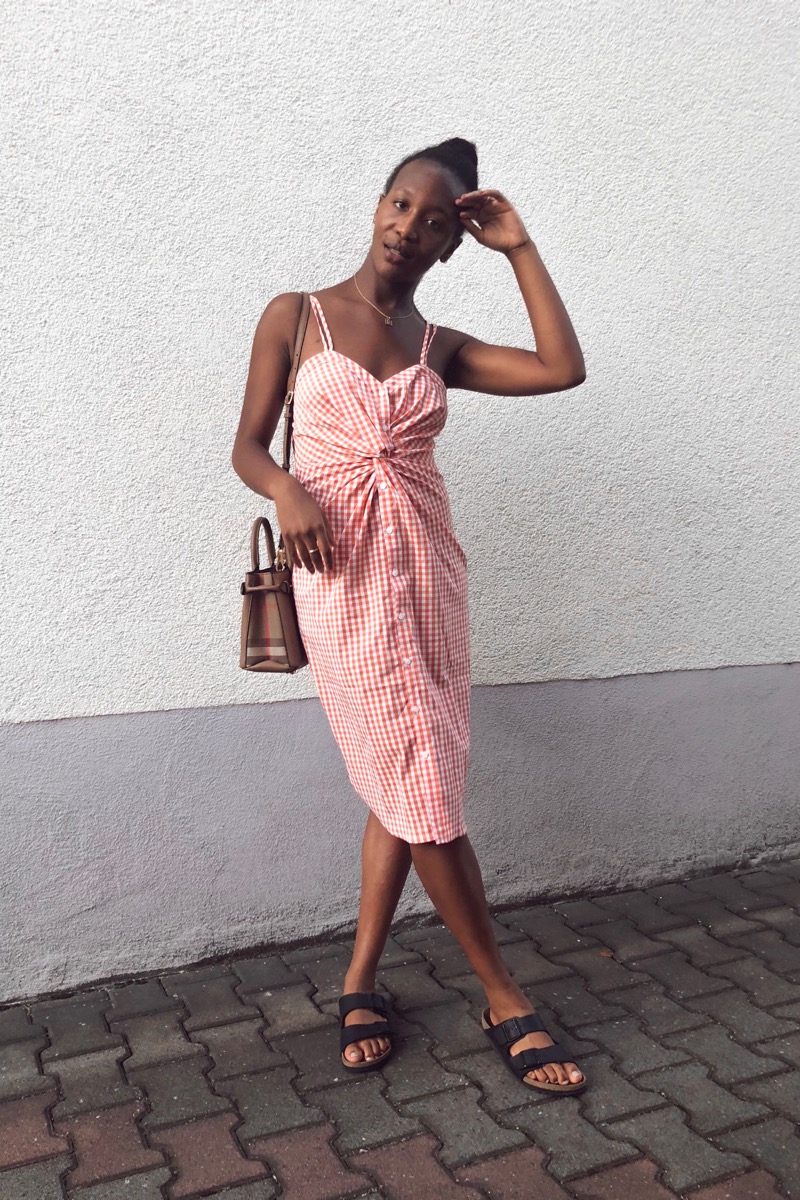 Links to the dresses: 1 // 2 // 3 // 4 // 5  // 6
In the summer times, I always go with dresses and skirts which is a must for me in this heatwave.
I love grabbing dresses with different prints, especially the ditsy print is very trendy at the moment. Also, I've been loving midi dresses lately…
Hair bands
When you see a satin band you instantly connect it with the French Chic style. Or you visualize it with a white midi dress driving in a vintage car to Italy.
I like to use satin bands in any color since my hair is tucked in most of the time. Moreover, I prefer to wear a colorful satin band with a plain/ minimalistic outfit. So that my outfit looks effortlessly chic.
You can be an optimist
If you tend to be a pessimist like me, then you have to read this book by Lucy MacDonald. It really helps you to become an optimistic person. Therefore you can handle a common situation differently and see your 'problems' with a new perspective. What I love most about the book are the different tasks that you find throughout the book which you can do. At the moment, I am currently reading another self-help book with the title name 'The Subtle Art of not giving a Fuck'. I will let you know if I liked it. 🙂
Nude nails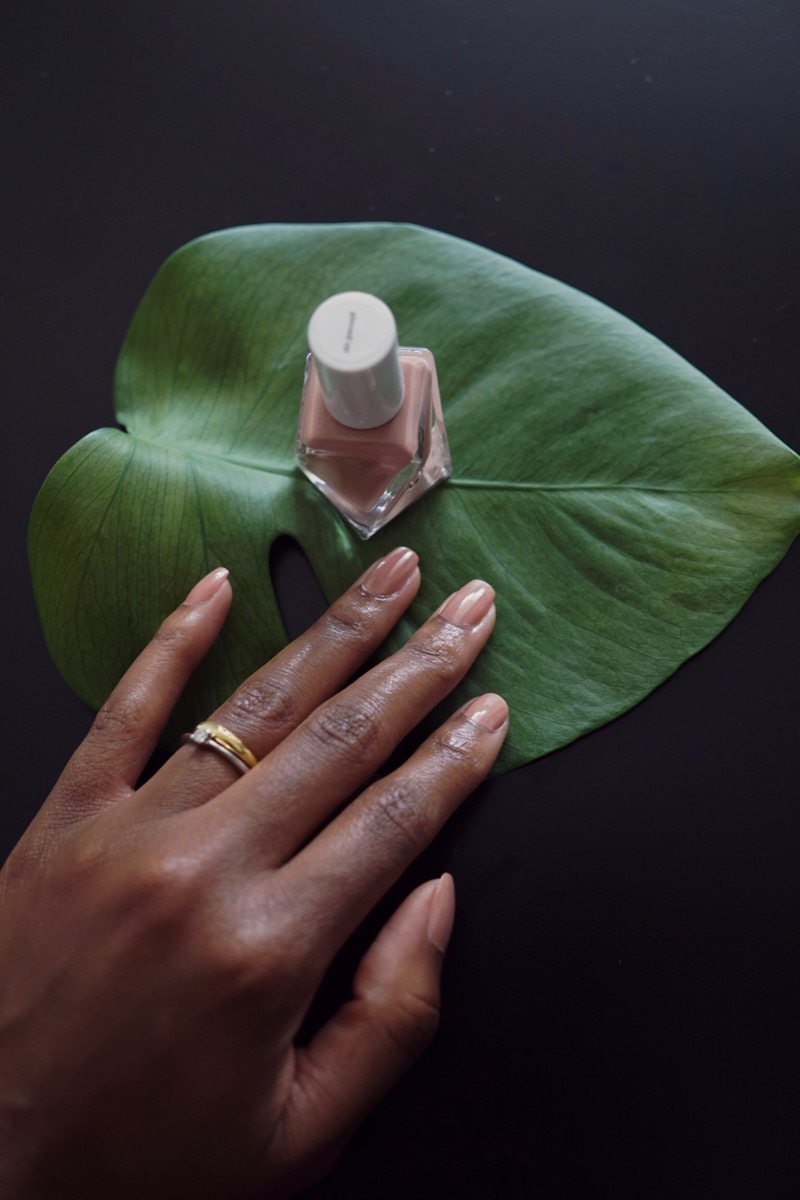 Let's move on to beauty – I rarely wear nail polishes because I found out that their break my nails. BUT If I do wear polish, I always go for nude tones. 'Pinned Up' by Essie is one of my favorite. It has a pinkish nude tone that goes well with my skin's color.
Coco Mademoiselle – Chanel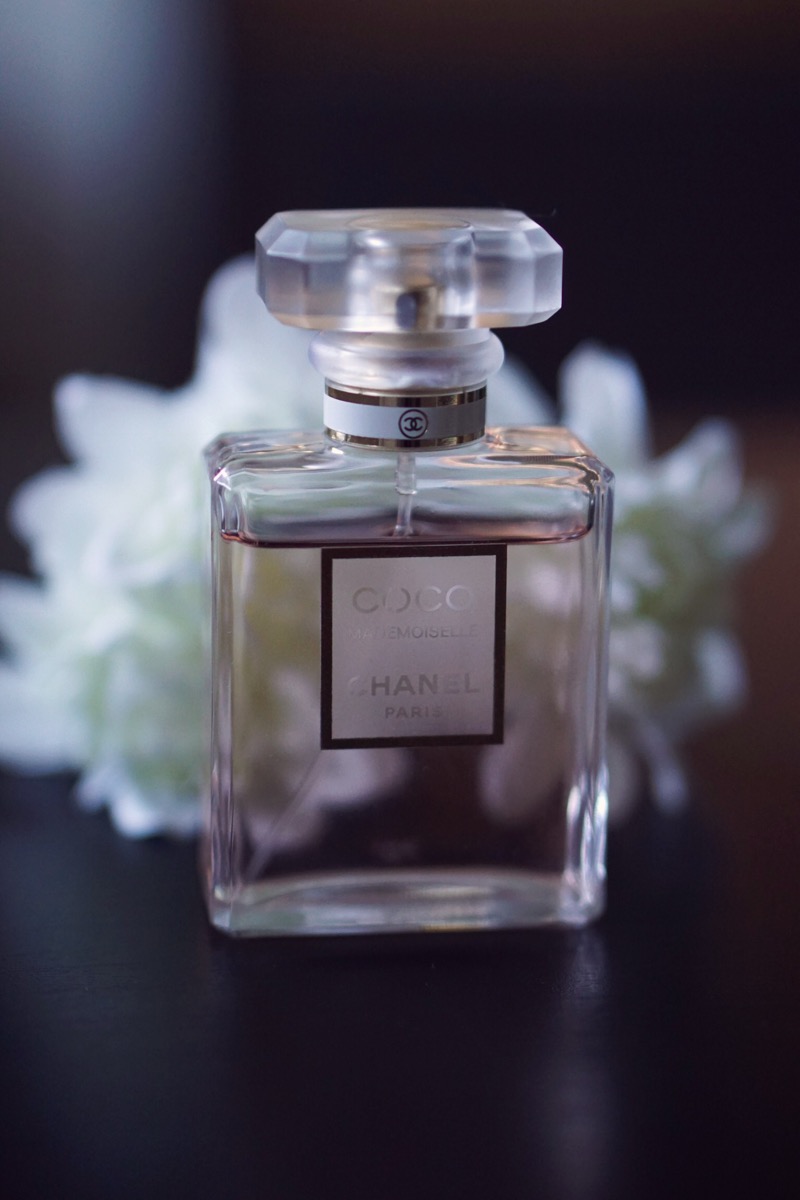 Lastly, what would a summer post be without a good scent? 🙂 I use this fragrance almost every day and it doesn't get old – haha. Moreover, it is described as an intensely feminine, fresh and oriental scent which stays on my body all day. You should definitely try it out!
By the way, if you want to know what I like to wear on my feet then head to this blog post.
See you in the next post, peeps!
Jey
<3